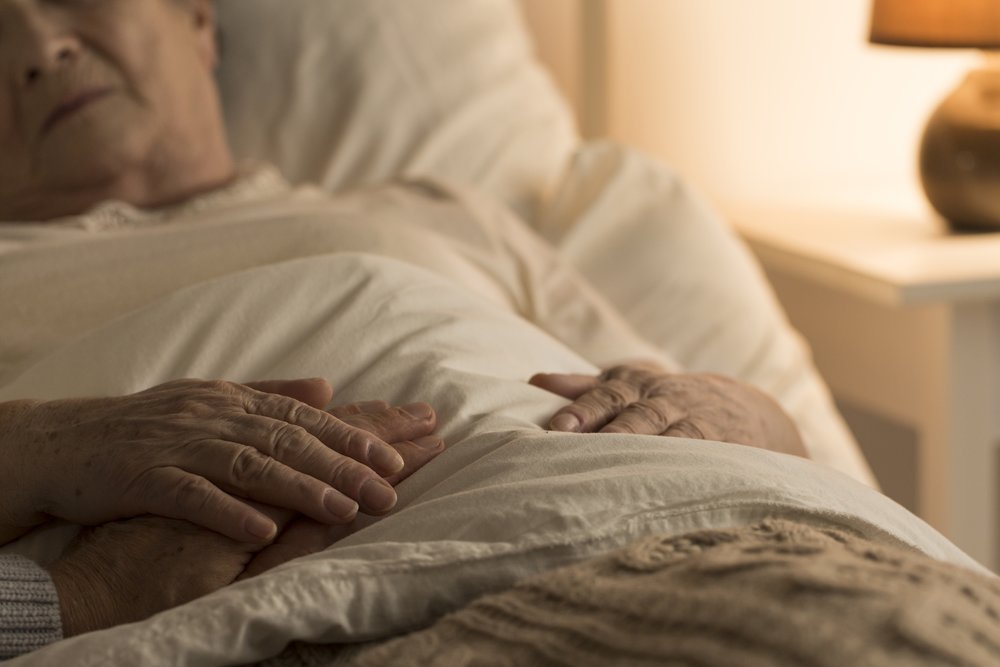 packages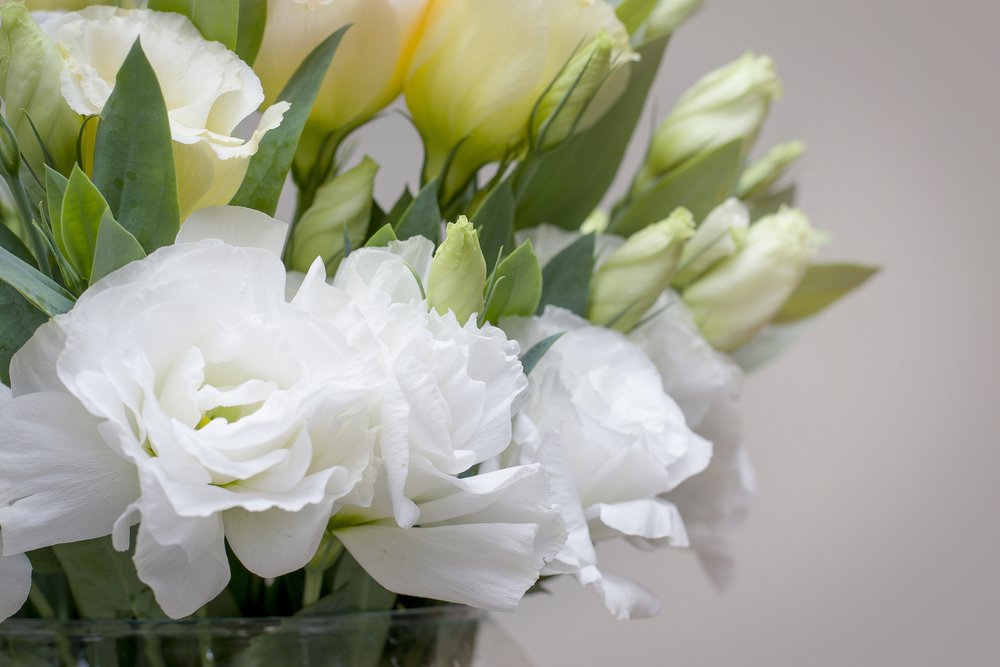 home funerals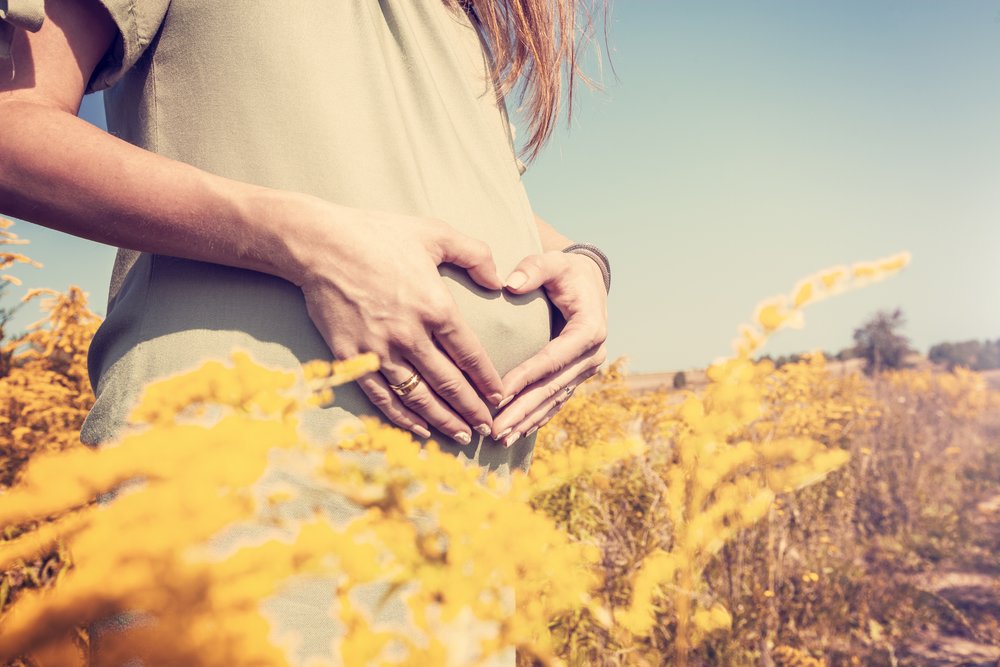 infancy & pregnancy loss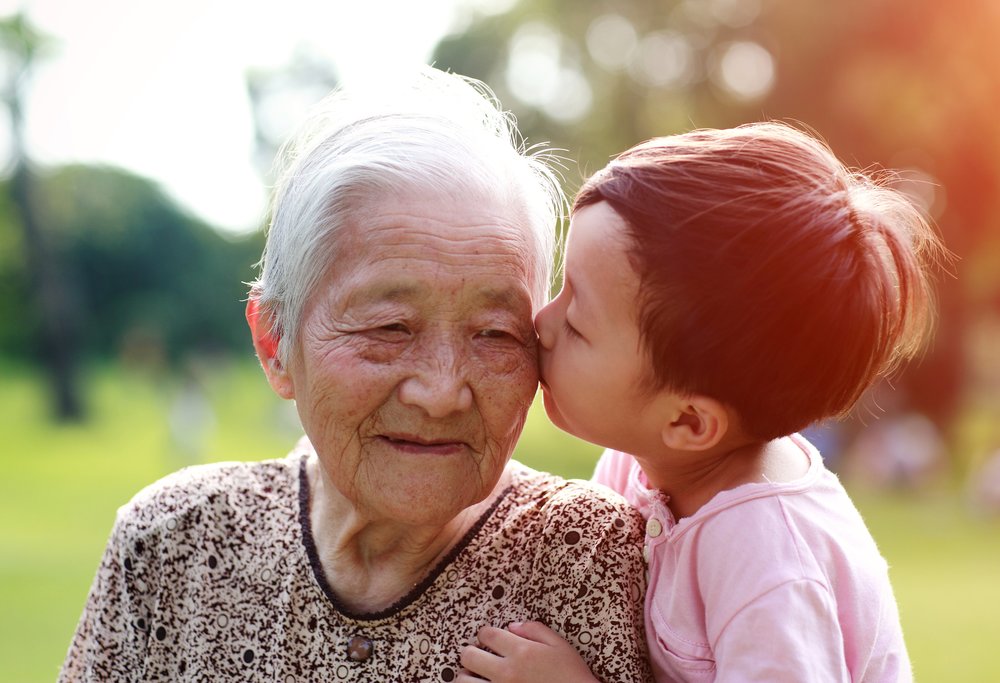 kids corner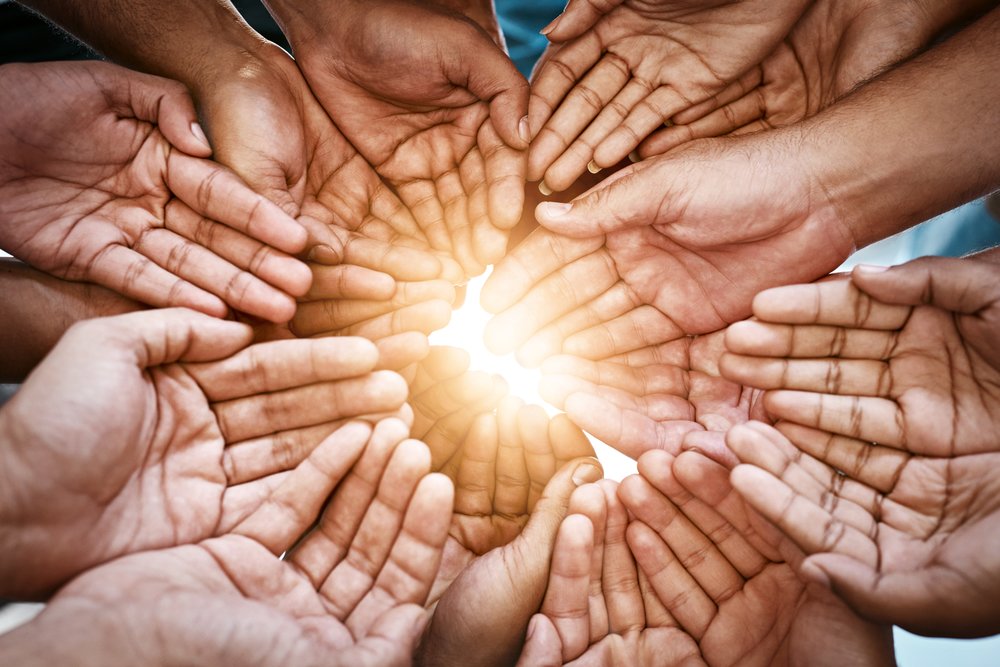 community education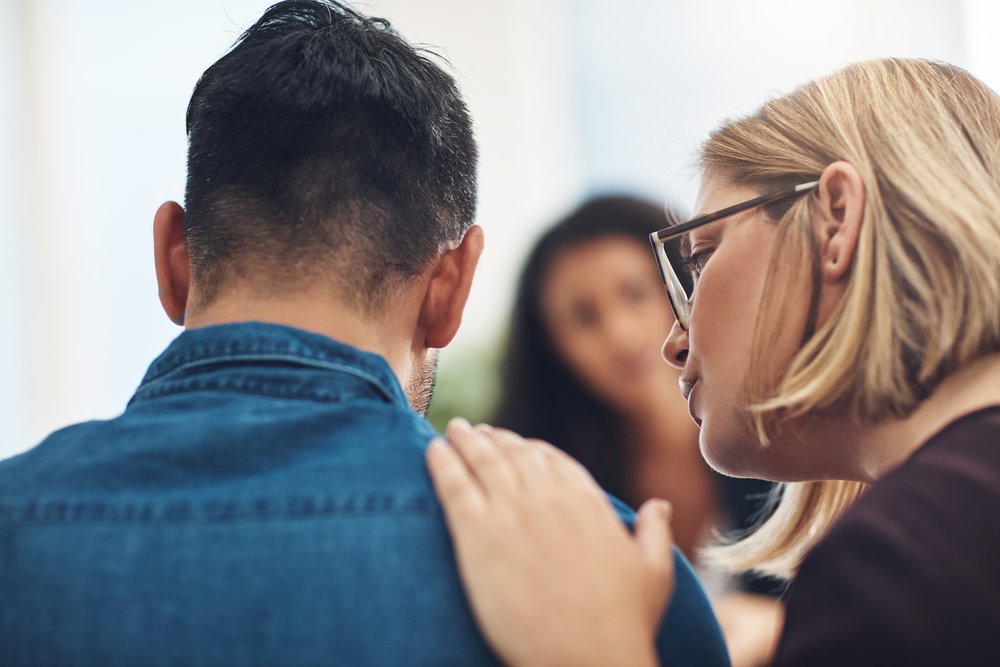 other services
Planning Before a Death, During, and Aftercare. the Role of a Death Doula:
---


An end-of-life doula, or Death Doula offers comfort during the dying process. We provide support to our clients and their family with end-of-life decisions while honouring and respecting the persons religious and cultural beliefs.
Sacred Journey Pathways knows that it is important for you to understand your options so that you can participate in making decisions on your own behalf. Knowing that you have this power will help reduce the fear and anxiety you might have surrounding your own death and the death of others. Taking the time to arrange your end-of-life wishes now leaves one less thing your loved ones will need to worry about once you've died. Being prepared is also the best way to ensure that wishes are known.
Dying is a natural transition of life. Sacred Journey Pathways provide comforting healing care and bedside companionship without the need for traditional interventions. This holistic approach to life and death focuses on the person's whole being.
We encourage you to explore our Best Three Months of Life Care Plan where we address the five main aspects of life: physical, emotional, spiritual, mental, and practical. This is designed to increase self-knowledge, healing and conversational confidence. We also guide you in creating your Advanced Care Plan. The best time to make an Advanced Care Plan is when your health is still good. It gives you time to consider and reflect on the kind of health and medical care you would consent to, or refuse, in a crisis.
Sacred Journey Pathways is prepared and committed to personal transformation and healing in all five aspects of life - physical, emotional/relational, spiritual, mental, and practical.
Along with being death doulas, we are certified Funeral Celebrants who have been specifically trained to design a service for you and your loved one that is completely personal, incorporating those unique stories, songs and experiences that define who you are. With creativity, we incorporate the important components to personalize and design a unique and special event that represents you with gracious honesty.
Sacred Journey Pathways can work in partnership with funeral homes to create a unique hybrid funeral experience. Funeral home staff are experienced and knowledgeable. This hybrid funeral experience allows the funeral home to take care of many of the daunting tasks while freeing the family to honour their loved one.
Sacred Journey Pathways was born to help others explore their relationship with death. Whether you want to prepare for your own death or you need help to grieve the loss of someone, this is your sacred journey. You choose the path. We are here to assist you in what ever way we can.