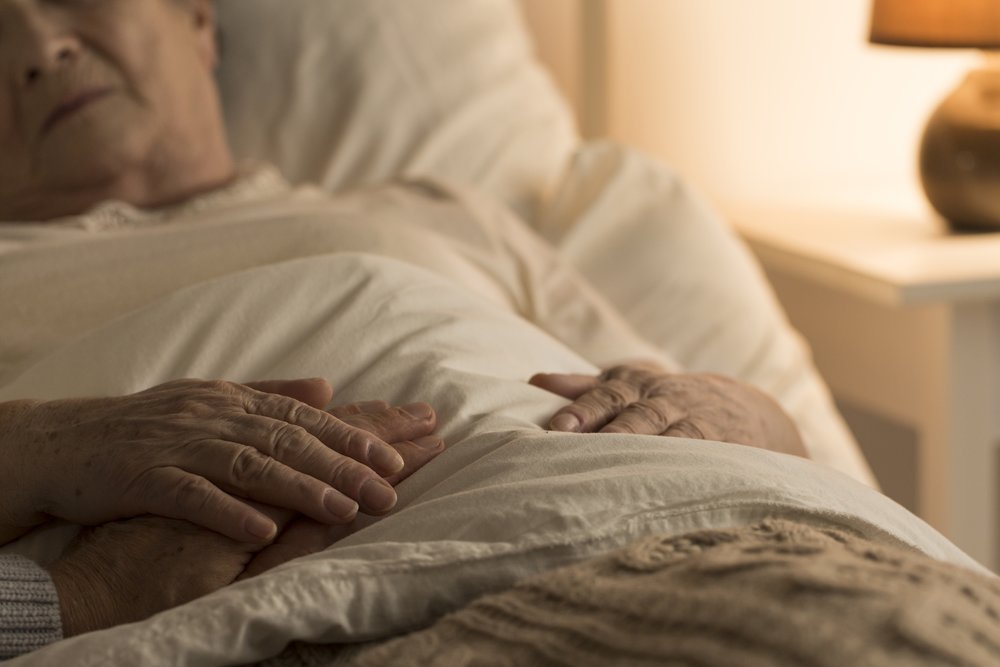 packages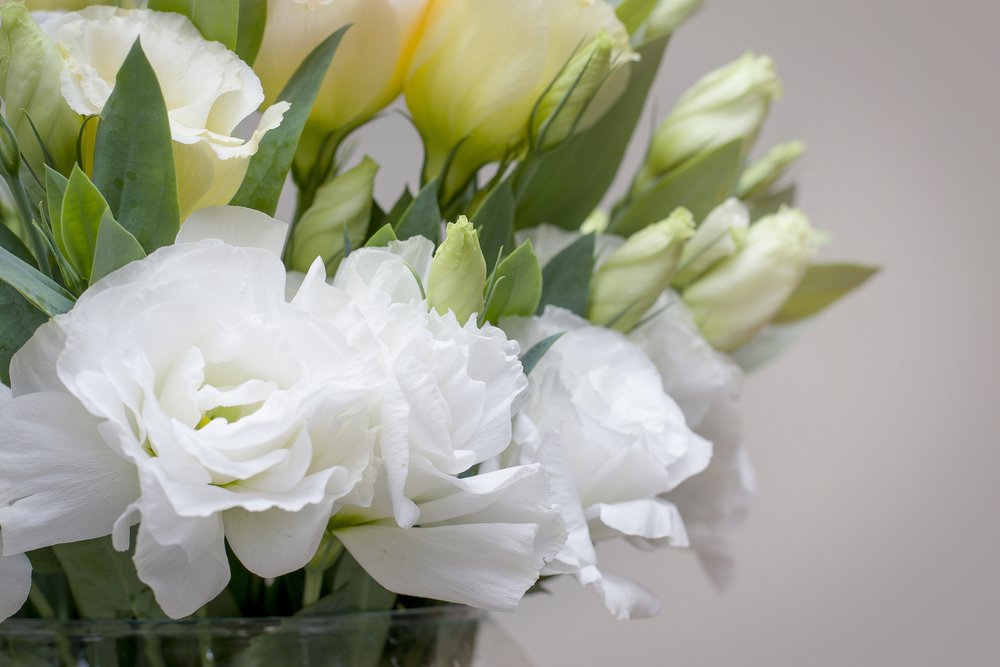 home funerals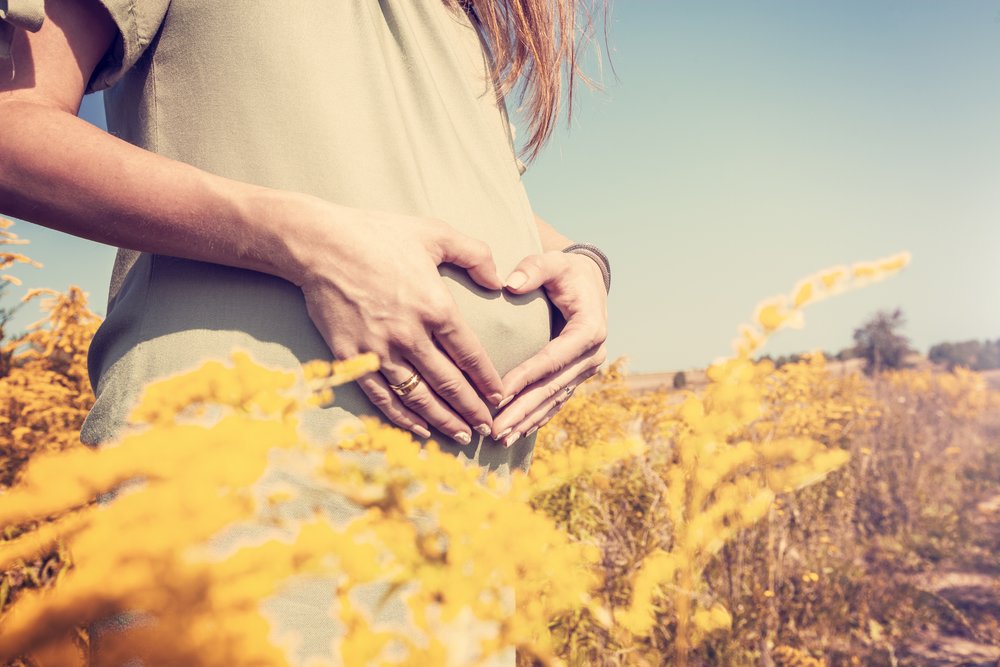 infancy & pregnancy loss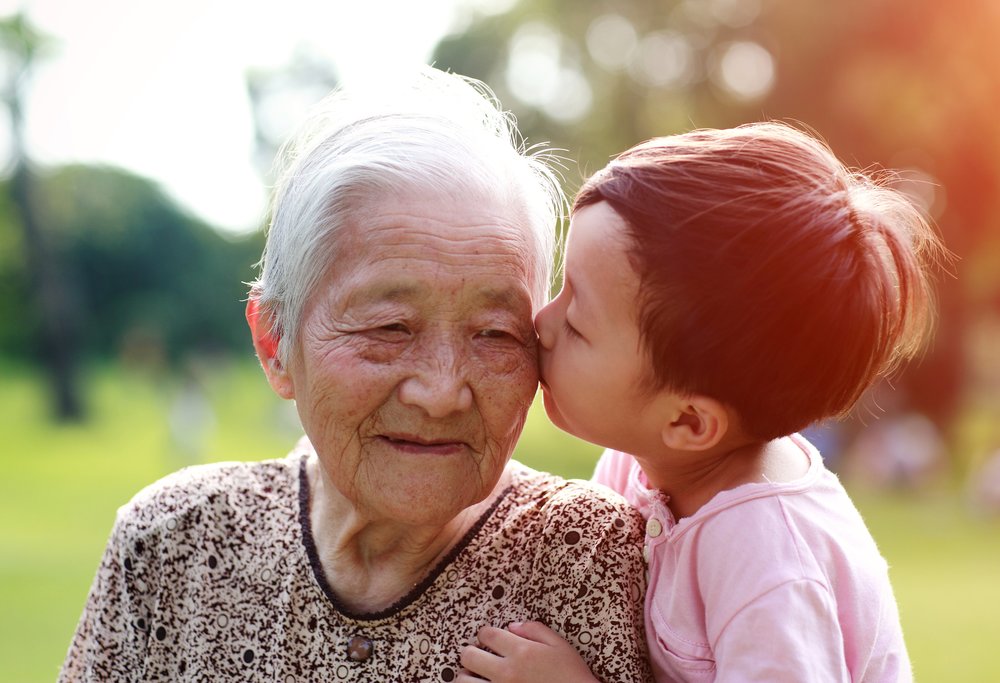 kids corner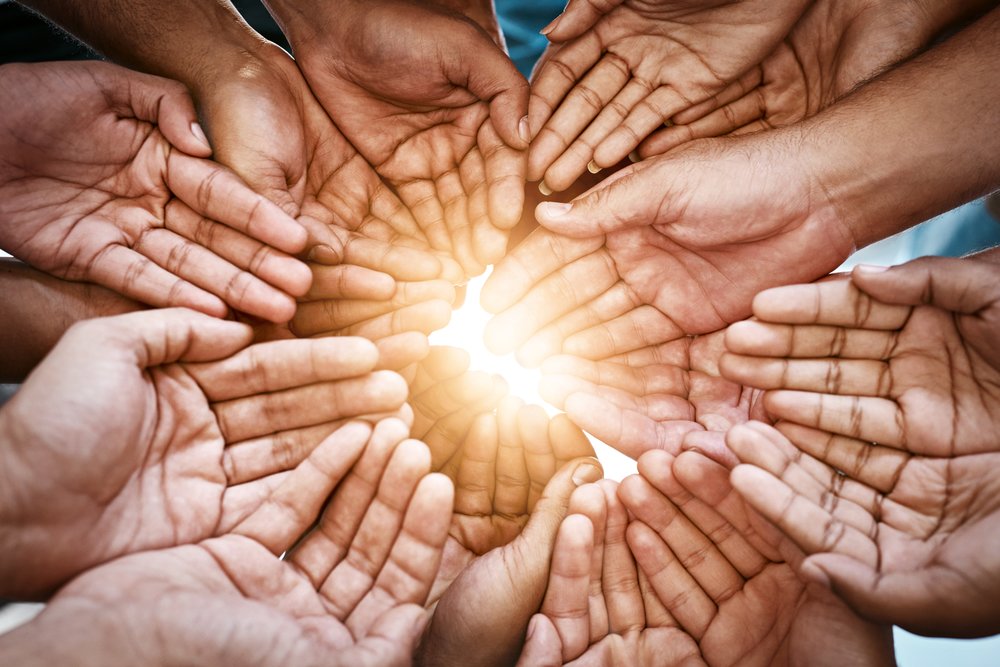 community education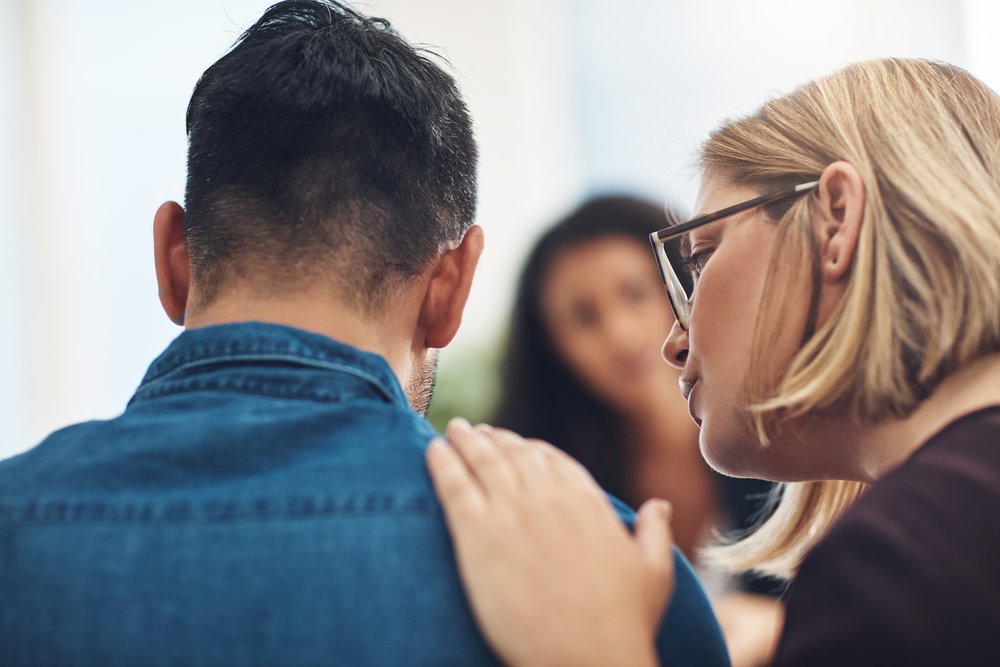 other services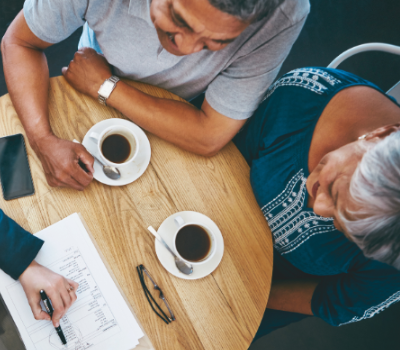 Planning Before Death
Taking the time to arrange your end-of-life wishes now leaves one less thing your loved ones will need to worry about once you've died. We are here to help and guide you every step of the way.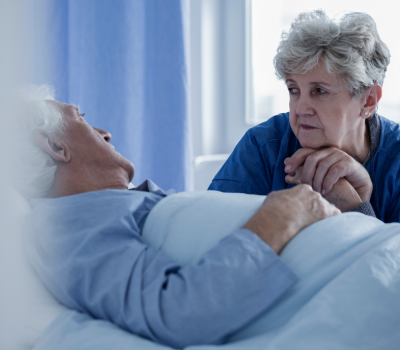 Our Packages
It is never too early to prepare. With Sacred Journey Pathways we offer several different packages to help you and your loved ones through this difficult transition.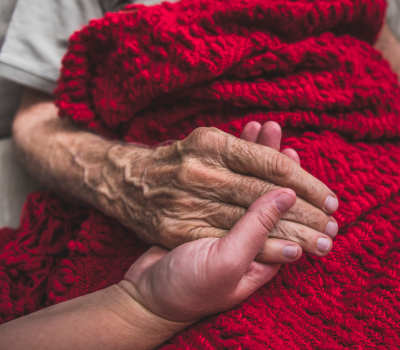 Care Plans
Sacred Journey Pathways is committed to personal transformation and healing in all five aspects of life - physical, emotional, spiritual, mental, and practical.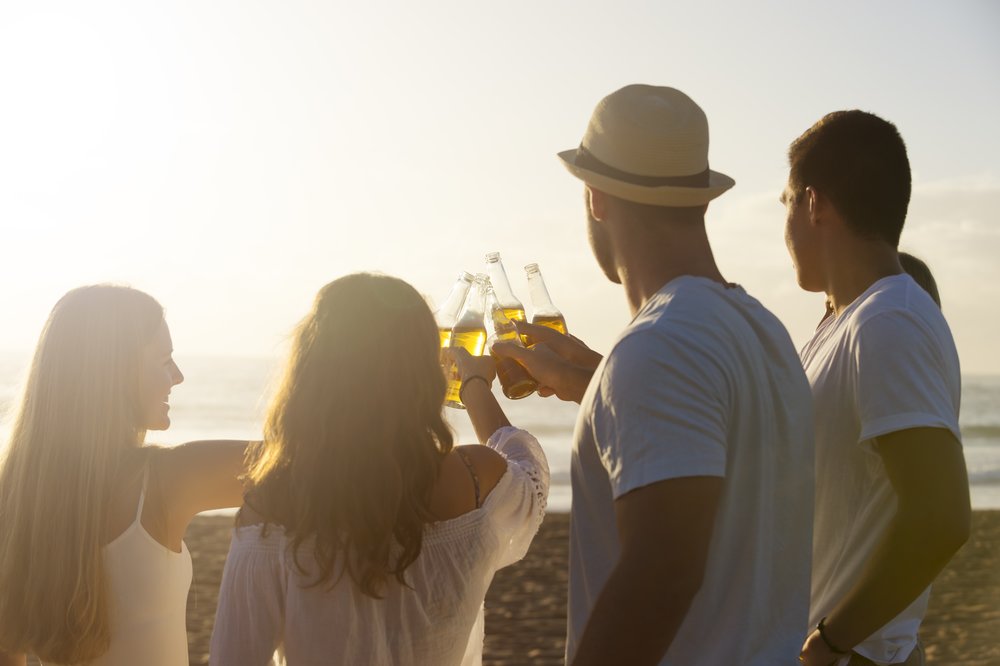 Celebrant Services
Family and friends often wish to participate in the planning and presentation of a personalized end of life ceremony, but are uncertain how to do so. They may be uncomfortable with public speaking and/or speaking publicly about death and loss. This is where the Celebrants at Sacred Journey Pathways can help.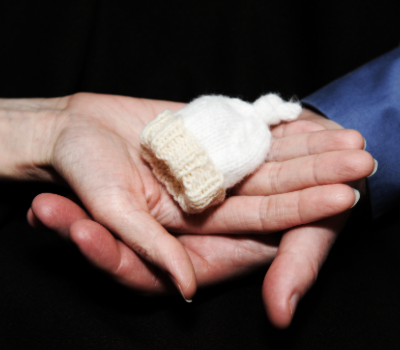 Bringing My Baby Home
Taking the time to see and hold your baby will be forever your memory of the time you shared. This is your personal choice and it's with absolute tenderness we encourage you to do so. This is the first step in your healing journey, which feels bleak at the moment.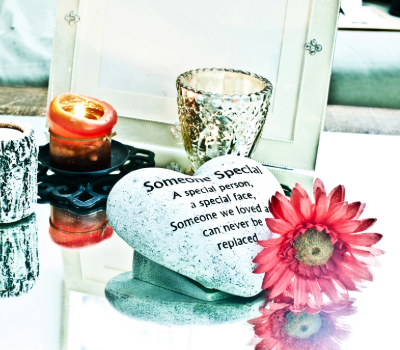 Home Funerals
Home funerals allow for families to participate and be hand-on regarding the care given to their loved one. This final act of love provides the time for family to grieve and to accept their loss.