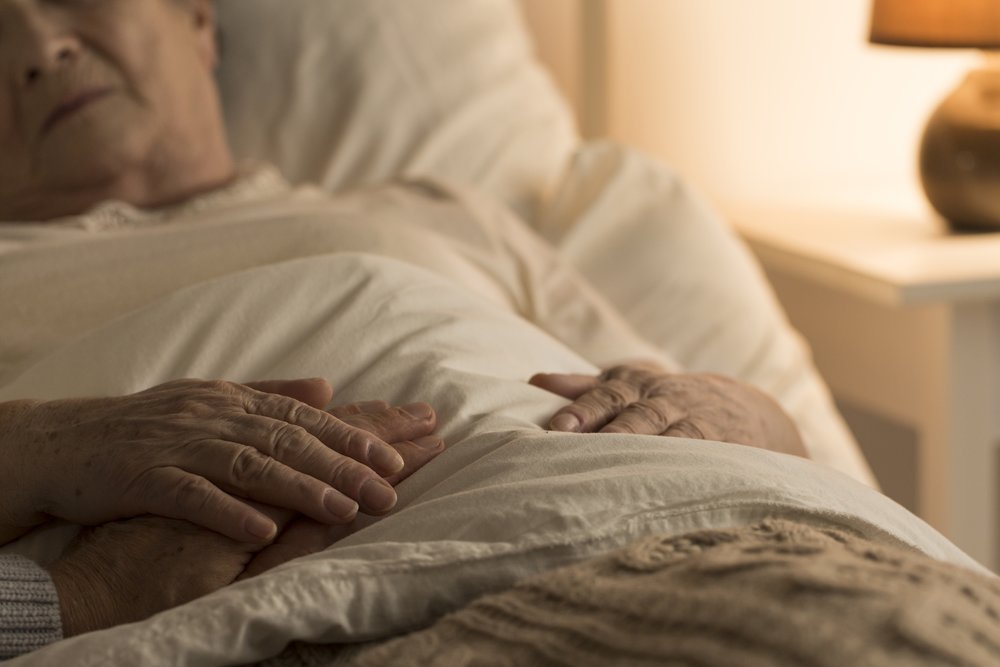 packages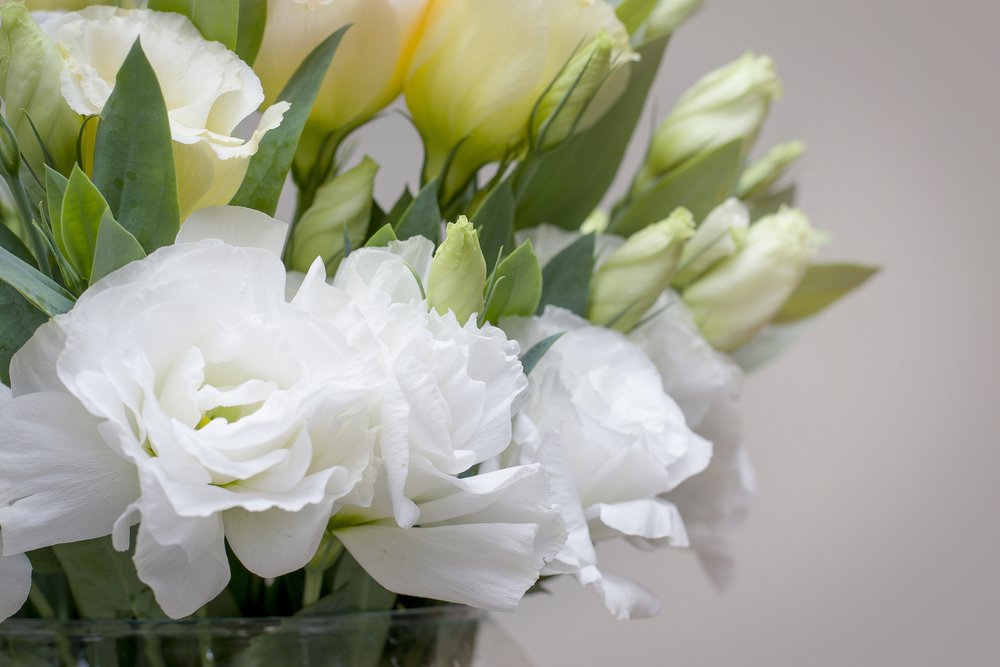 home funerals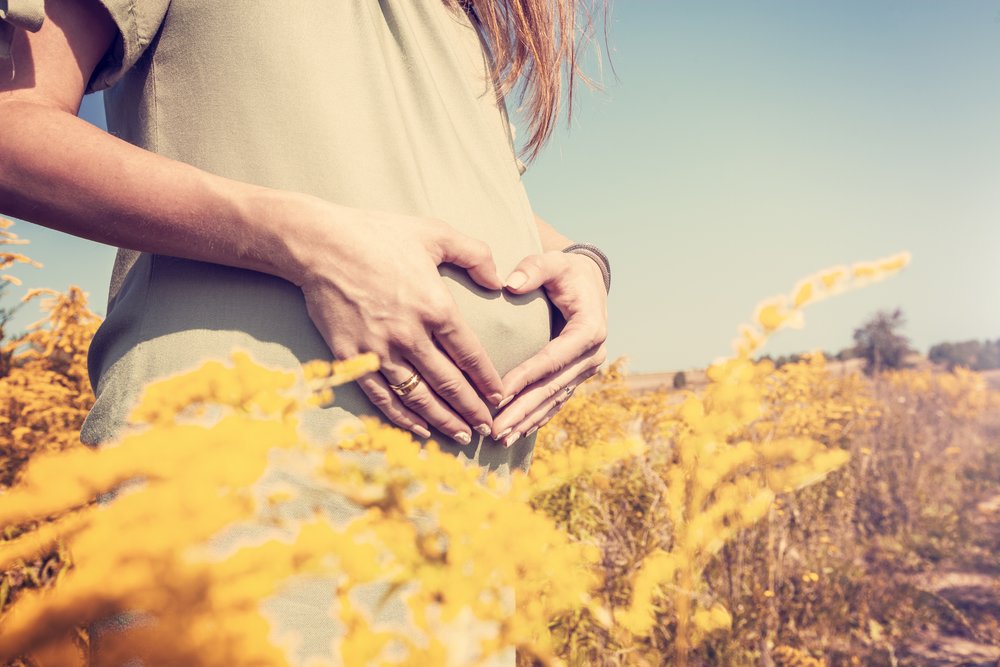 infancy & pregnancy loss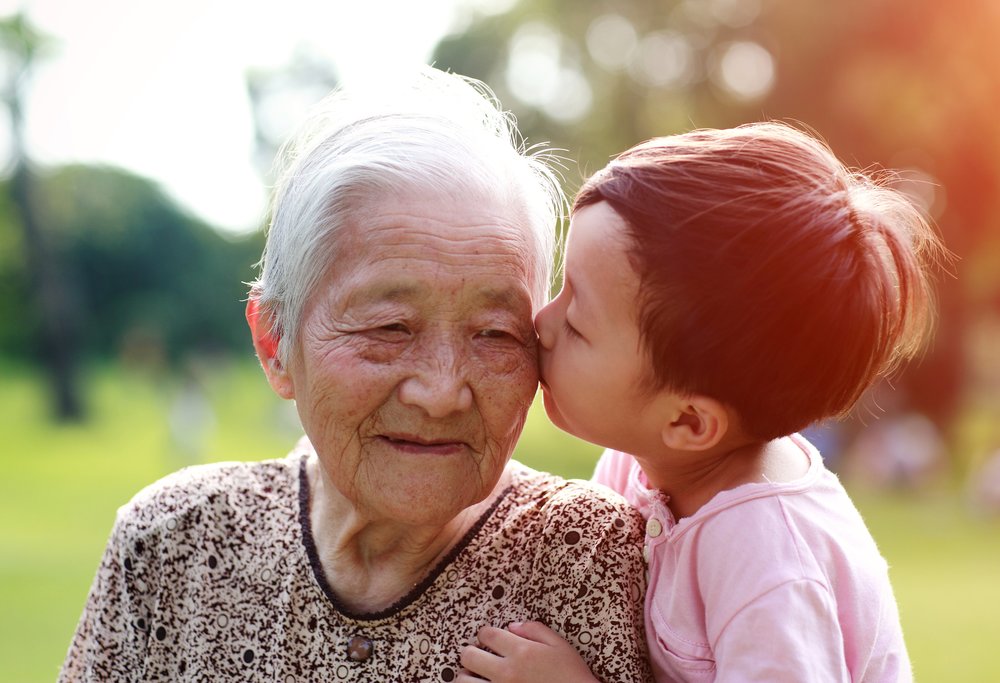 kids corner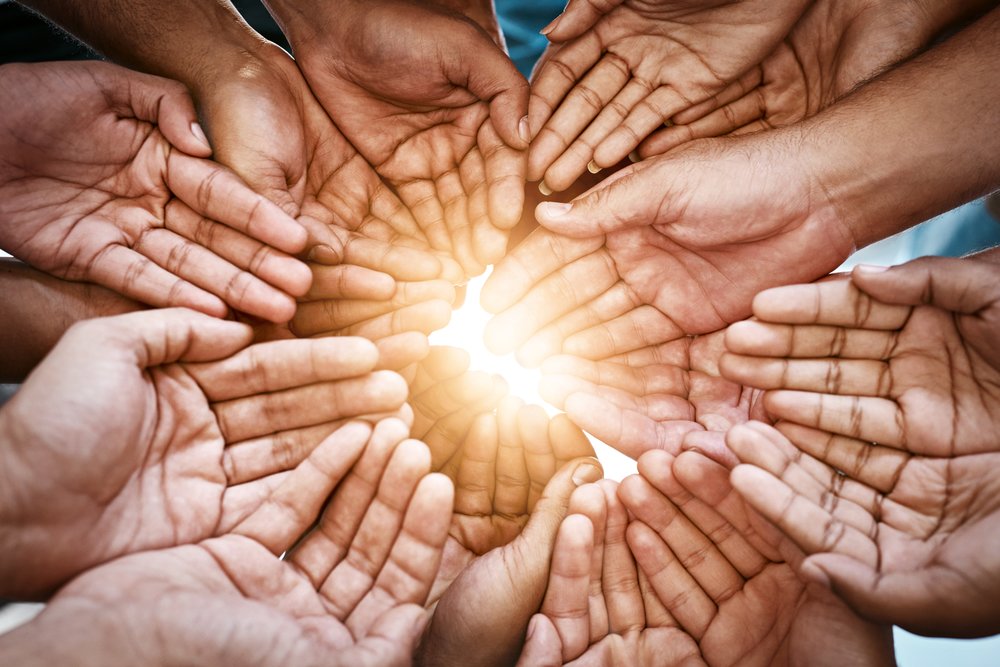 community education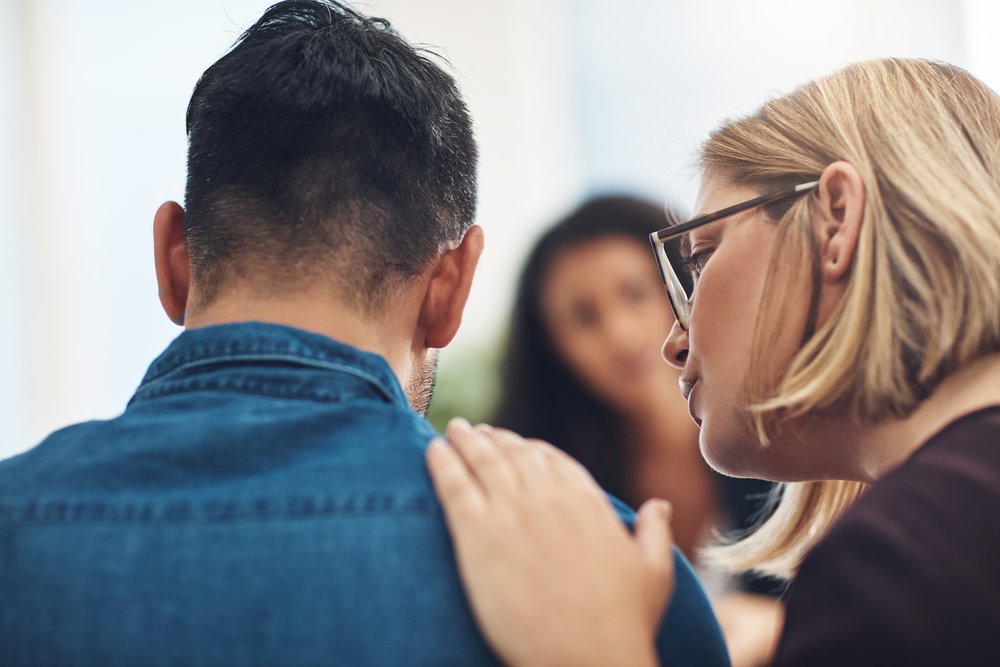 other services
Equine Facilitated Four-Week Kids Grief Support Camp
This shorter version of the Eight-Week Children's Grief Support Group has the added benefit of being in nature and with animals.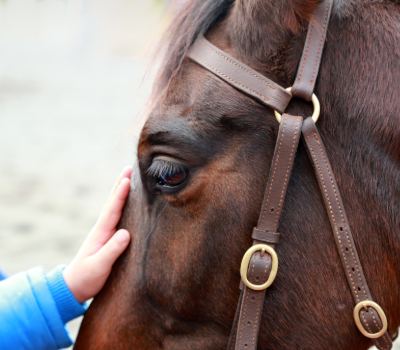 With the guidance animals and reconnecting to nature, Sacred Journey Pathways creates a safe space where children explore their grief in a natural setting, away from the business and noise of the city. These sessions are particularly helpful for children who struggle putting their feelings into words. Connecting with nature and animals decreases stress levels, creates a calm environment and reduces anxiety. Brushing a horse takes you focus off of yourself and into caring about something else. Horses do not need you to tell them how you feel, they just know. Horses have a natural ability to heal the emotional wounds of humans. They teach us about trust, respect, letting go and boundaries. The farms that we visit are in Langley.
This four-week equine support group meets once a week for 2.5 hours.
Equine facilitation can be added to packages, other services, or can be booked as an individual session.