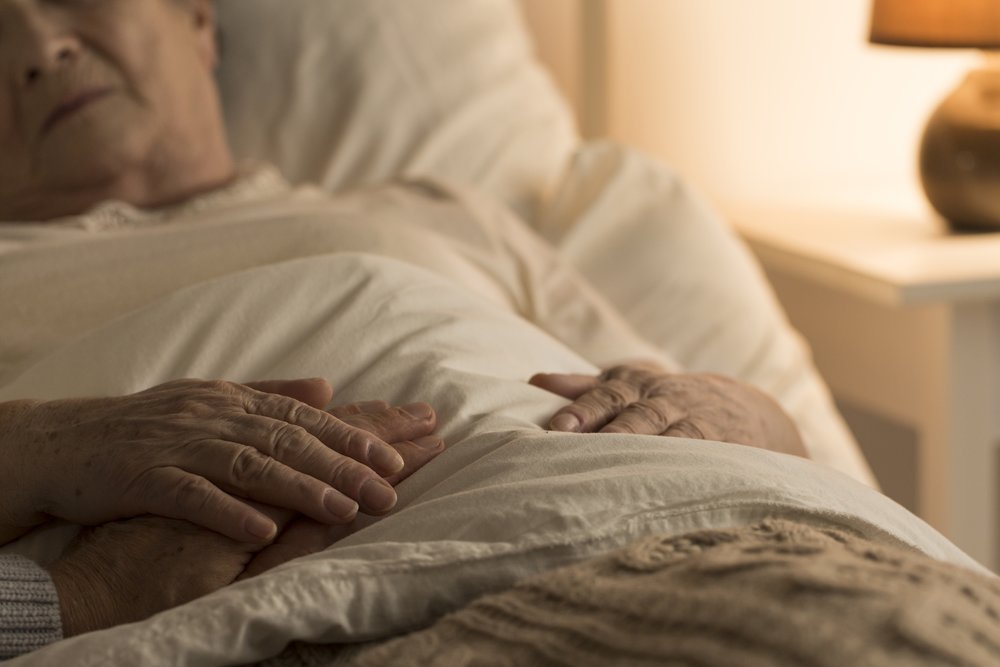 packages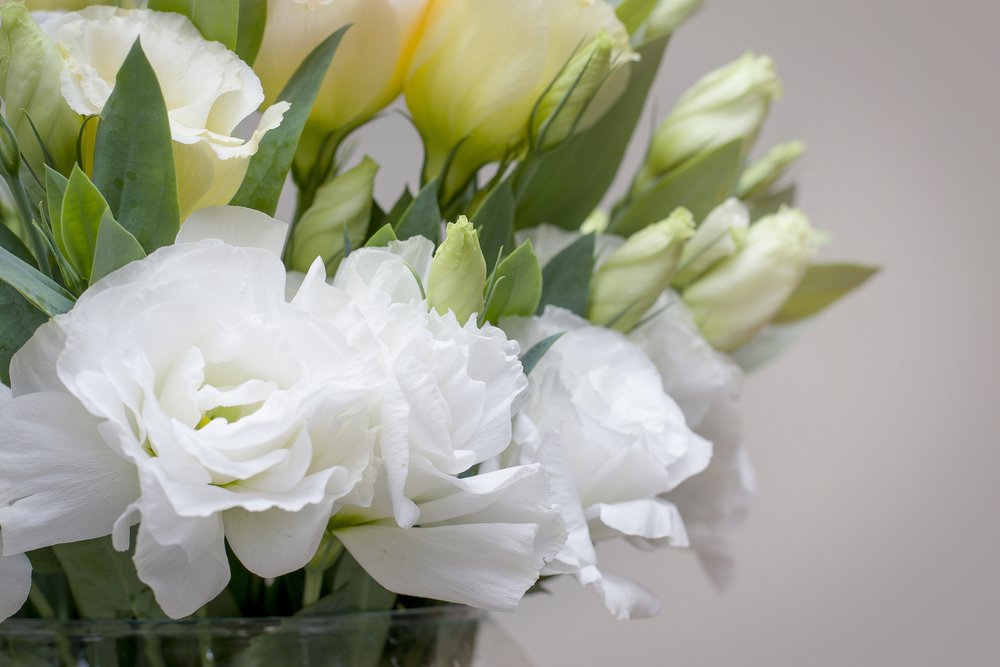 home funerals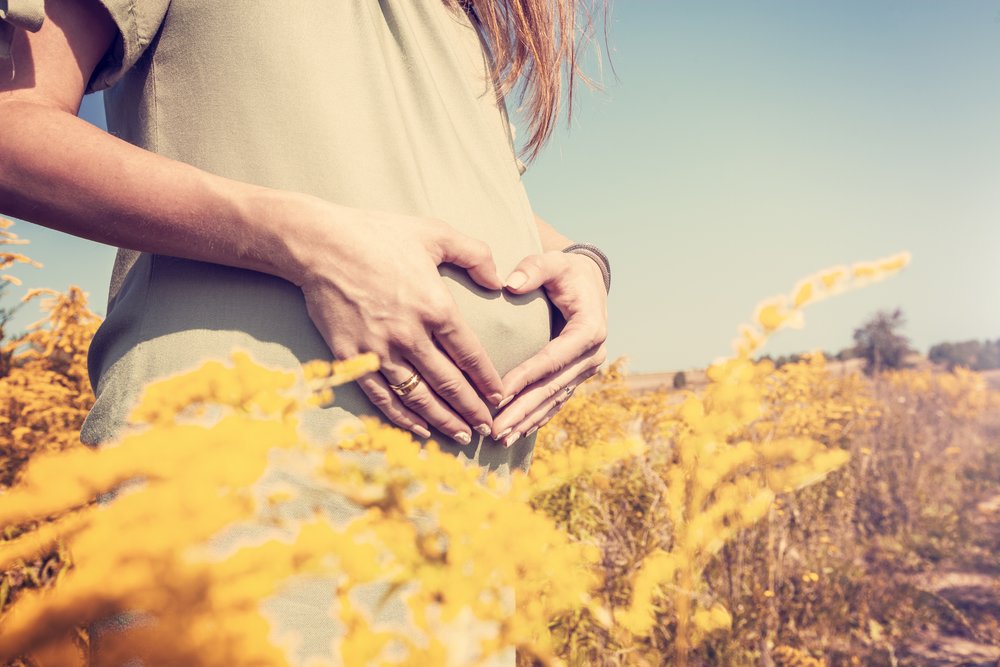 infancy & pregnancy loss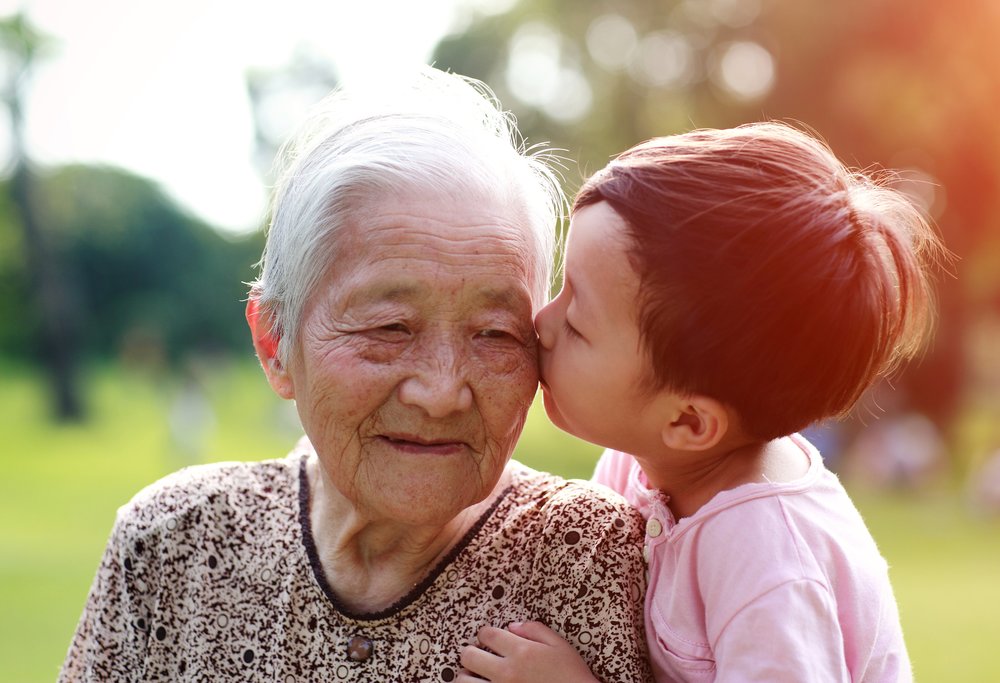 kids corner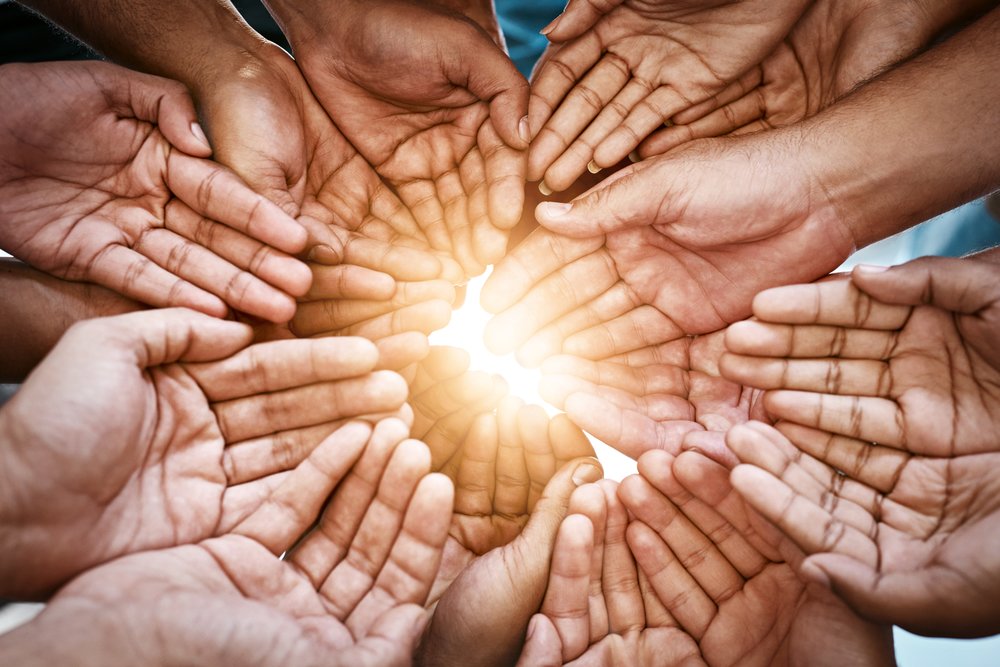 community education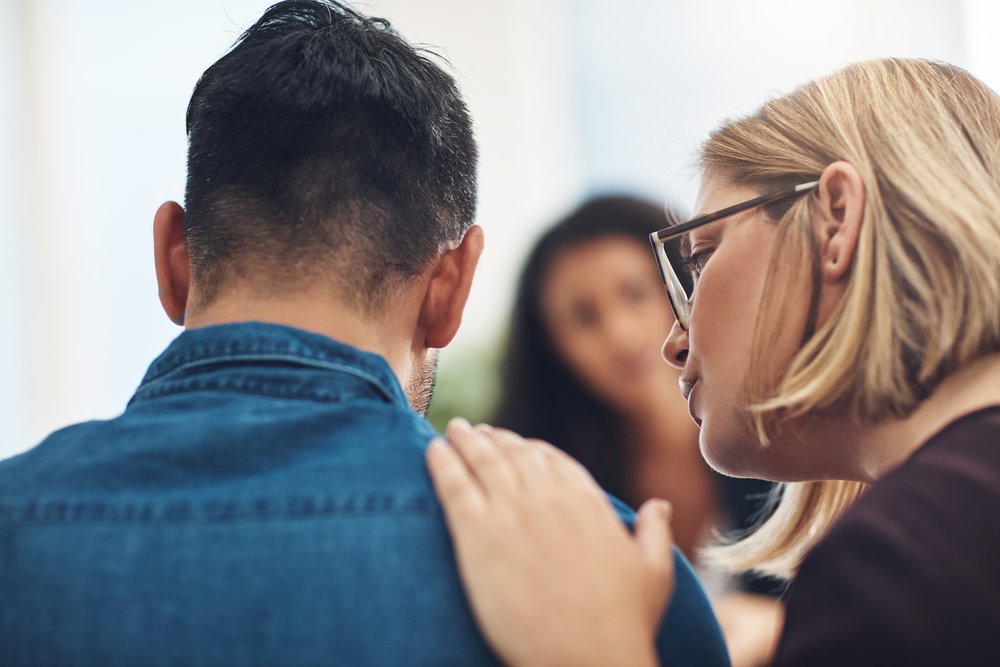 other services
Scope of Practice & Limitations
Scope/Standards of Practice
Provide non-medical, non-judgmental support and guidance to individuals and families through times of critical, transformative life change.
Nurture, inform, support, guide, empower and comfort.
Work with other caregivers and members of the healthcare team.
Assist clients in the gathering of information and encouraging them to make informed choices that are right for them.
Attend and take notes at medical/physician appointments so that the client can refer back to them later.
Make referrals to appropriate professionals and community resources.
Support is adapted to the unique needs and requirements of each family served.
Limitations to Practice
Does not perform medical or clinical tasks (e.g., monitor vital signs, administer medication).
Does not give medical advice or persuade clients to follow a specific course of action or treatment.
Does not impose personal values and beliefs on the client.
Does not facilitate assisted suicide.
Does not perform domestic duties such as cleaning or cooking.
Does not replace the role of other professionals and caregivers such as hospice staff, social workers, chaplains, home health aides, etc.
Does not wash or dress the deceased unless assisted by a Funeral Director.
Does not replace the role of a Funeral Director.