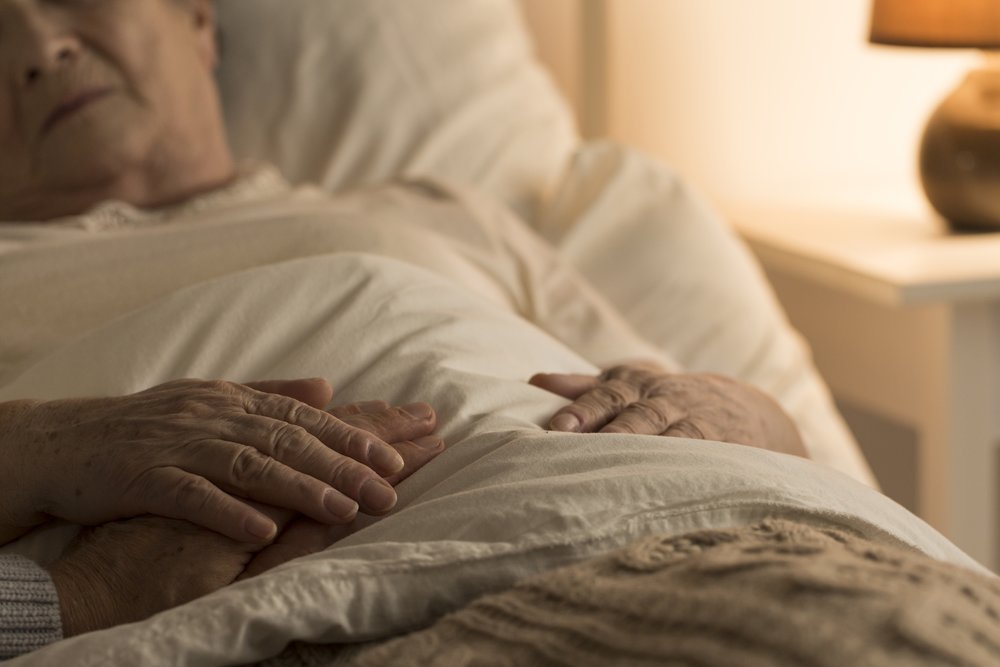 packages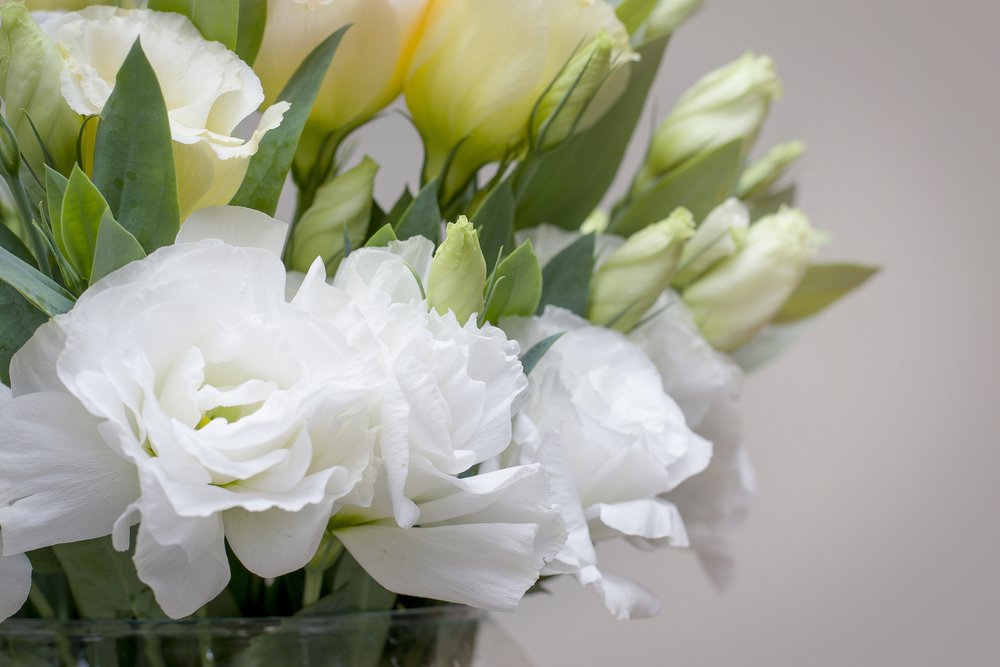 home funerals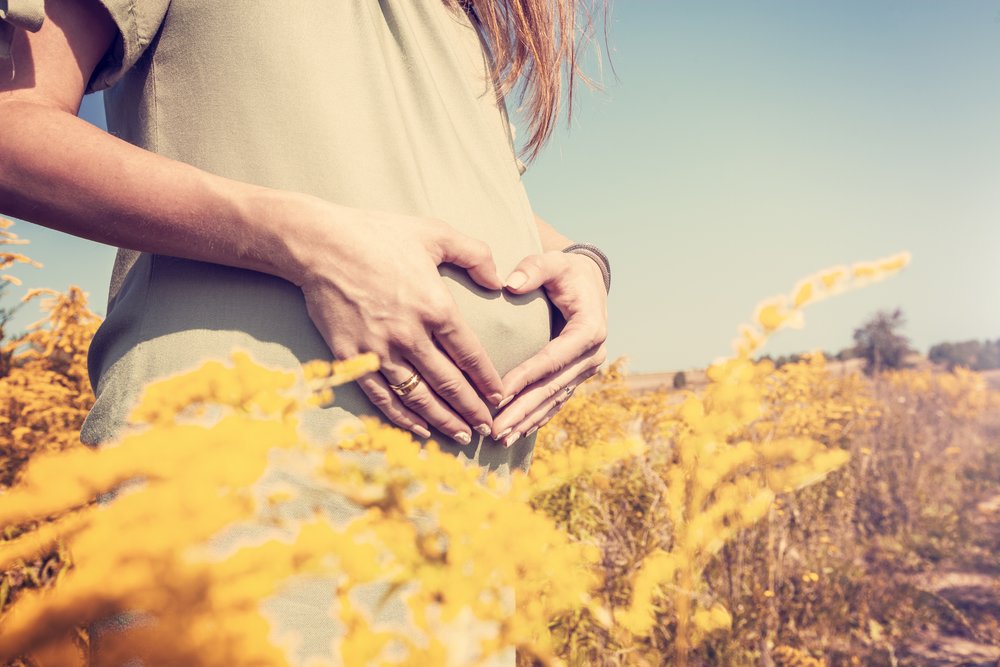 infancy & pregnancy loss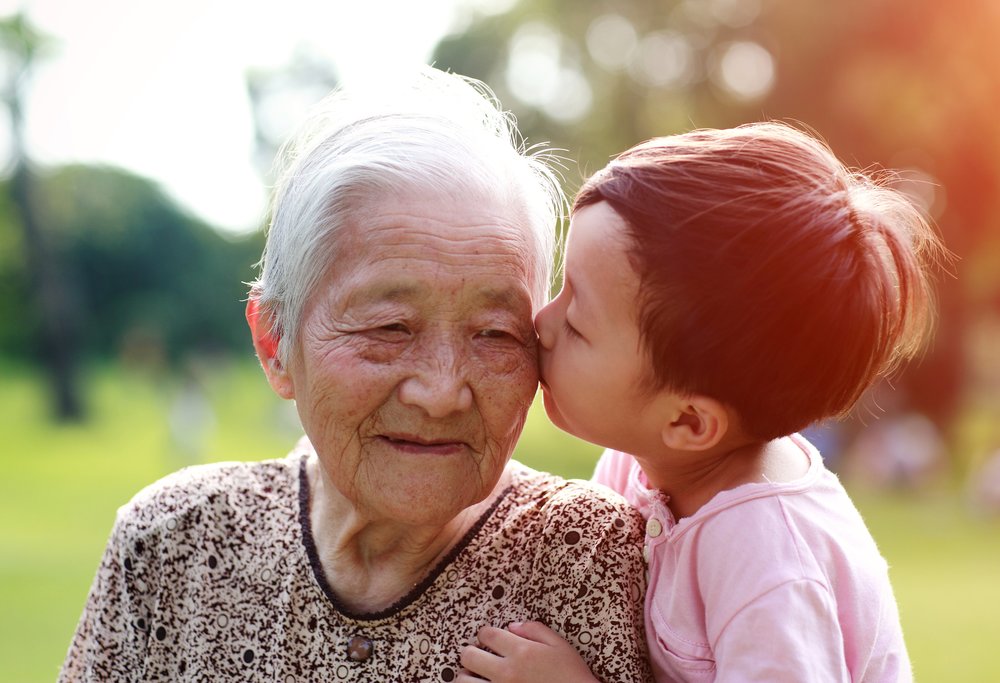 kids corner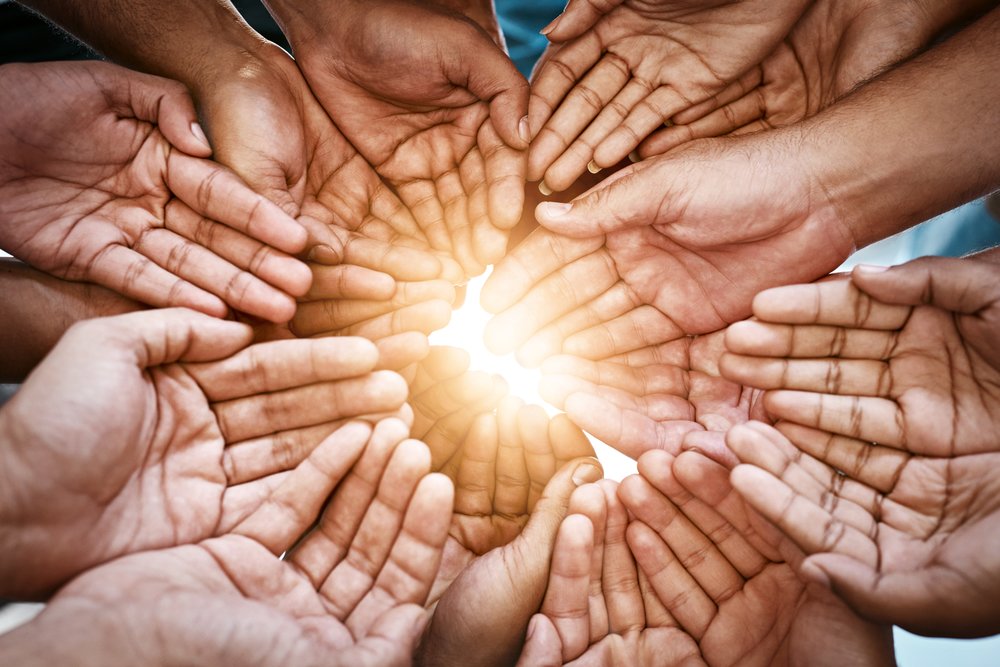 community education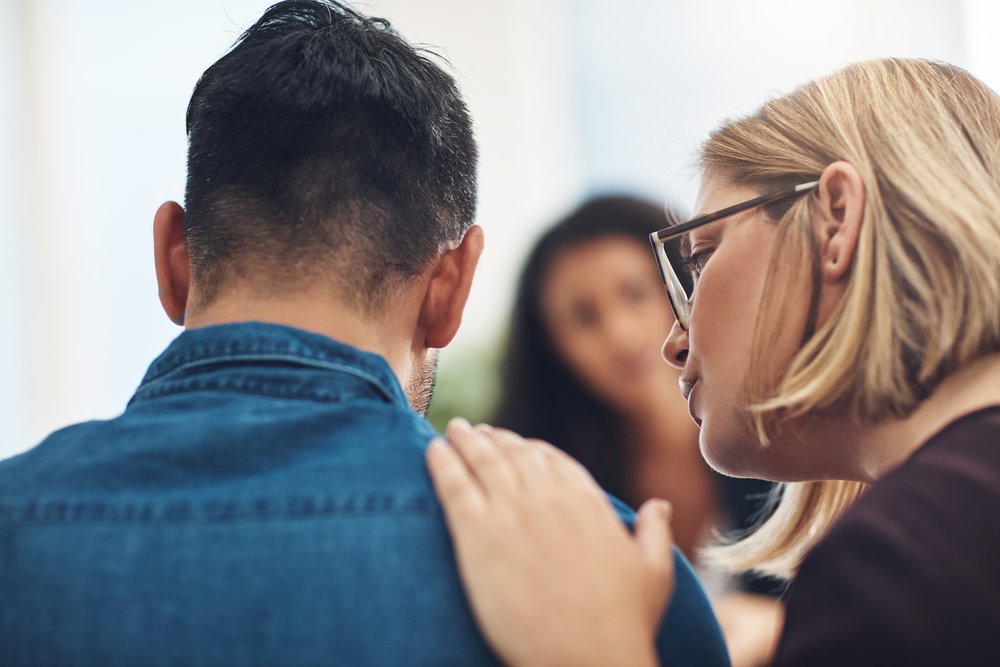 other services

You do not need to suffer in silence
Losing a baby is one of the most difficult and life-changing events a person can experience. The heartache can last a lifetime.
With absolute tenderness, we help moms, dads, family members, and the community come to terms with the depths of sadness that comes with such loss. This type of death defies nature and can feel impossible to recover from. We are here for you so that you do not feel alone.
Our goal is to help lessen your grief, be a solid support, and provide resources that are available to you. You can spend as much time with your little love as you want, even taking your little love home for a time. This will give you the time you need to say hello so that you can say good bye.
We are able to communicate and liaise with the funeral home to assist in your wishes regarding burial or cremation. These meeting and appointments are very difficult and we are happy to step in as your voice.
Please visit our Bringing my Baby Home page for more info regarding things you can do at home.
You can also visit our package page to see if our Seed to Soul Package will suit your needs. Otherwise, please contact us to discuss how we can help you through this difficult time.
Miscarriage
Stillbirth
Multiple Birth Loss
Abortion
Infant Death
Child Death
Sudden Infant Death
Traumatic Death