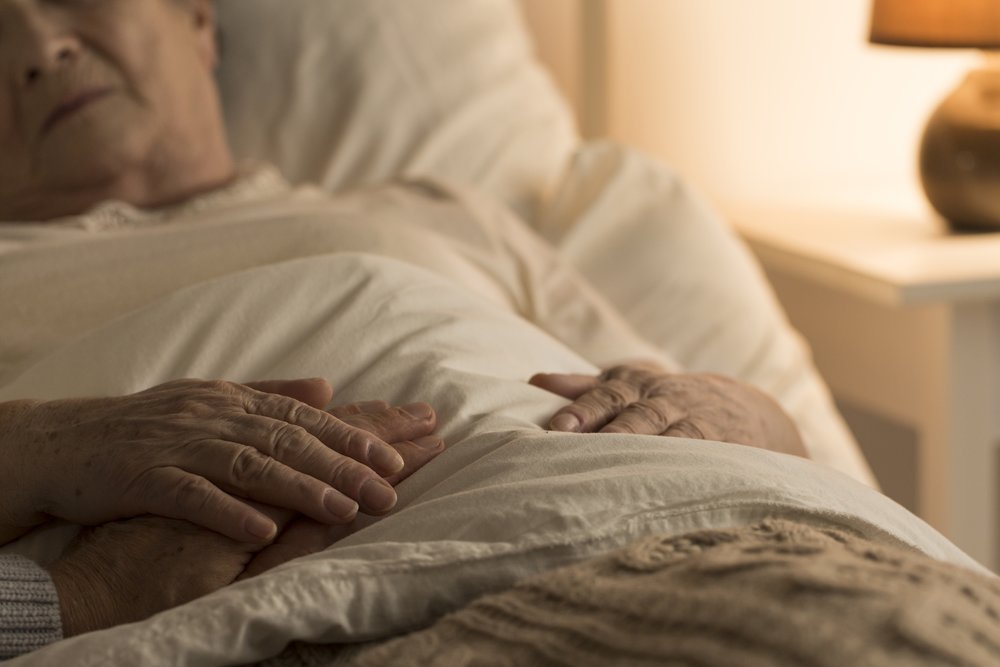 packages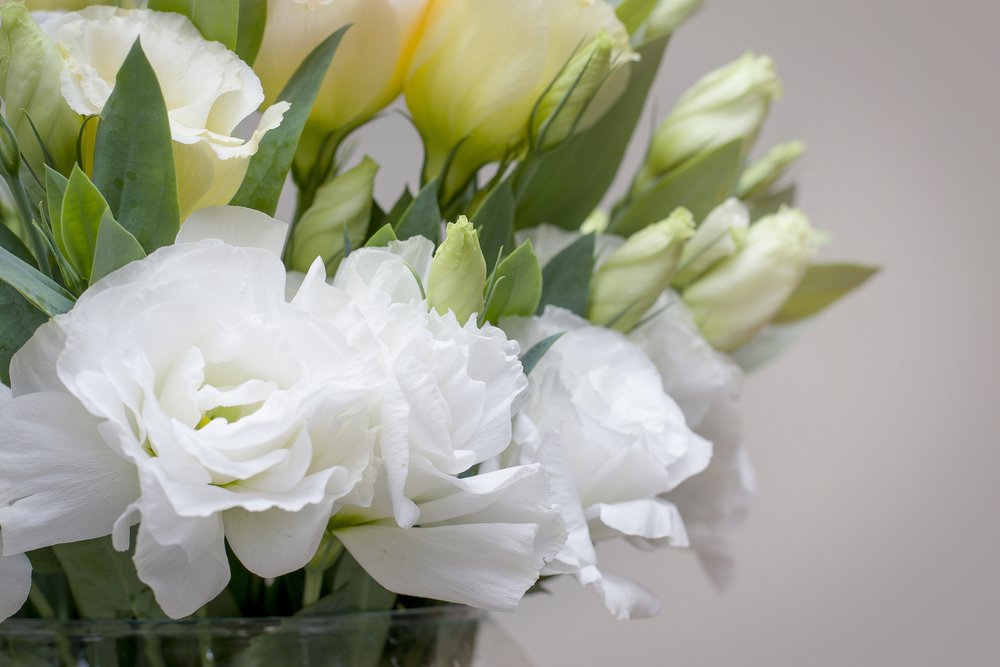 home funerals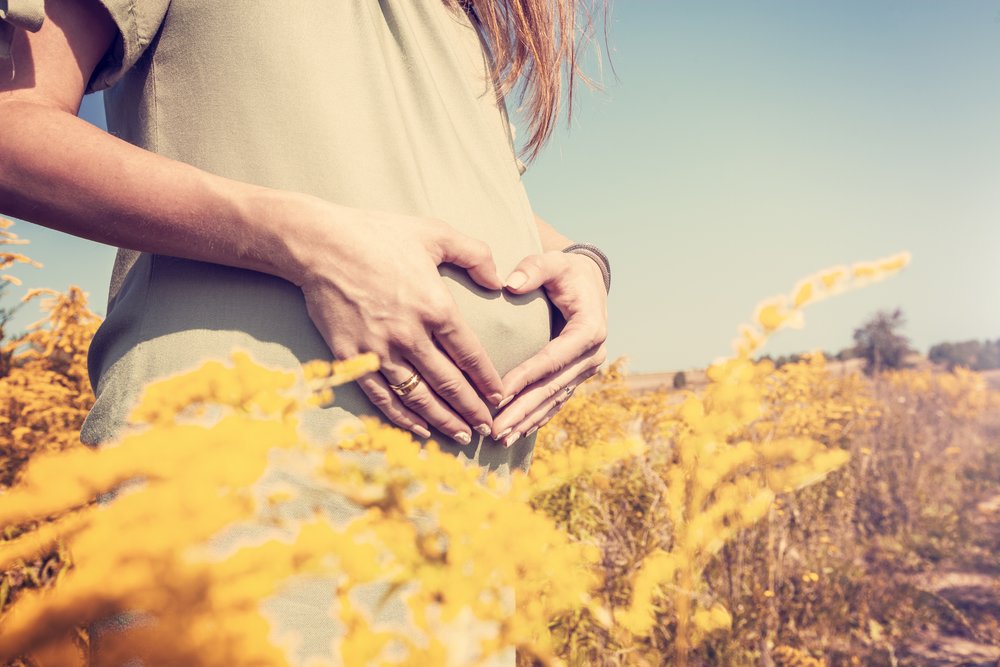 infancy & pregnancy loss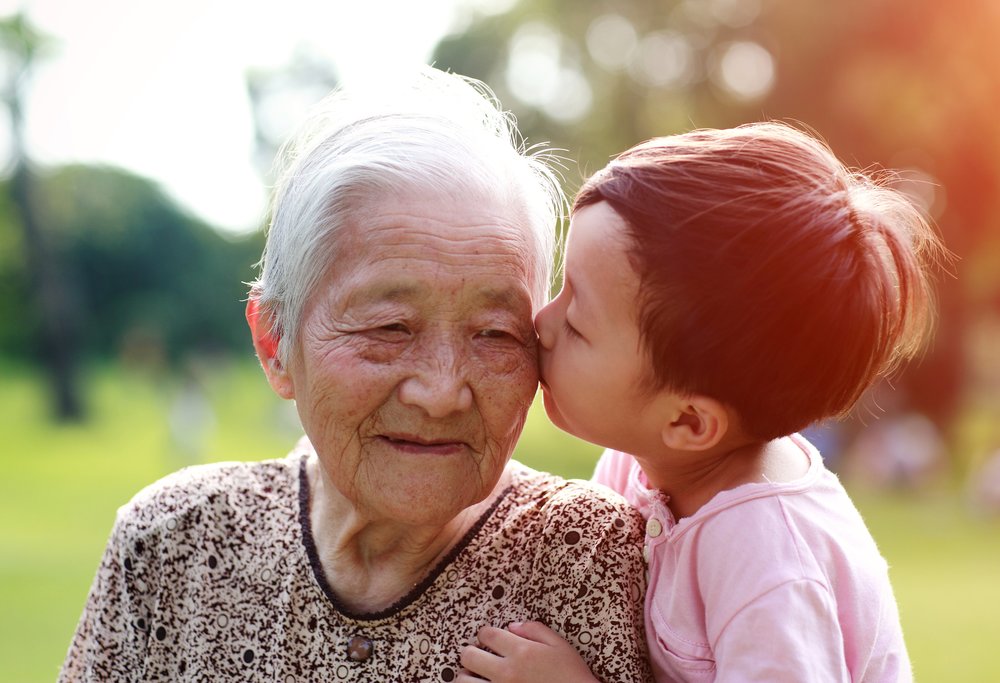 kids corner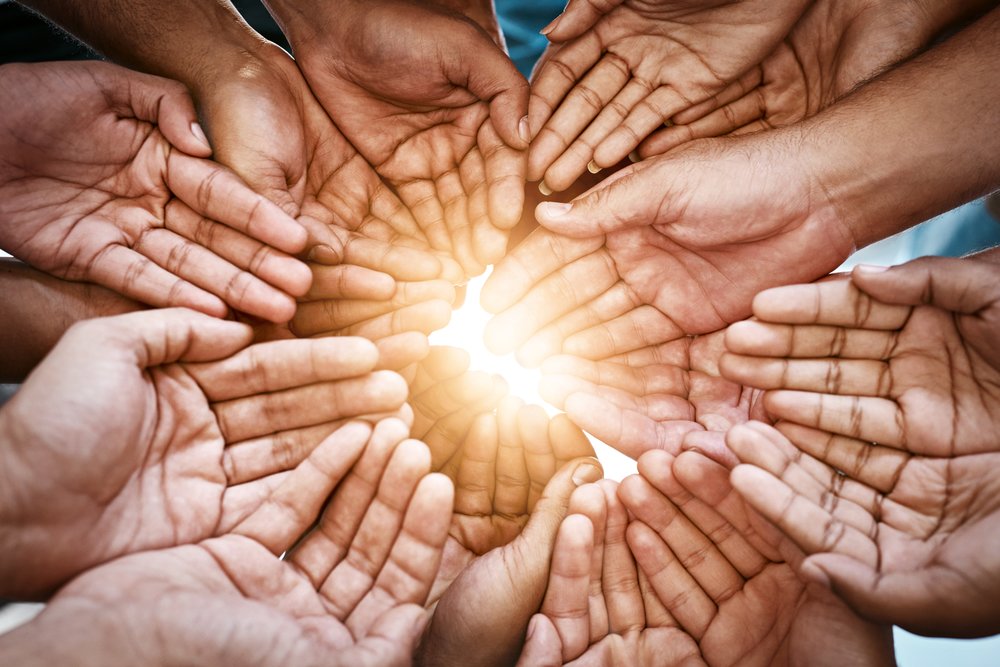 community education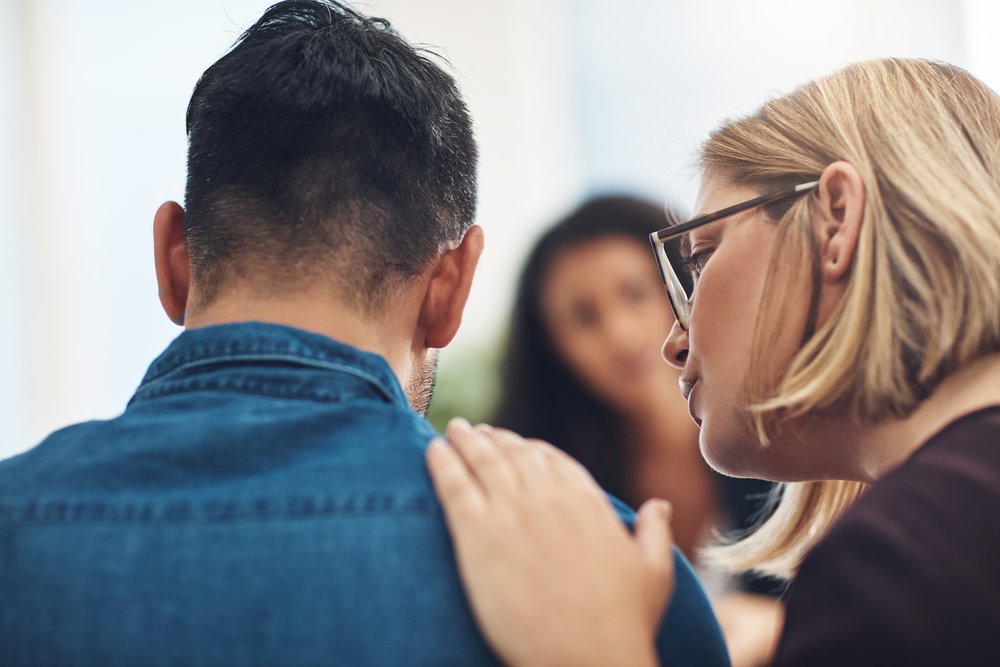 other services
Planning Before Death
You do not need to be dying to start think about the things that are the most important to you.
Taking the time to arrange your end-of-life wishes now leaves one less thing your loved ones will need to worry about once you've died. We are here to help and guide you every step of the way.
Between 70 and 75 decisions are made within the first 24-48 hours of death. It's difficult to think rationally while making so many decisions within days of losing someone.
While people spend months planning events like weddings and trips, few think about the one event that is certain to happen: their end-of-life and funeral. While most people do not want to think about their own mortality, now is the time to make your wishes known. The primary advantage of discussing your wishes is to relieve the burden on your loved ones in an emotional time, and to ensure everything is carried out according to your wishes, eliminating the task of second-guessing what you would have wanted. Being open to such discussions and making your wishes known is one of the most thoughtful gifts you can give to your family.
Please visit our Care Plans and Our Packages for more information.