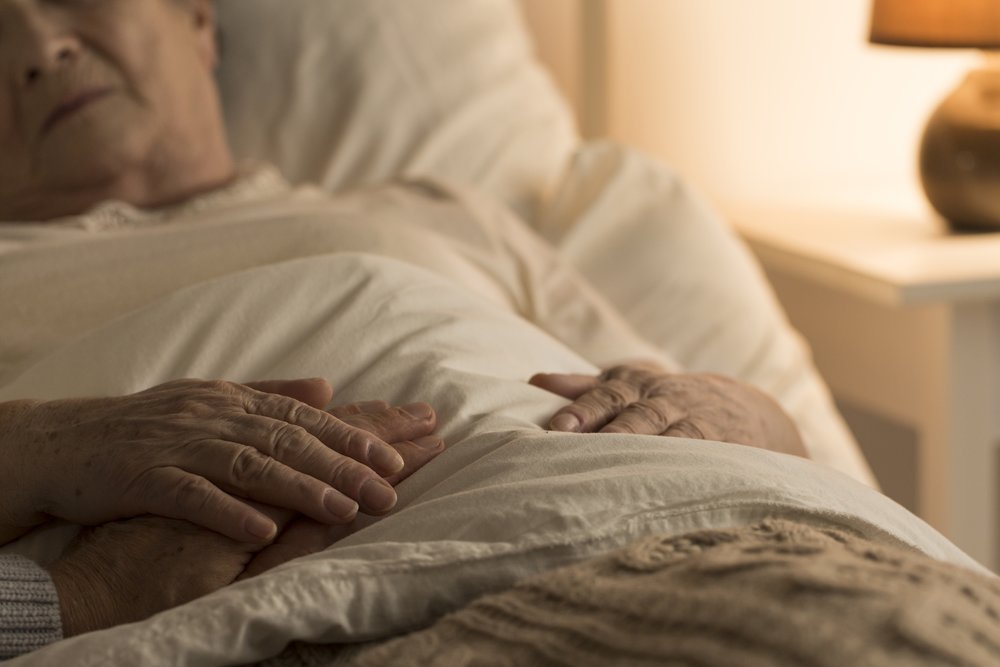 packages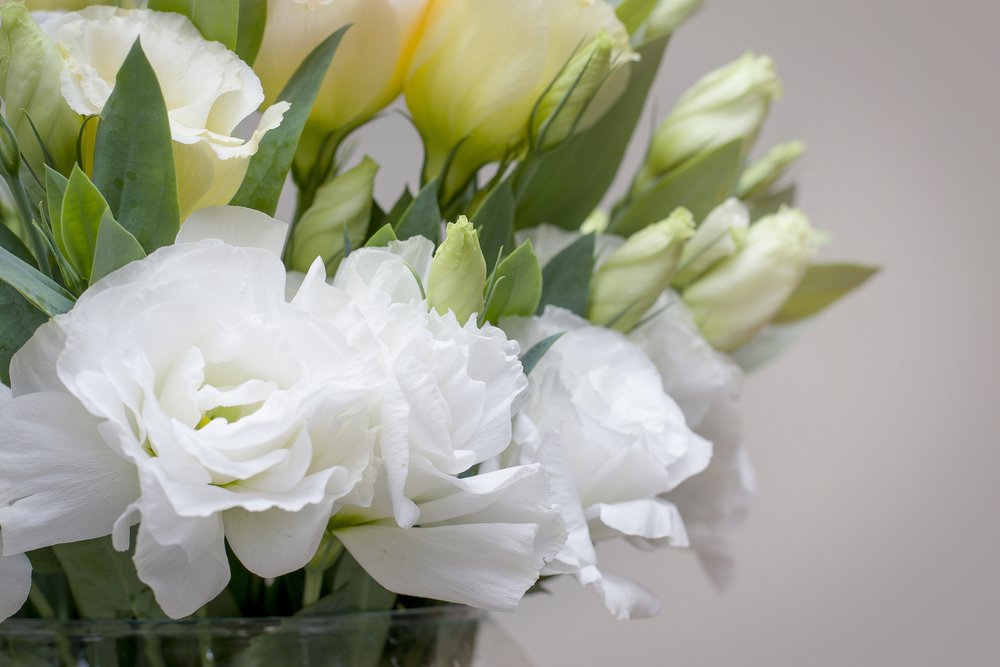 home funerals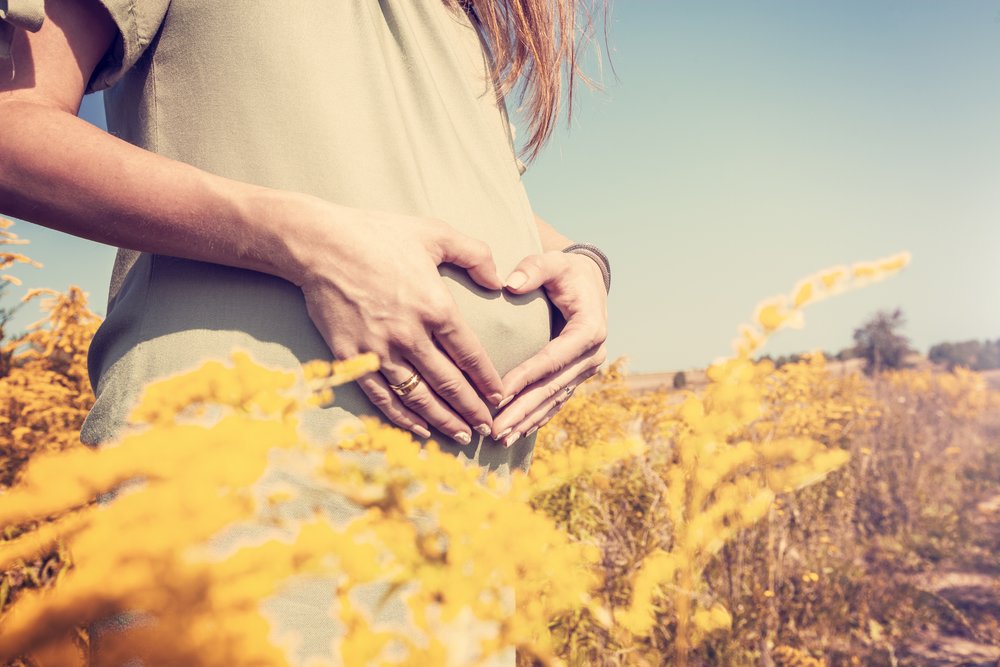 infancy & pregnancy loss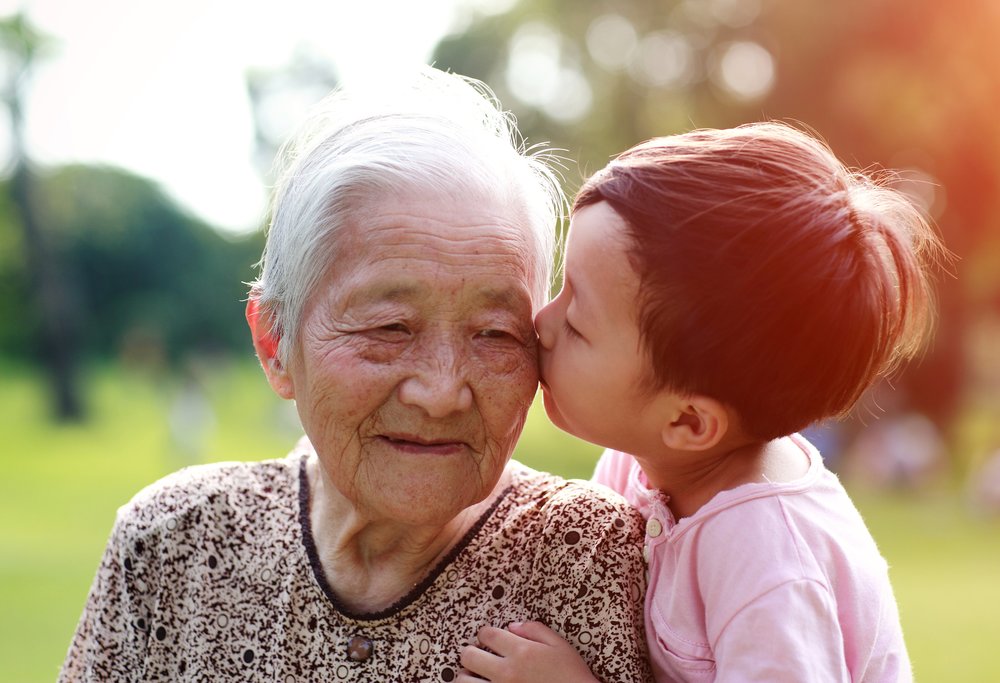 kids corner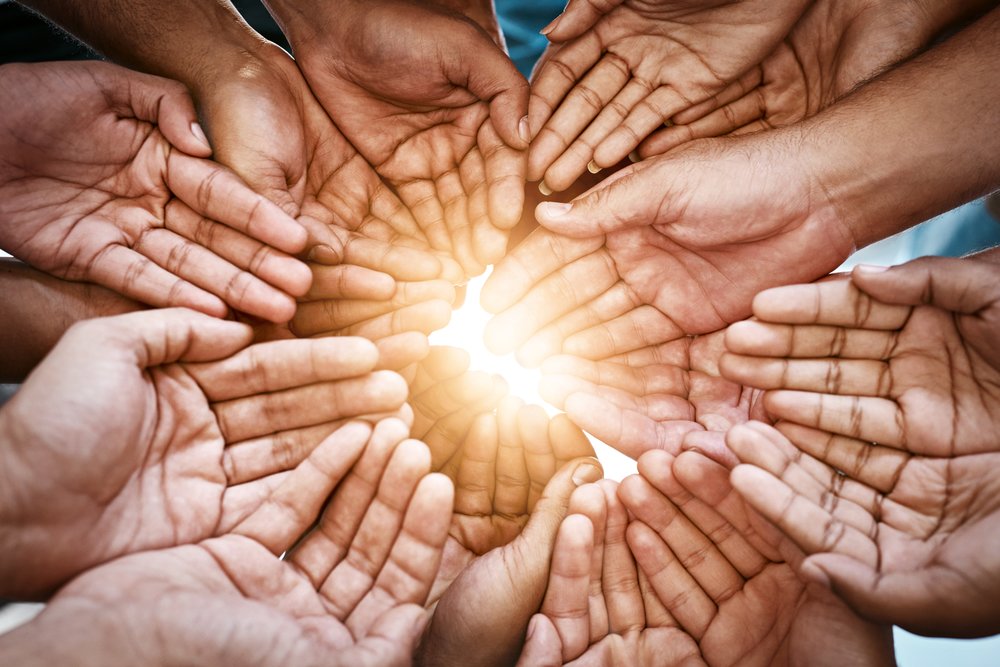 community education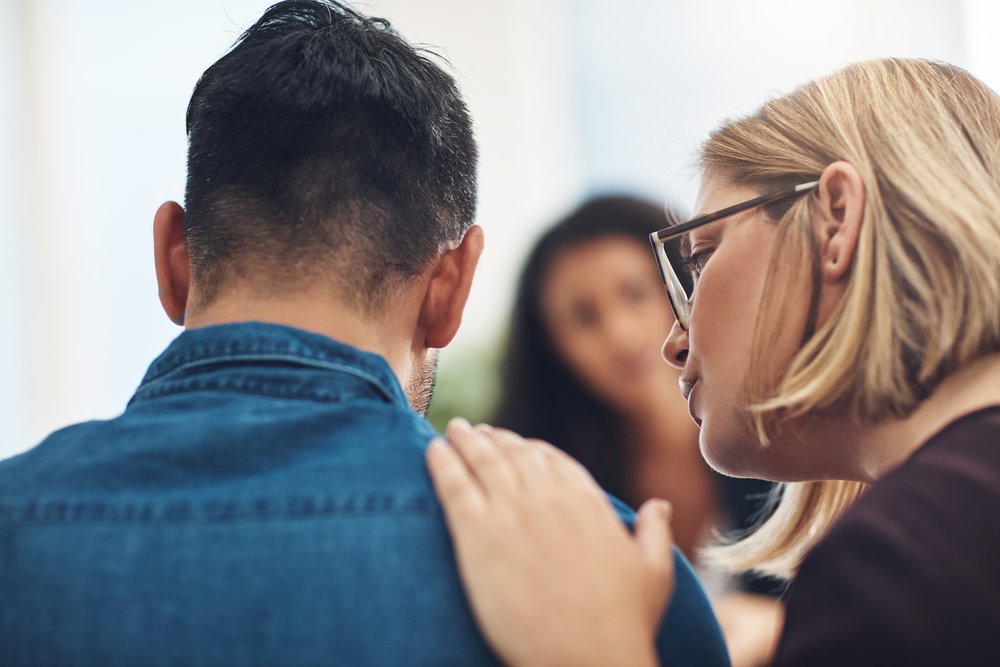 other services
Home Funerals
Home funerals allow for families to participate and be hand-on regarding the care given to their loved one. This final act of love provides the time for family to grieve and to accept their loss.
"Let us reclaim death care as ours and make it more profound and close to our doorsteps and evolve new and meaningful rituals and ceremonies that flow from our own grassroots culture." Peter Light


Reviving a Family Tradition
Until the 19th century, funerals were family, church, and community affairs. The family washed and laid out the body, dressed or draped it, and ordered the coffin from the local carpenter or made it themselves. It was the family who carried the coffin from home to the graveyard, often digging the grave as well.

A Hybrid Funeral Experience
People choose a Home Funeral for cultural, traditional or personal reasons. Having a viewing, wake or funeral in your home can involve a funeral home for assistance or you can carry out many of the tasks yourself. But for many, the legalities are overwhelming. It is not always logistically possible to meet all the legal requirements to get your loved one home for a Home Funeral. A growing alternative is a hybrid experience.

Bringing My Baby Home
Taking the time to see and hold your baby will be forever your memory of the time you shared. This is your personal choice and it's with absolute tenderness we encourage you to do so. This is the first step in your healing journey, which feels bleak at the moment.

Ceremony & Ritual
Society is full of rituals from blowing out candles on a birthday cake to putting a star on a Christmas tree. These rituals build community, promote cooperation, and mark transition points in a community member's life. And as strange as rituals might be from a logical perspective, they have evolved as distinct features of human culture.