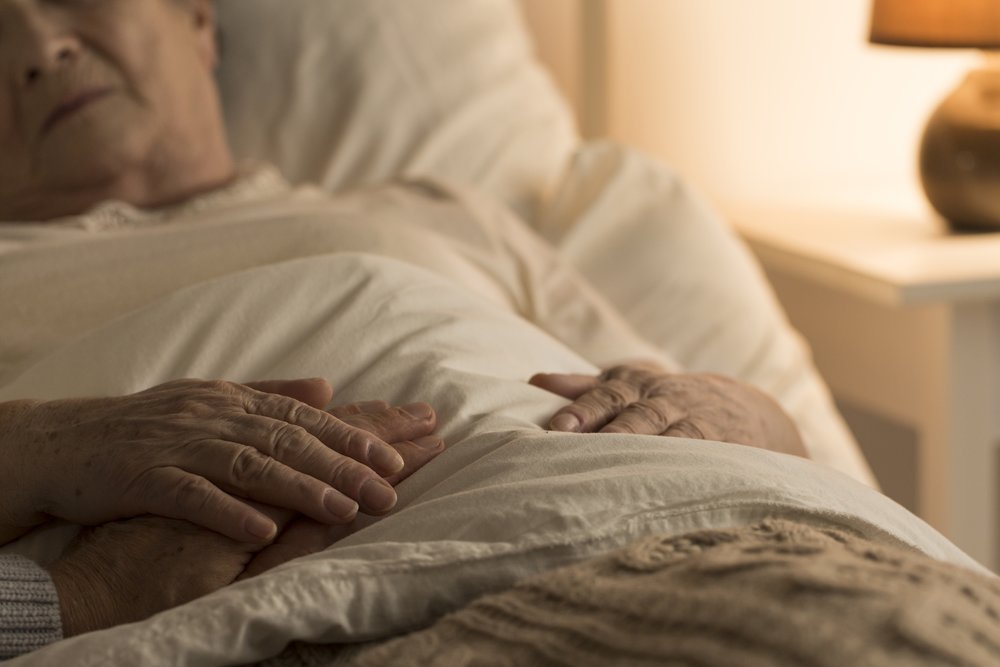 packages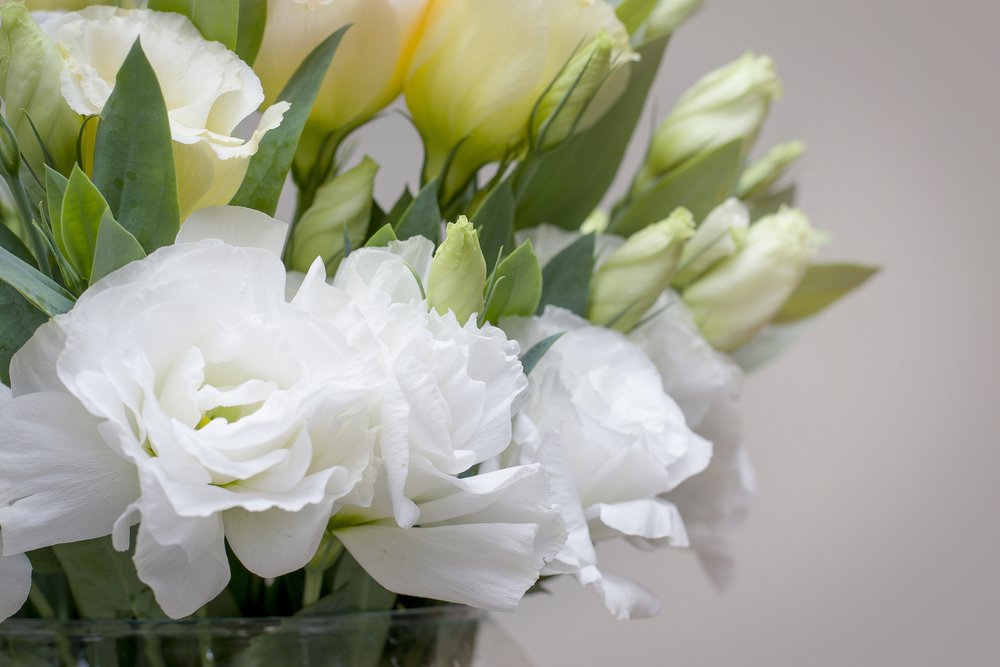 home funerals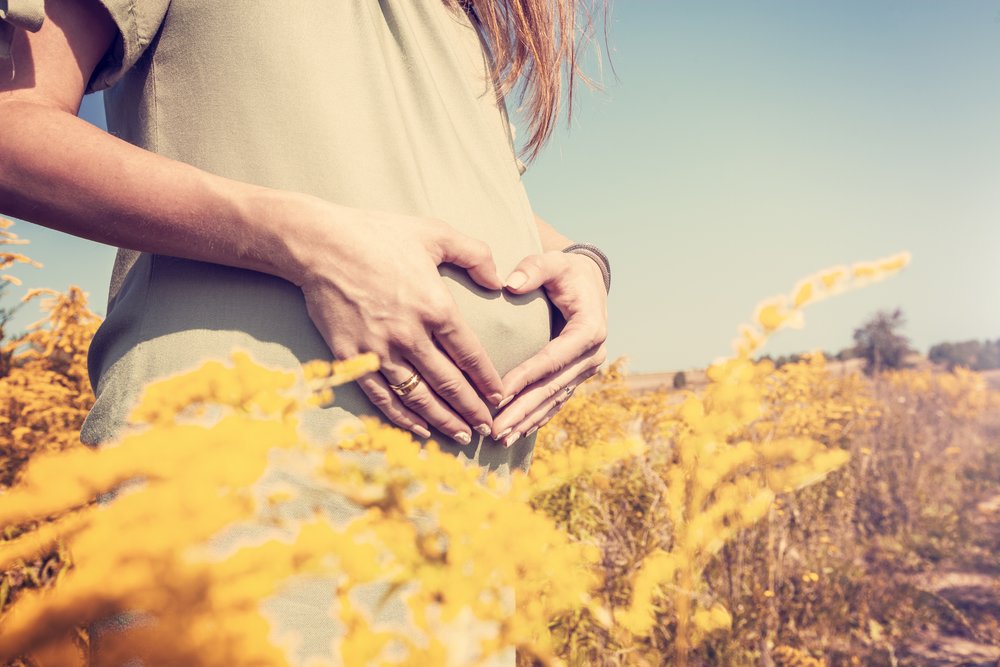 infancy & pregnancy loss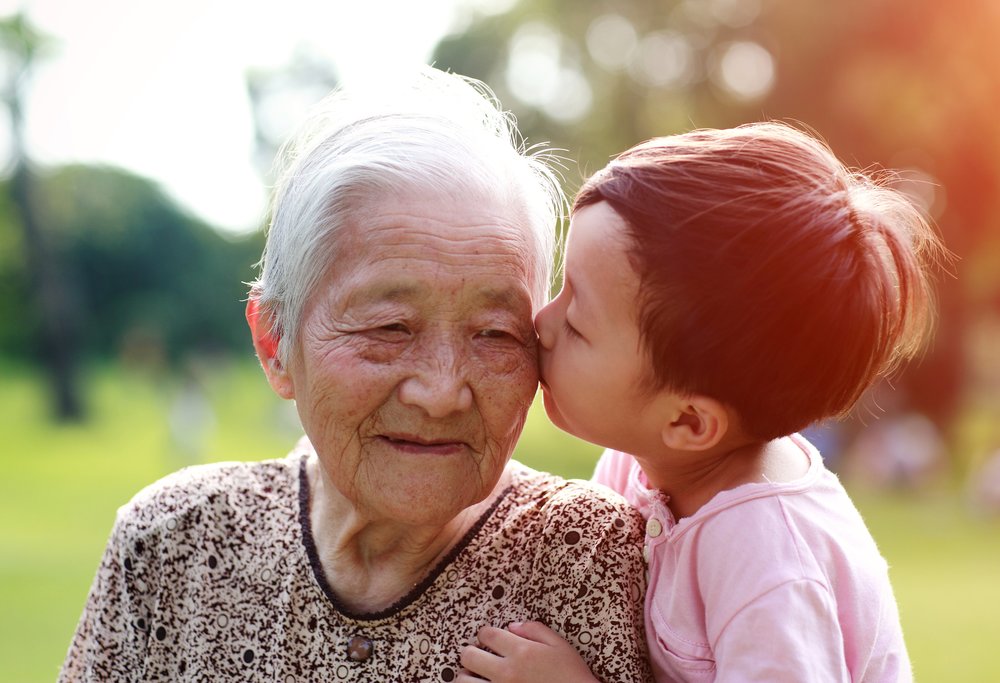 kids corner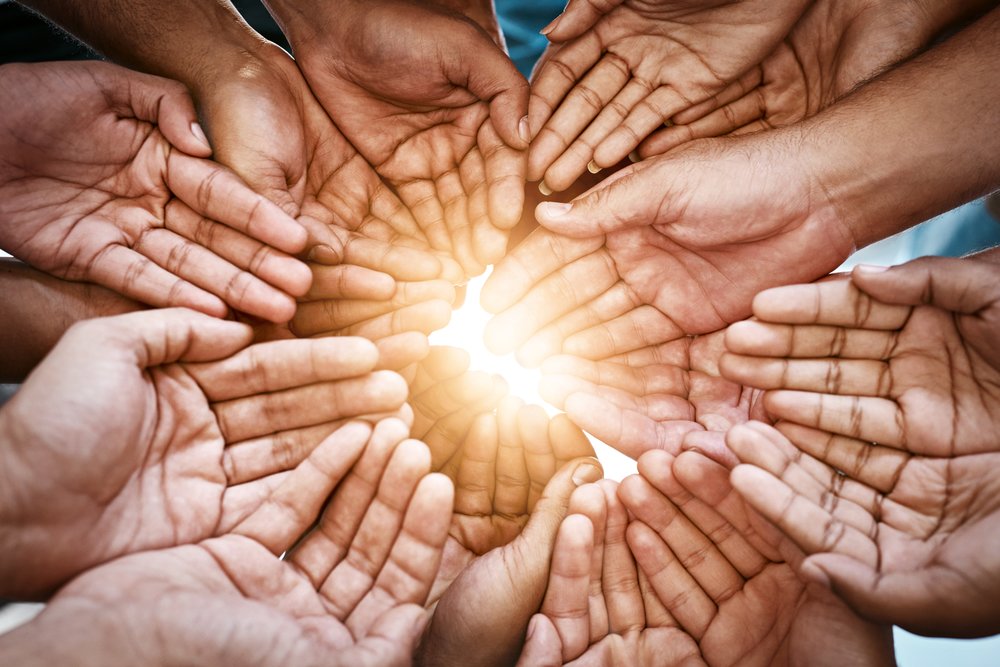 community education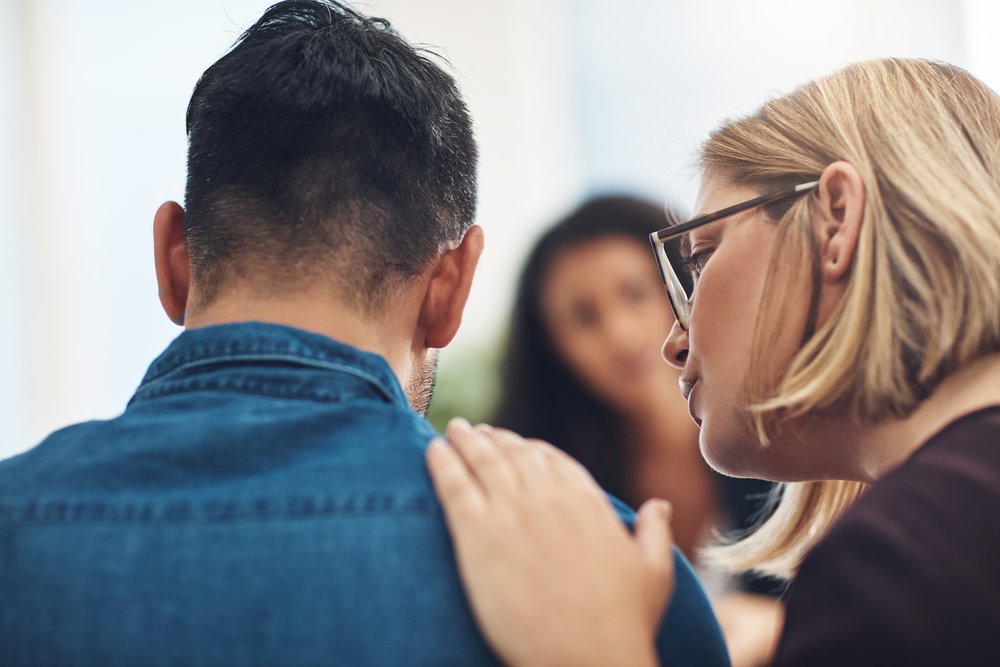 other services
Resources
Looking for more information? Sacred Journey Pathways is here to help guide you through this difficult time. This section contains helpful information to provide you with the following resources:

Helpful Links & Videos
,
FAQ
&
Grief Resources
.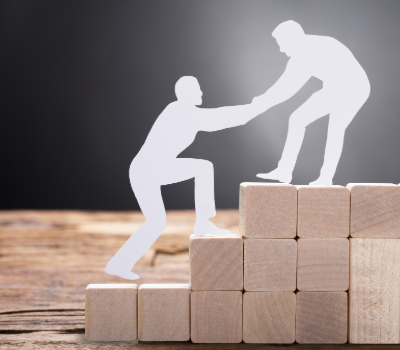 Helpful Links & Videos
Here you will find additional support & resources.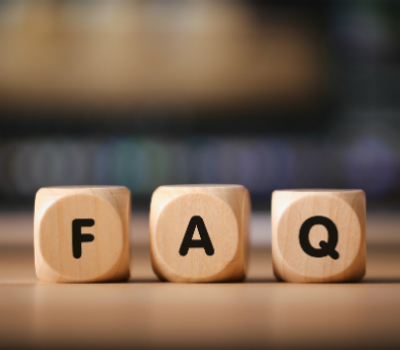 FAQ
This section contains some commonly asked questions, to help make this process easier for you. If additional questions arise, please feel free to contact us directly.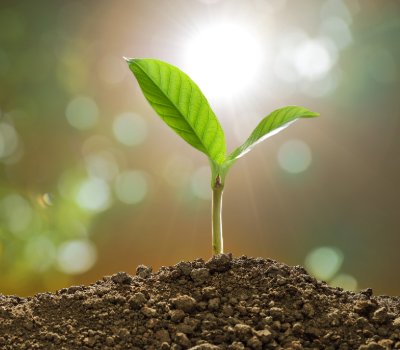 Eco-Friendly Options
Some day, one day, we're each going to die. When you die, something has to happen with you, your body, your corpse or however you are comfortable referring to the physical aspect of the deceased you. There's a legal requirement to "dispose" of or "lay to rest" our dead bodies.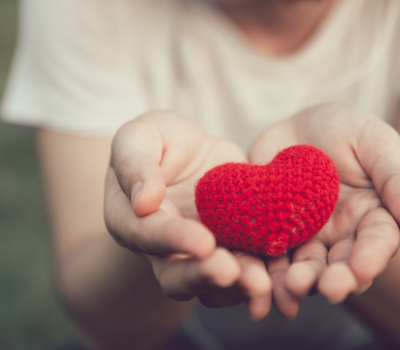 Funding, Sponsorship & Donations
Sacred Journey Pathways encourages gifts that honor, name and offer legacy to those who mean the most to you. Individuals, families, and groups can take advantage of the opportunity to give in honour and memory of loved ones. You can give your gift of honor by clicking here.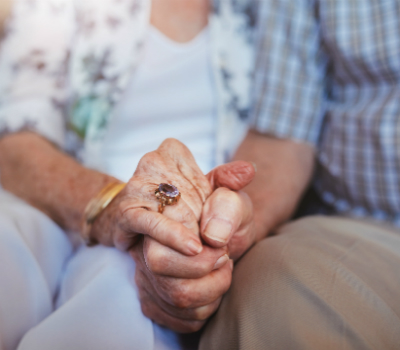 Grief Resources
The death of someone we care about can be indescribable. Words fail to describe how painful the grief we feel can be. We are proud to provide these guides in order to help begin the healing process.