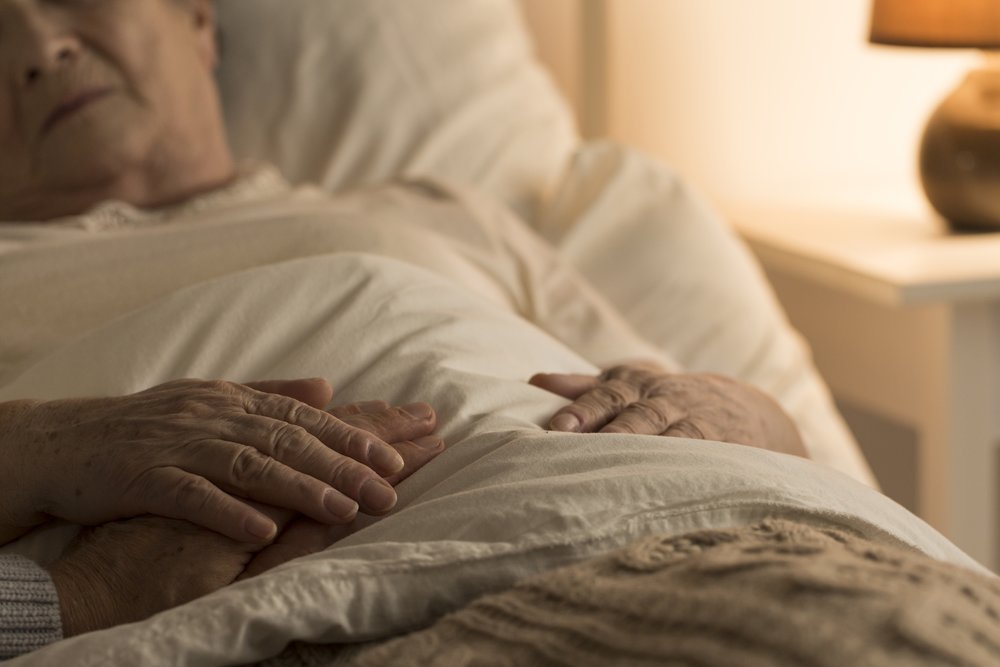 packages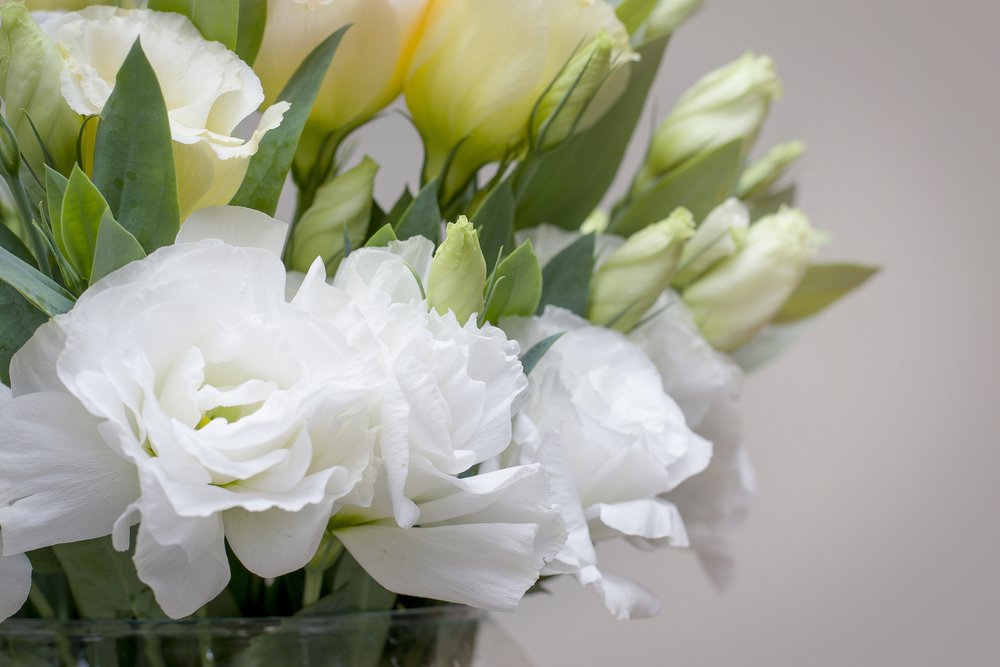 home funerals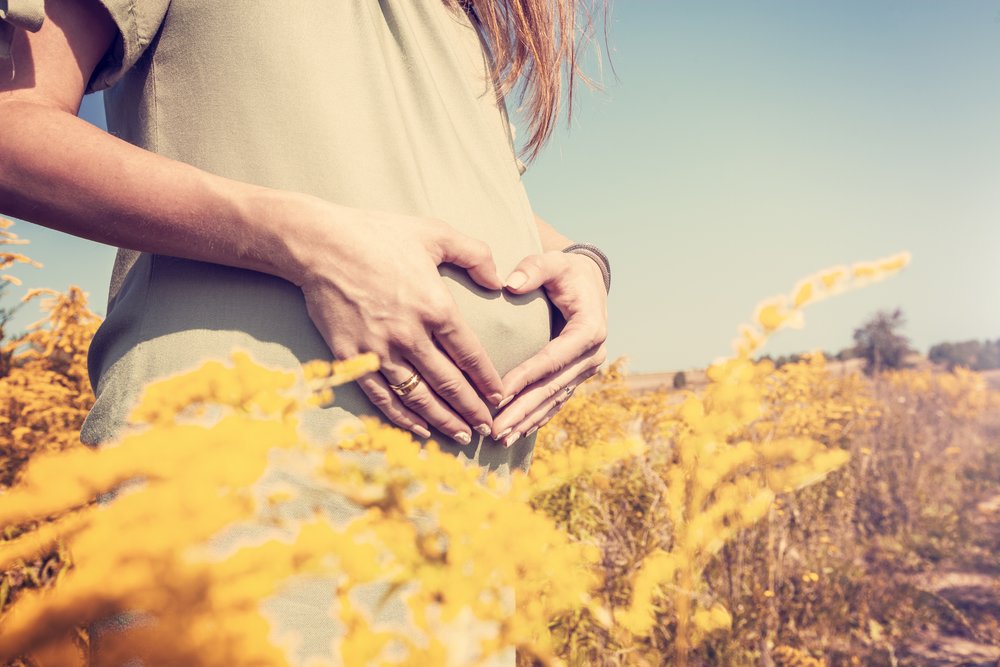 infancy & pregnancy loss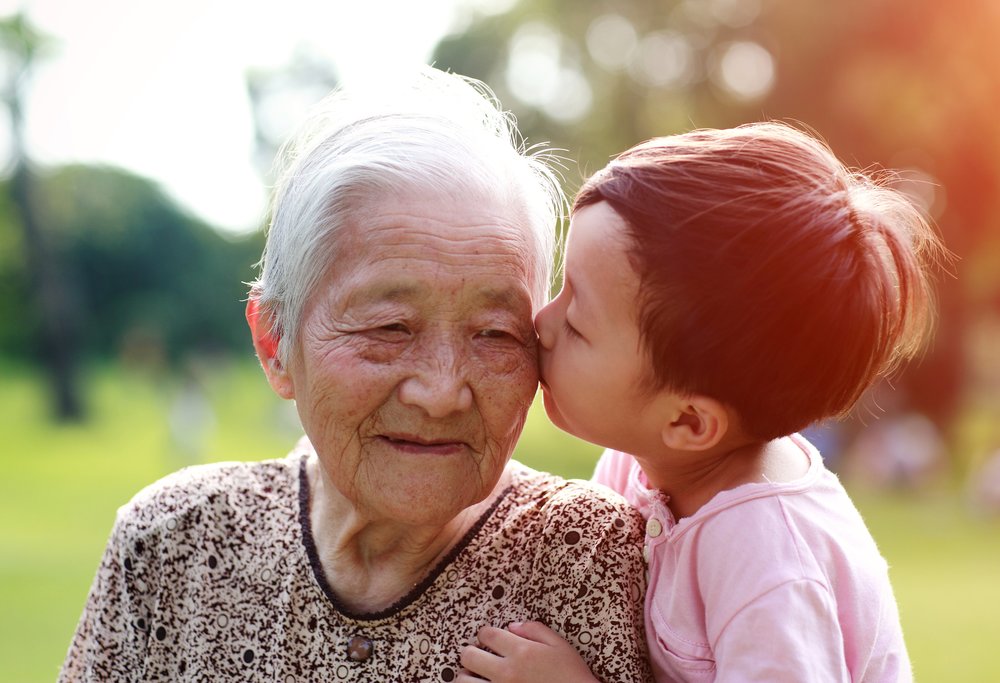 kids corner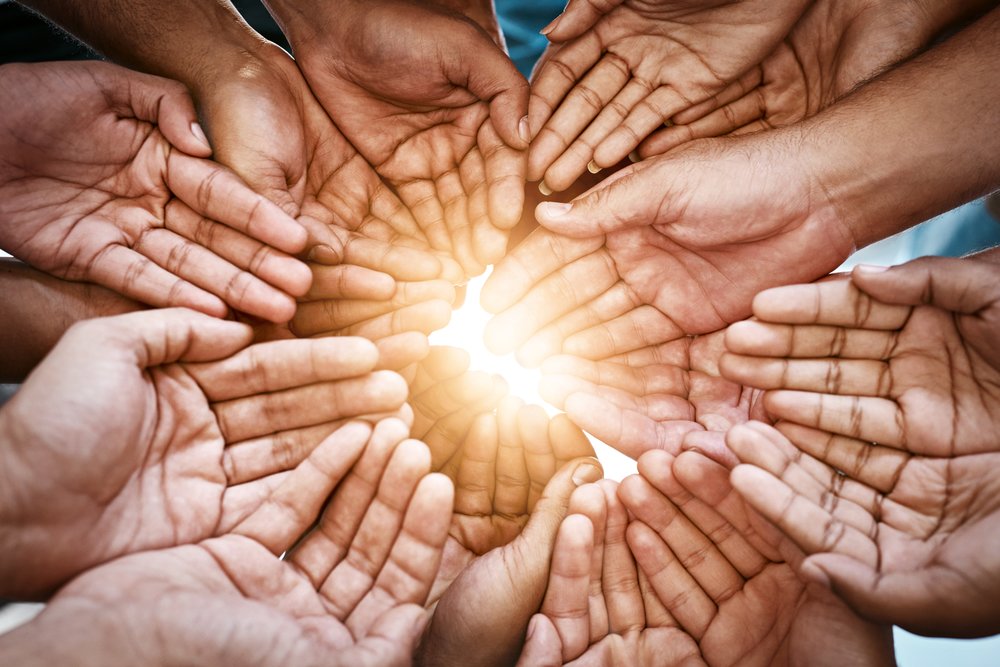 community education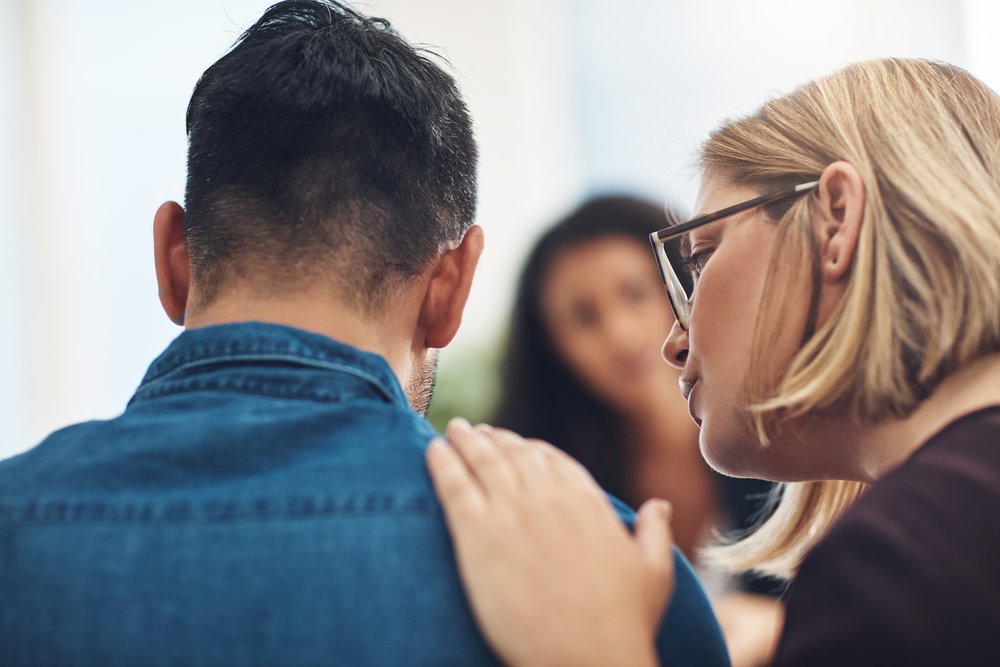 other services
Eight-Week Children's Grief Group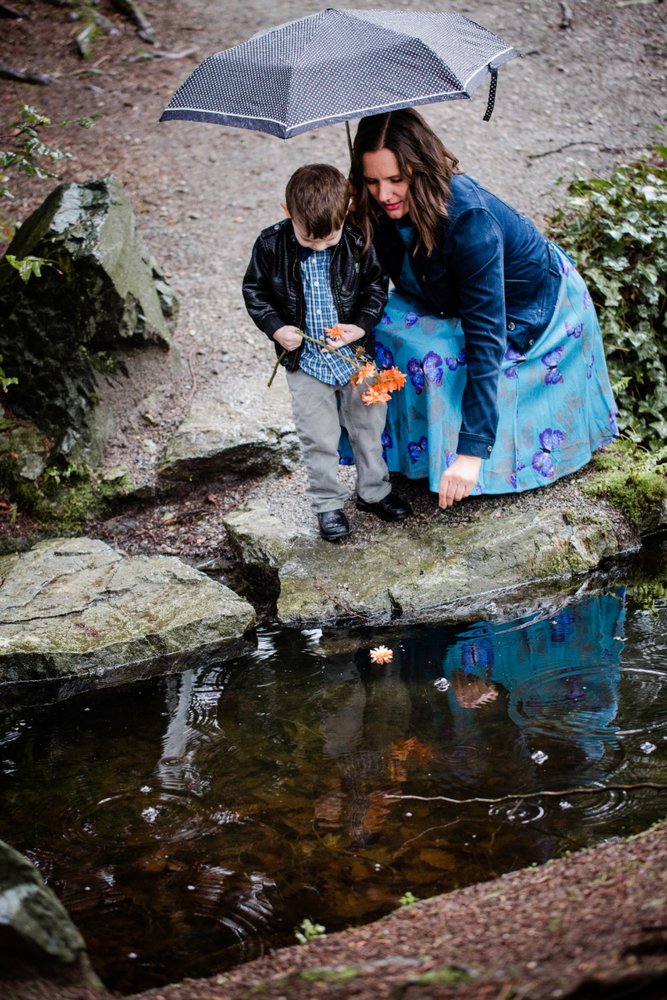 Our Eight-Week Children's Grief Group allows children who have experienced the loss of a loved one the opportunity to meet other children who have experienced the same loss. We incorporate art therapies into each session as well as other mediums such as music, exercise, sewing, mindfulness, problem-solving, relationship building and more. Children learn healthy ways to grieve while receiving support and the tools they need to process their loss.
At the beginning of each session, we create a calm environment to help reduce anxiety and help the children feel grounded before we start that day's topic. Children will engage in activities that help them see how much they have in common with other children, showing them that they are not alone. We will have a story time where the characters of the book are faced with a death or loss. The discussions afterwards help the children relate while not having to speak directly about their own experiences. We practice breathing exercises that help regulate their emotions. We help the children build an emotional vocabulary that will assist them in expressing themselves. We prepare the children for triggers that will remind them of their loved one. Their grief might be triggered by certain smells, times of the year, or special milestones. We learn how to release the emotions in a healthy way.
Age Groups: 4 to 7 years old & 8 to 12 years old
Our eight-week support groups meet once a week for 1.5 hours.
​Please click here for an application. Please click here for payment.