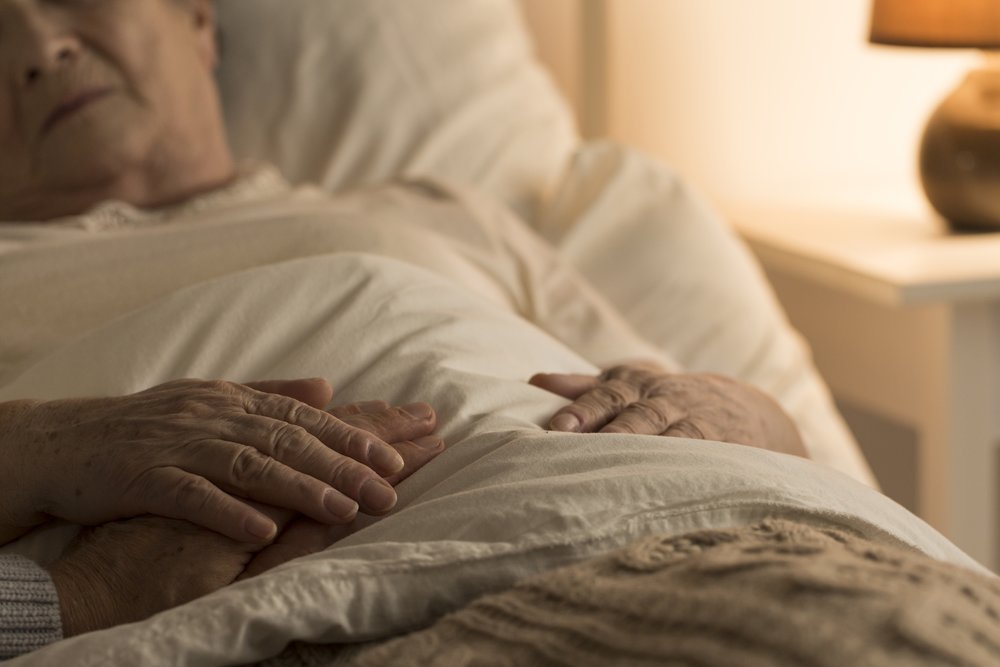 packages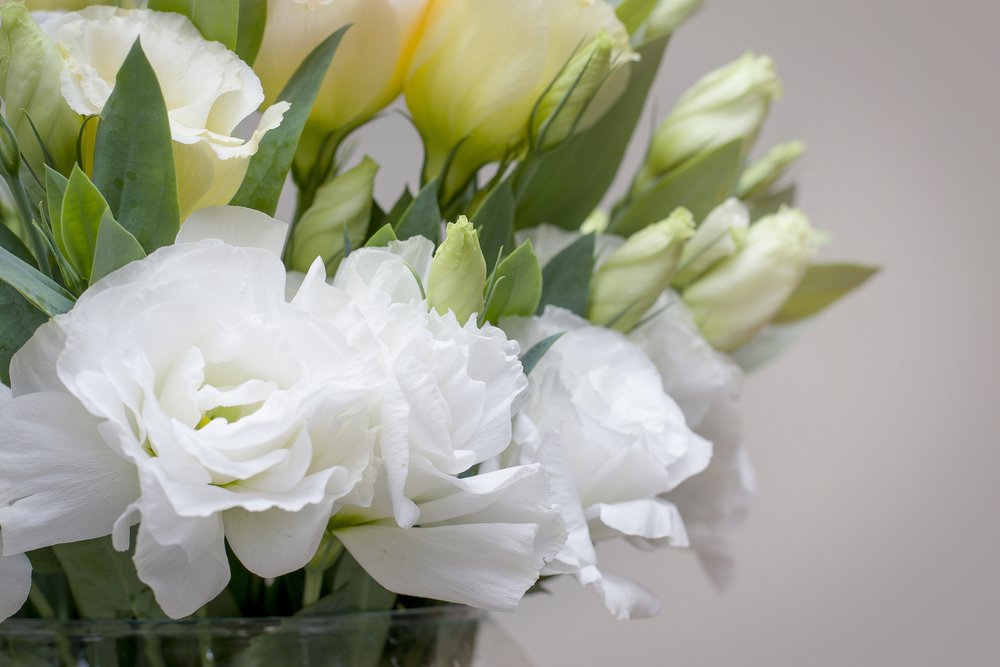 home funerals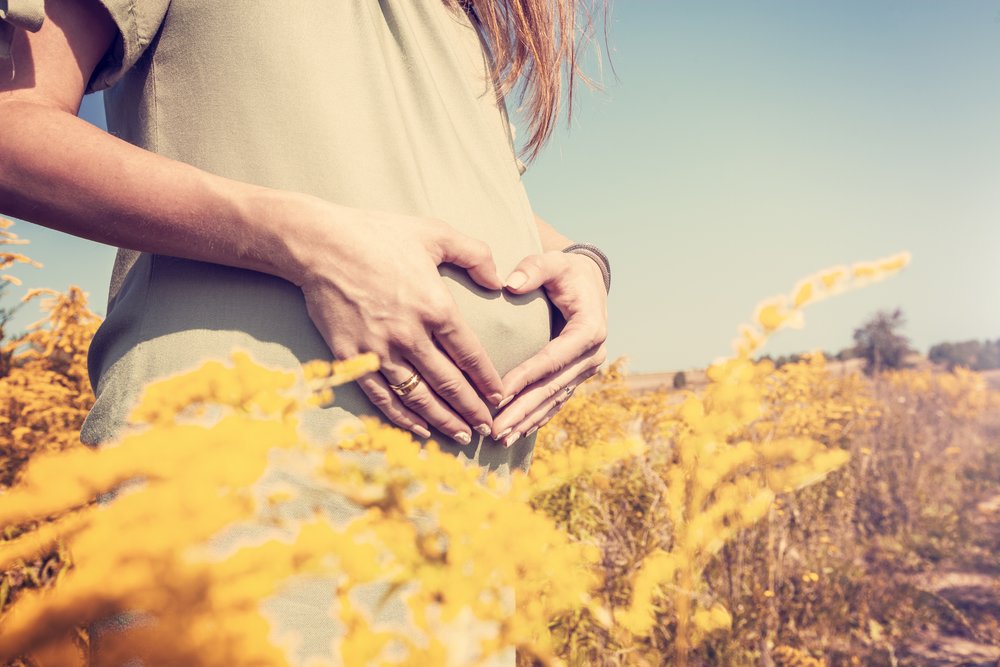 infancy & pregnancy loss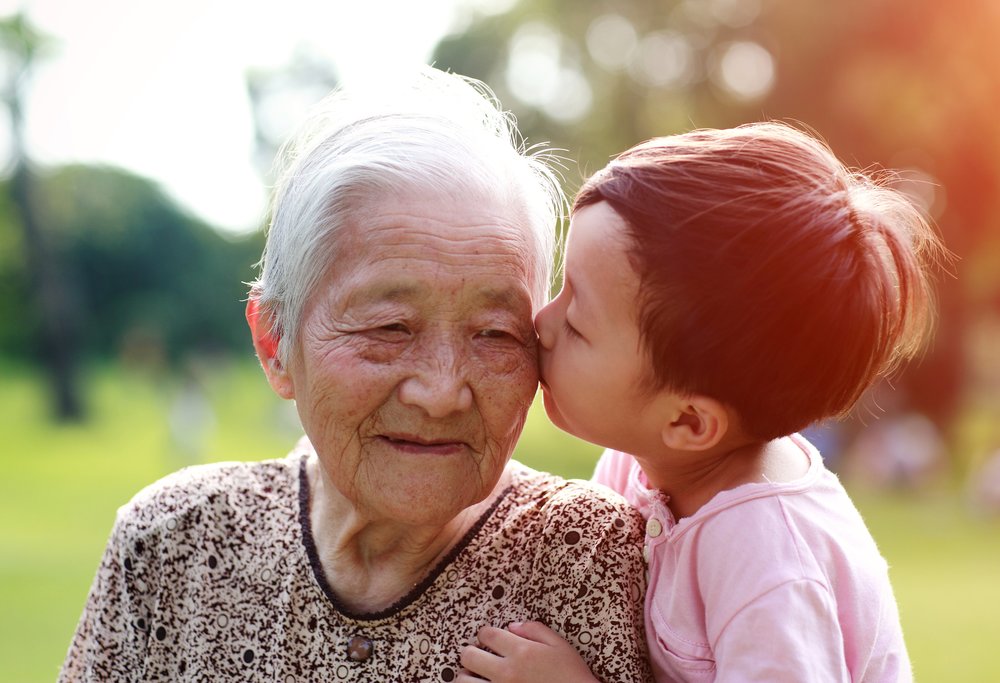 kids corner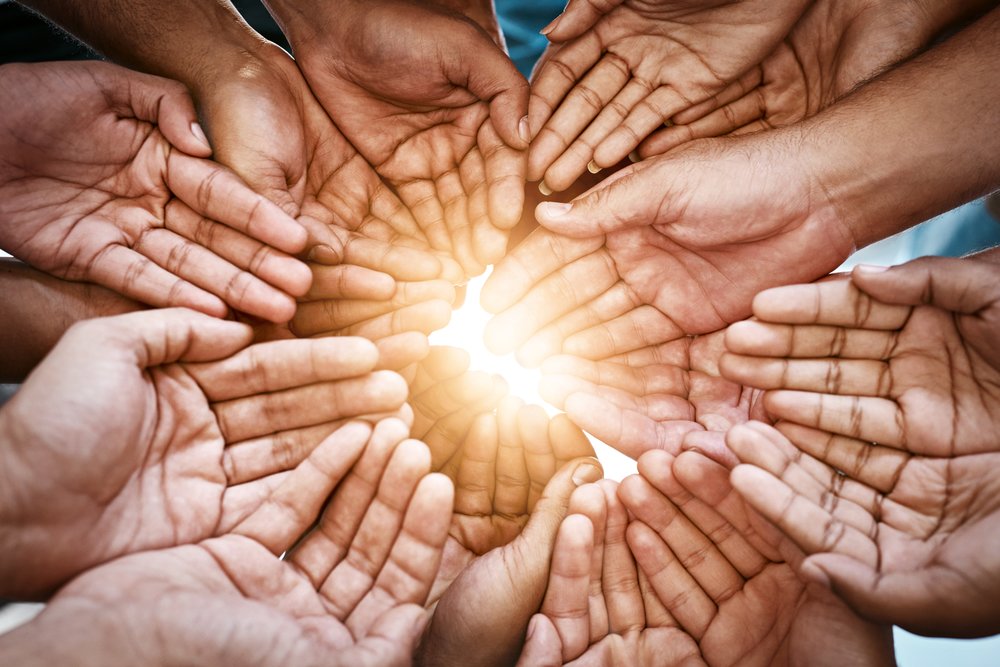 community education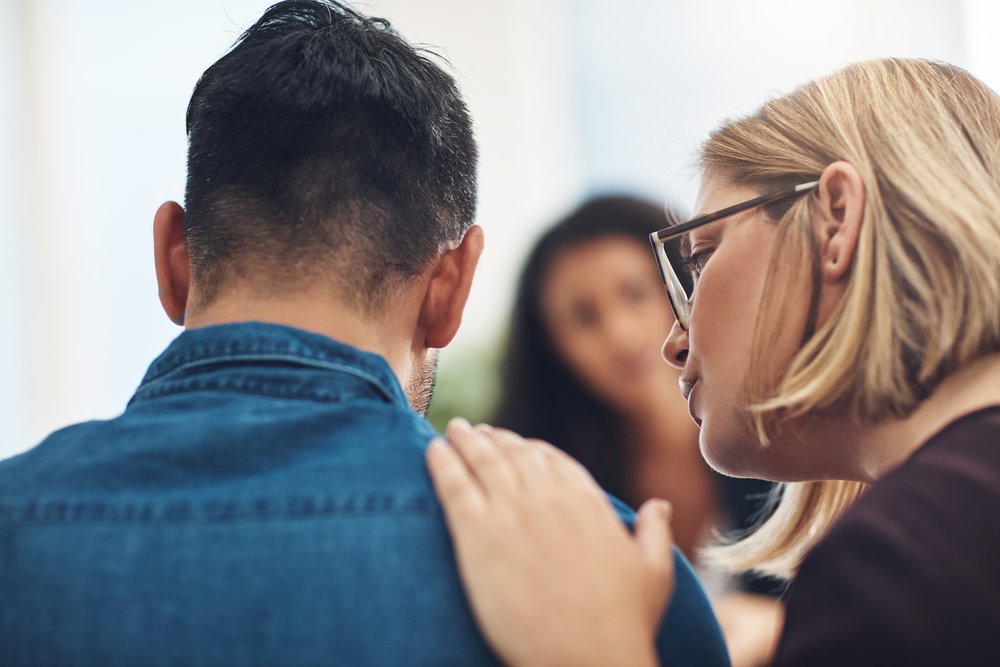 other services
Funeral Celebrant Services
​
Family and friends often wish to participate in the planning and presentation of a personalized end of life ceremony, but are uncertain how to do so. They may be uncomfortable with public speaking and/or speaking publicly about death and loss. This is where the Death Doulas and Funeral Celebrants at Sacred Journey Pathways can help.
Sacred Journey Pathways understands the importance of telling a story. We have trained certified Funeral Celebrants who's role is to meet the needs of families during their time of loss. We provide a funeral service that is personalized to reflect the personality and life-style of the deceased.
We help plan and present personalized memorials, celebrations of life, and funeral services. Our Funeral Celebrants can serve at a funeral service, memorial service, graveside service, anniversary tribute, tree planting, bench dedication or any other gathering designed to honour the deceased.
Sacred Journey Pathway's Funeral Celebrants are facilitators, attentive and sensitive interviewers, creative writers, professional public speakers, loss and grief educators, and ceremonial leaders. They are an excellent choice for those who want to honour the life of a deceased loved one through participatory end-of-life ritual and ceremony. We create ceremonies that may or may not be religious in nature, but that are both deeply moving and meaningful for those who are bereaved.
The Funeral Celebrants at Sacred Journey Pathways have been specifically trained to design a service for your loved one that is completely personal, incorporating those unique stories, songs and experiences that defined the loved one. With creativity, we incorporate the important components to personalize and design a unique and special event that represents your loved one with gracious honesty.
Our Funeral Celebrant will meet with you in your own home or at your chosen funeral home. This meeting generally takes one to two hours. During this time, our Funeral Celebrant will explore ways of making the service as meaningful and as personalized as possible. Participation by family and community is always encouraged. Once all of the elements of the service are discussed and decided upon, our Funeral Celebrant writes an appropriate and customized service, including all of the various 'parts'. In this way, they can create a smooth-flowing, beautifully crafted tribute for your loved one.
Whether you want to have a private service in your home, a large religious service in a church, a ceremony in the woods, or scattering ashes into the ocean, we will support and guide any way you want to remember and honour your loved one.
We will spend approximately 10 hours in preparation for your service. A more fully customized experience can be requested and discussed with our staff. Please contact us for more details.