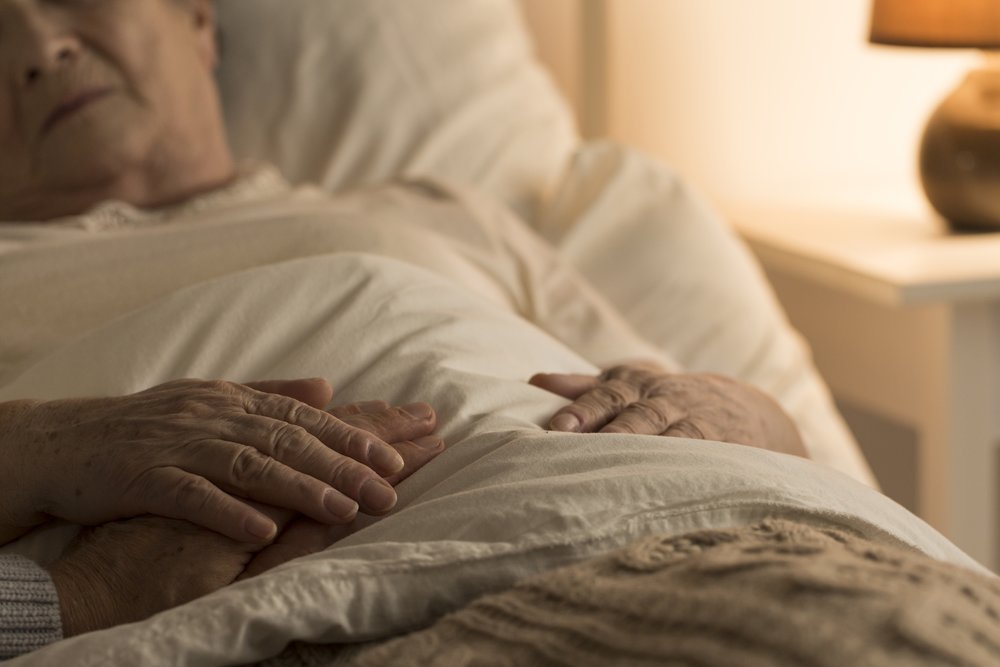 packages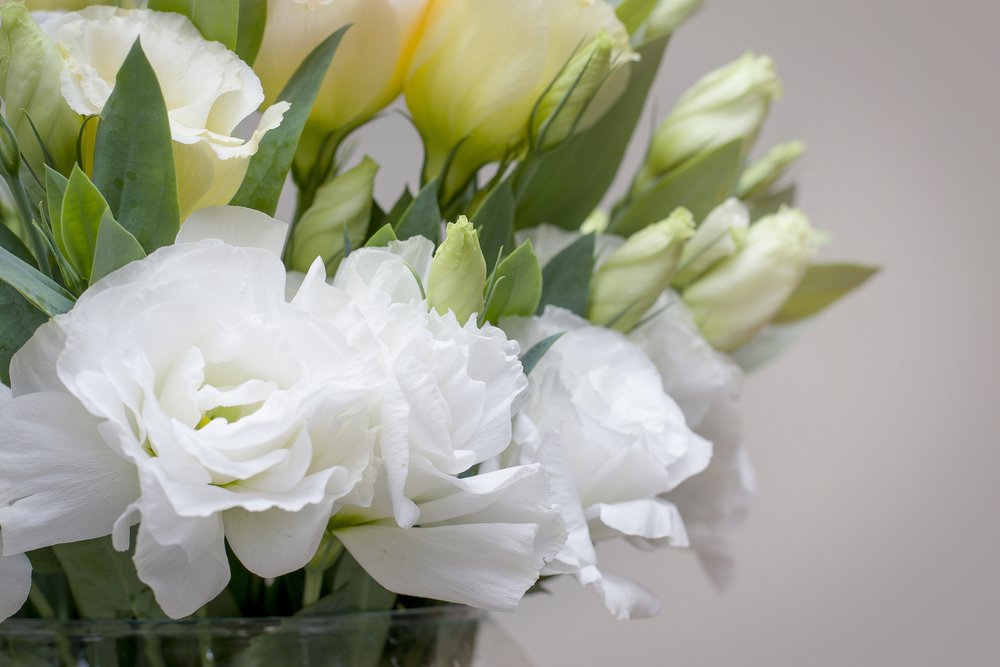 home funerals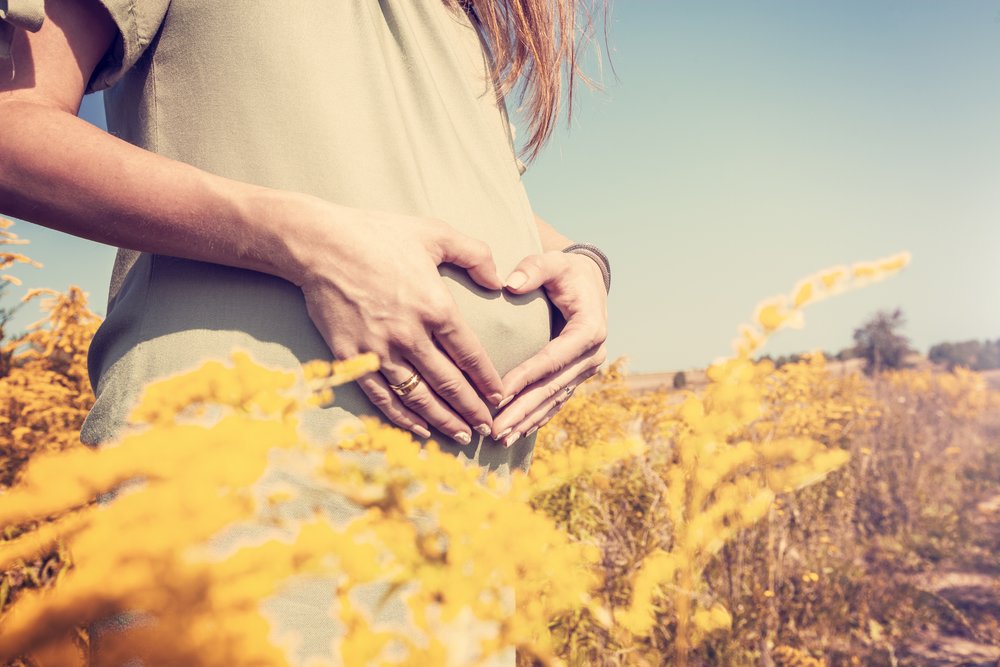 infancy & pregnancy loss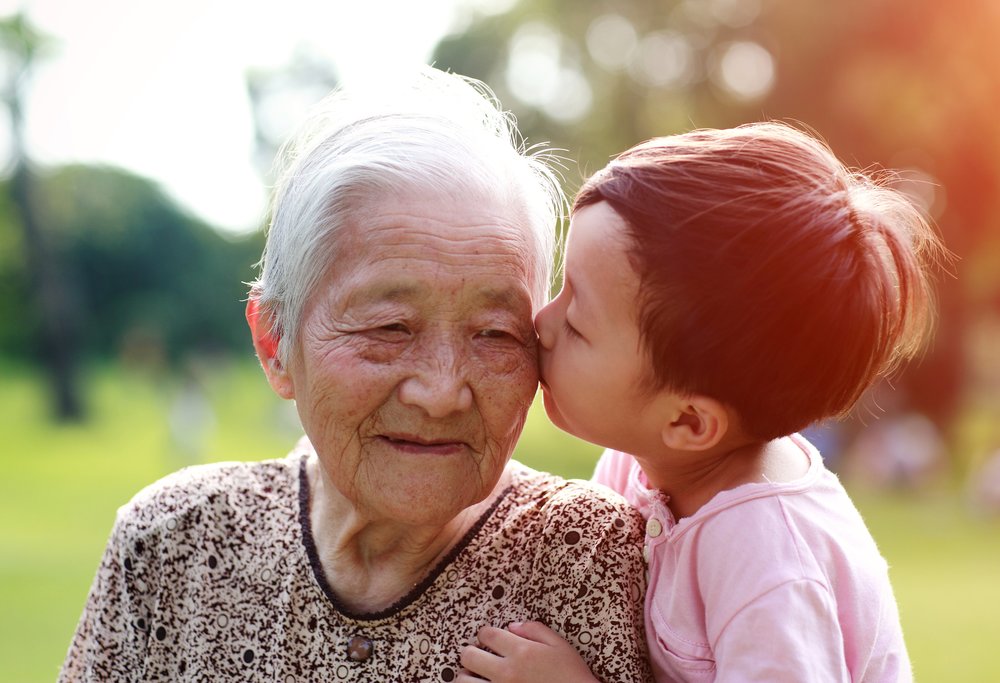 kids corner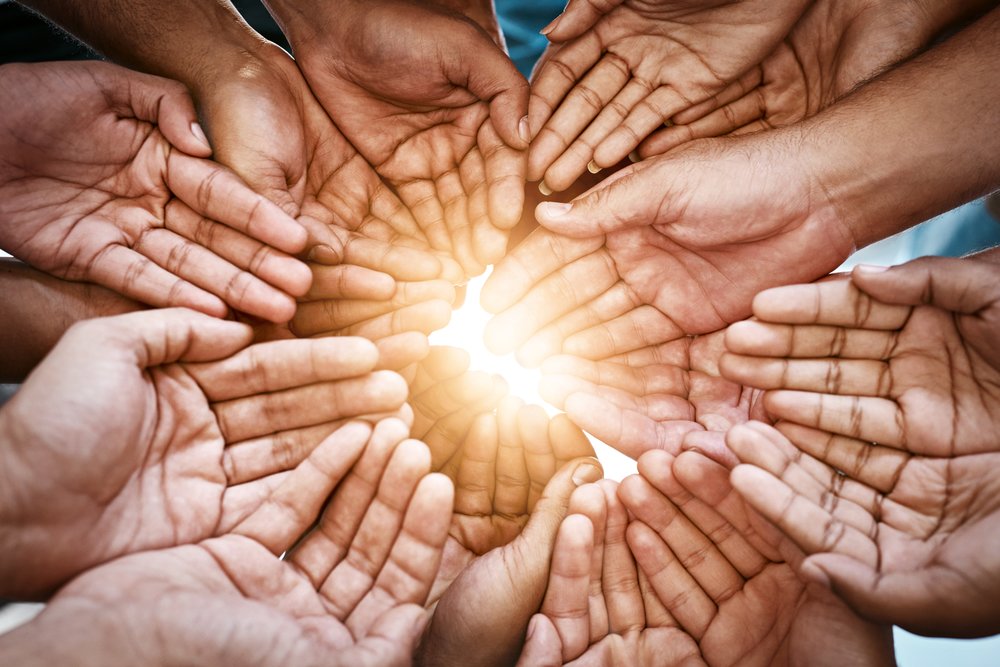 community education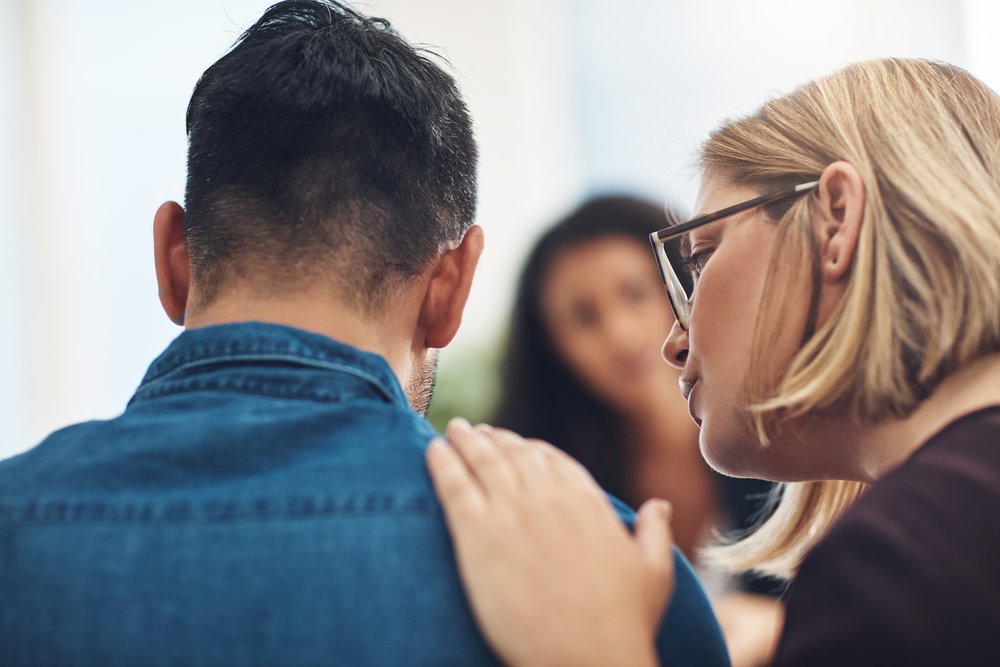 other services
Holding Space For Pregnancy Loss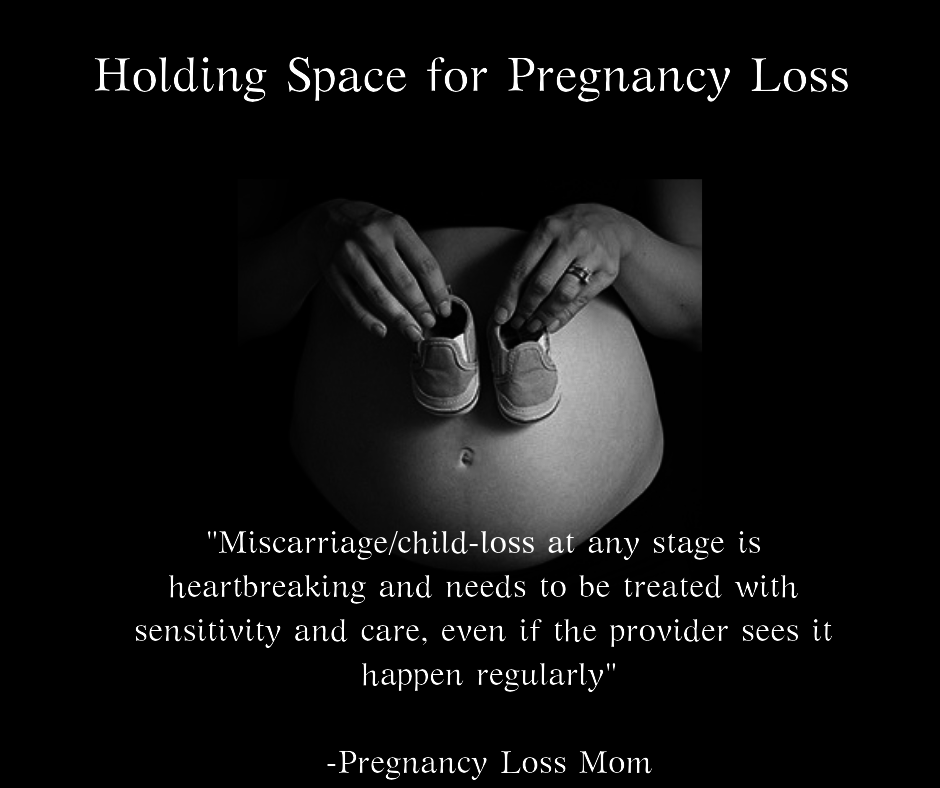 Holding Space for Pregnancy Loss, is offered as an in-person training, four times a year at various locations throughout the year. All training's empower participants to best support bereaved families following perinatal and infant loss.
Holding Space for Pregnancy Loss training's are specifically geared for birth/postpartum doulas, bereavement doulas, therapists, midwives, ministers, OBs, prenatal yoga teachers, bereaved parent activists, and end-of-life care professionals. However, all interested in the topic are more than welcome to join Holly as she compassionately and wisely prepares participants to more confidently and clearly hold space for one of life's most painful and devastating losses.
In-person training will guide participants through a heartfelt analysis of three key components central to holding space for grieving mothers and their families.
These components are:
An introduction to the

Companioning Model of Care

outlined by Alan Wolfelt, Founder and Director of the

Center for Loss & Life Transition.

An exploration the various support networks surrounding bereaved mothers.
An understanding of best care practices for the handling a deceased baby.
Training's take place in hospitals, Funeral Homes and in private-home gatherings with birth and mental health care professionals. This is a 5hr training. The length of time and materials covered can be adapted to suit the needs of the participants.