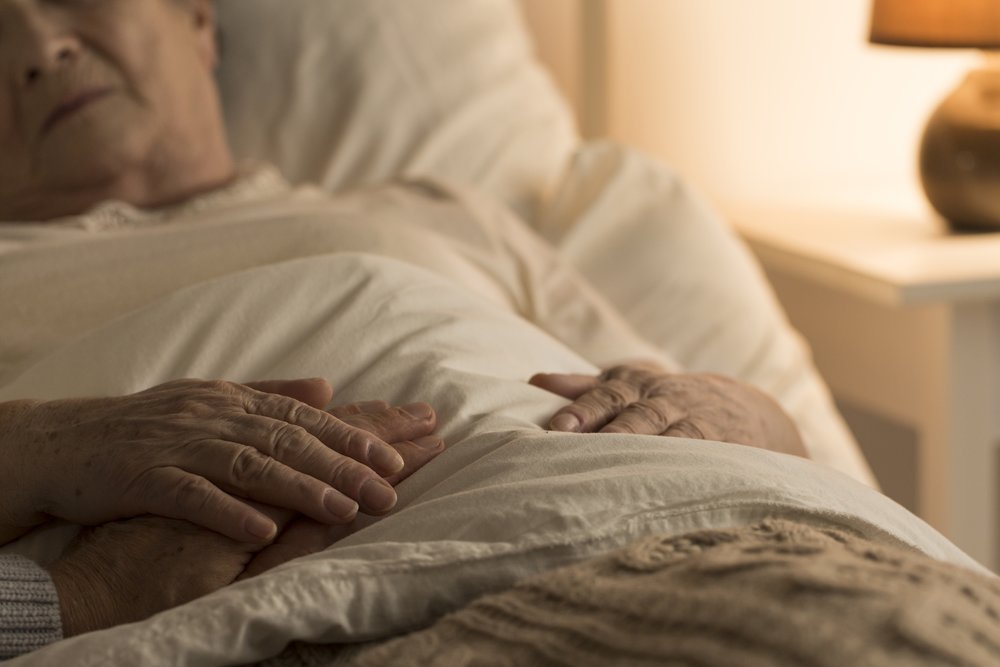 packages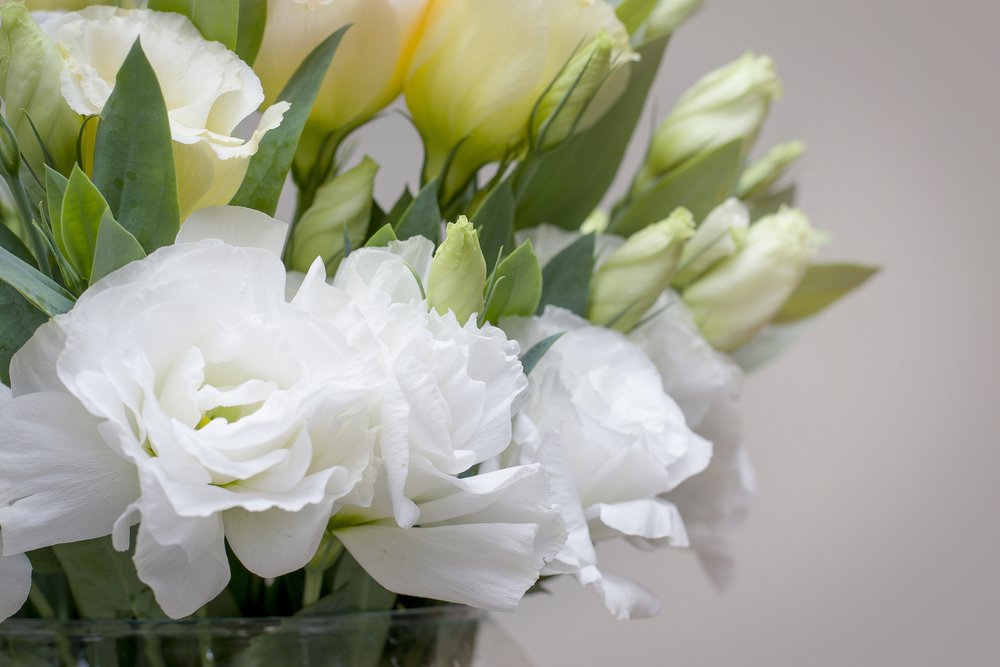 home funerals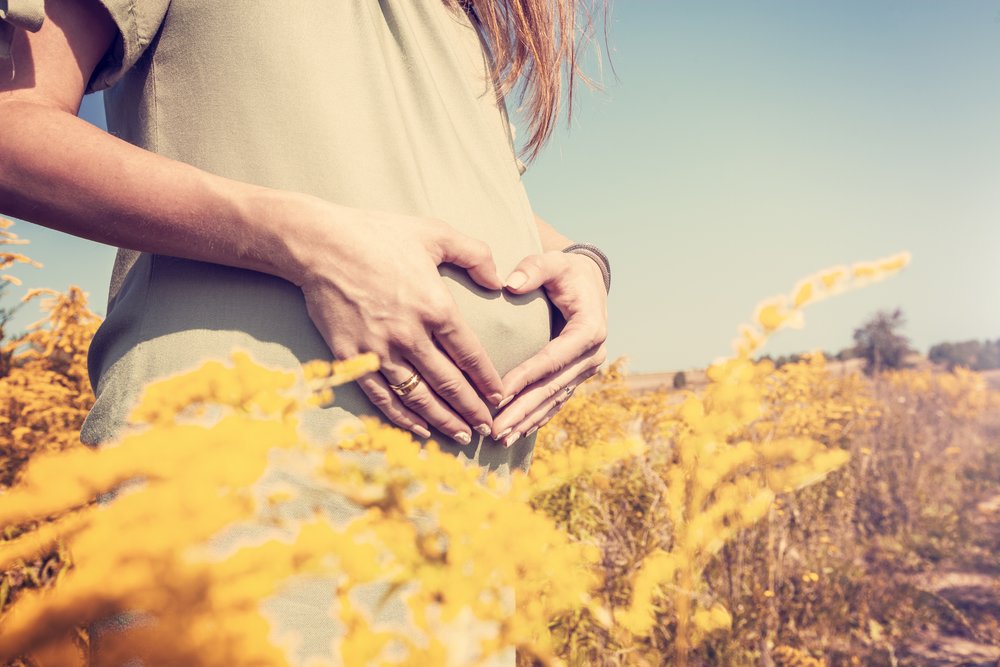 infancy & pregnancy loss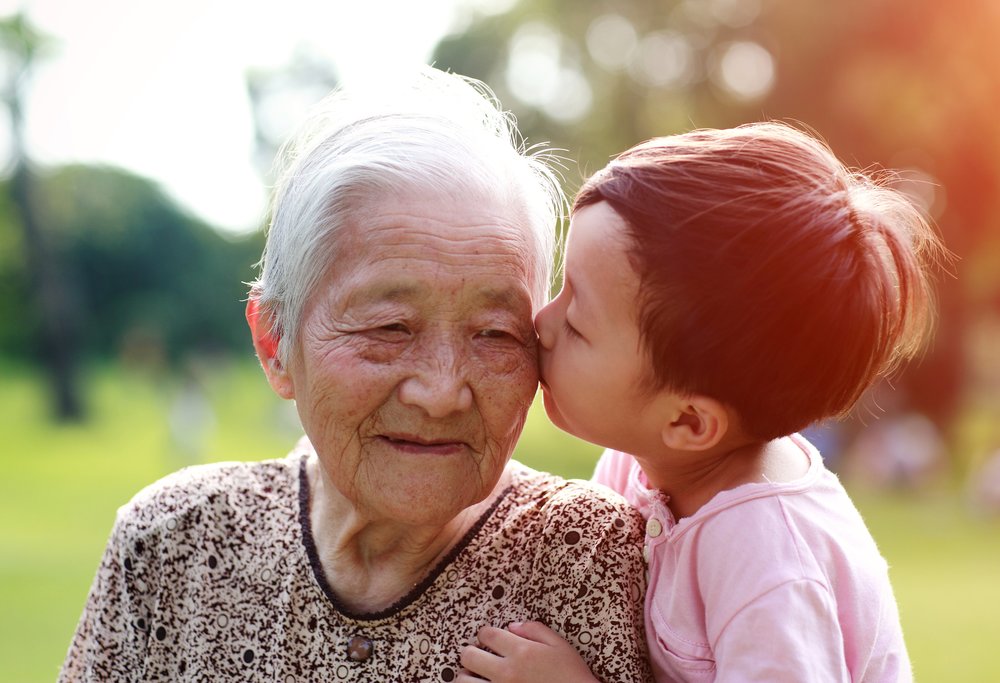 kids corner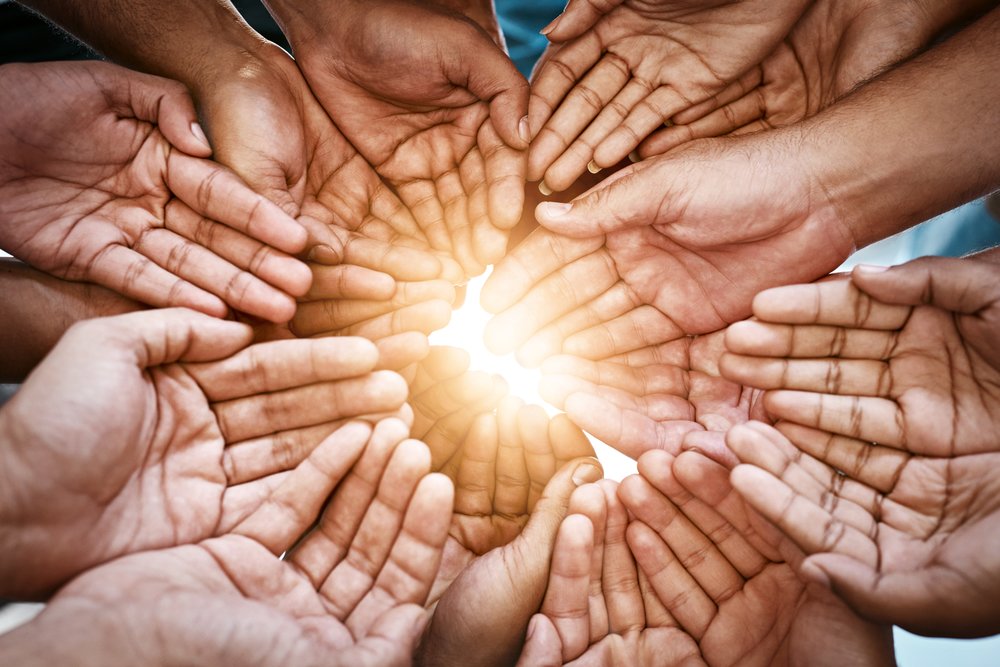 community education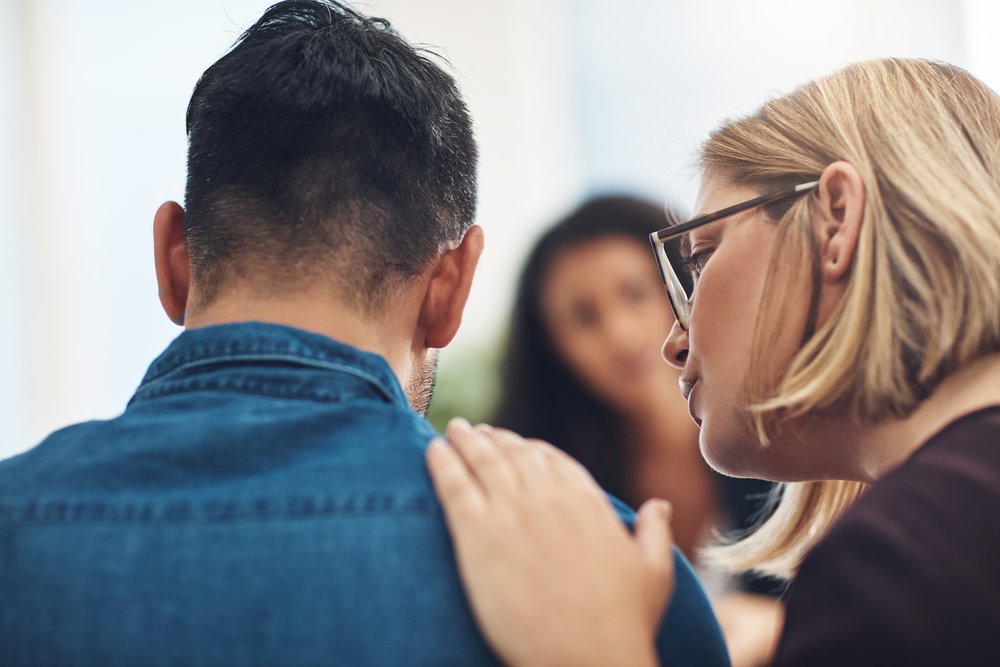 other services
Our Care Plans
Sacred Journey Pathways is committed to personal transformation and healing in all five aspects of life - physical, emotional, spiritual, mental, and practical. We encourages you to look at your beliefs and values regarding life and death.
Best 3 Months of Life Care Plan
---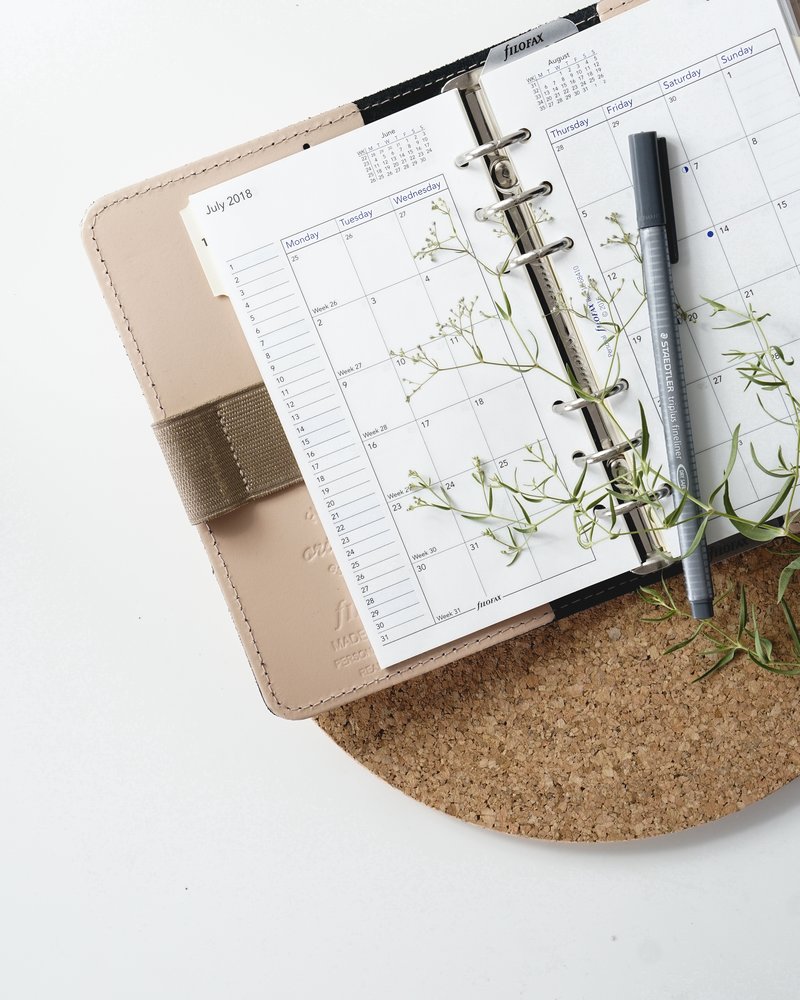 ​During 4 to 6 home visits we assist in creating your Best 3 Months of Life Care Plan for your life. The Best 3 Months of Life Care Plan includes tools designed to increase self-knowledge, self-healing, and conversational confidence.
We approach dying as a natural transition of life and provide a holistic approach to life and death, not a treatment. We focus on the person's whole being.
We help you feel complete. This completion includes forgiveness, gratitude, legacy, and life review. You will understand yourself better, increase meaning and purpose in your life and understand how it is possible for you to have a good death.
A good death is a conscious death. We ask, "what would you do if you only have three months left to live?"
Sometimes it is necessary to ask, "Now that you only have 3 months left to live, what do you want to do?"
This self-reflective model decreases the gap between your current life reality and your vision for a good life and death.
Advanced Care Plan
---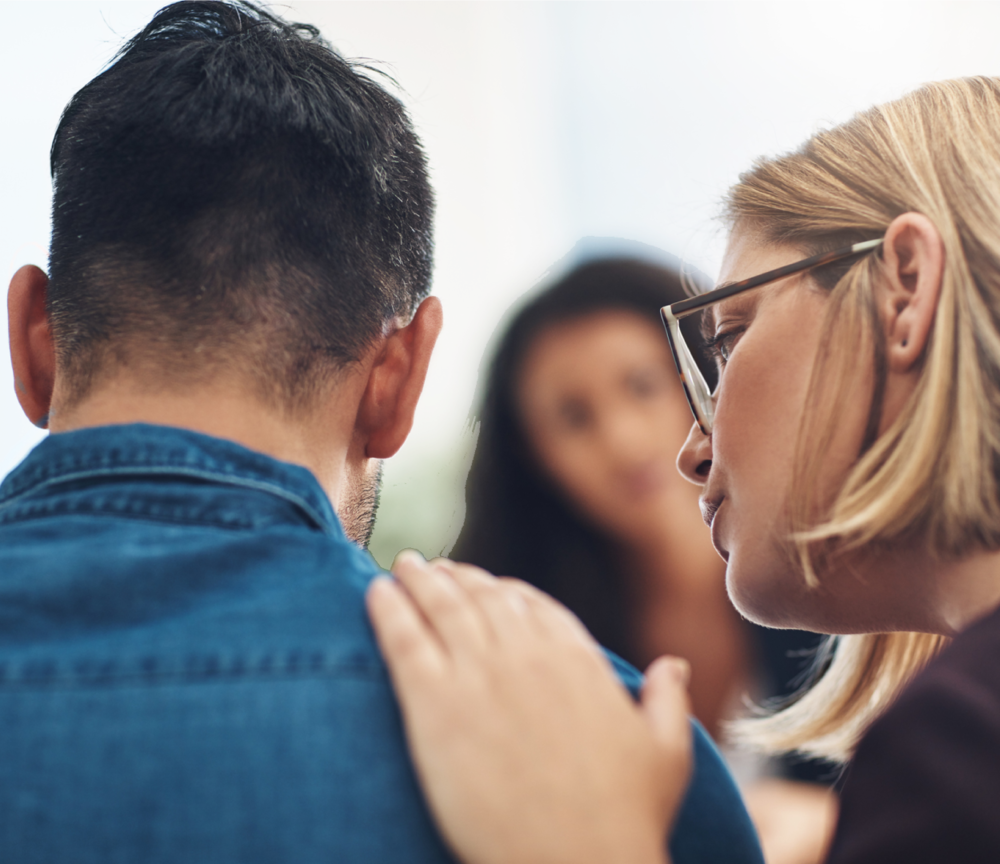 The best time to make an Advanced Care Plan (ACP) is when your health is still good. It gives you time to consider and reflect on the kind of health and medical care you would consent to, or refuse, in a crisis.
Advance care planning increases the likelihood that your health care wishes will be fulfilled. Family members also benefit, feeling less anxious about the decisions they made on behalf of their loved one, leading to a greater piece of mind.
Your advance care plan is used when you are no longer able to make your own health care decisions. At that point, your substitute decision maker will review your wishes, values, and beliefs before making health care decisions on your behalf.
This is one of the most important documents to complete. Like all important life decisions, there are details to consider. For example, we will ask you:
If you were in a coma or had severe dementia, who would speak on your behalf and what would you like your family doctor to know about your wishes?
What end-of-life options are available?
What are your values and beliefs about death and dying?
What kind of medical interventions would you want (artificial ventilation, nutritional support, hydration, and cardiopulmonary resuscitation or CPR)?
Where would you prefer to die? At home, or in a hospice?
What does suffering mean and what makes life worth living?
Do you want future health care to focus on comfort care rather than on life-sustaining or prolonging measures?
The answers you come up with will help to form your Advance Care Plan.
We use the My Voice document created by the province of BC. You can watch a short info video here.
Please visit our better to Prepare Consulting package to see if this package will suit your needs
Vigil Plan
---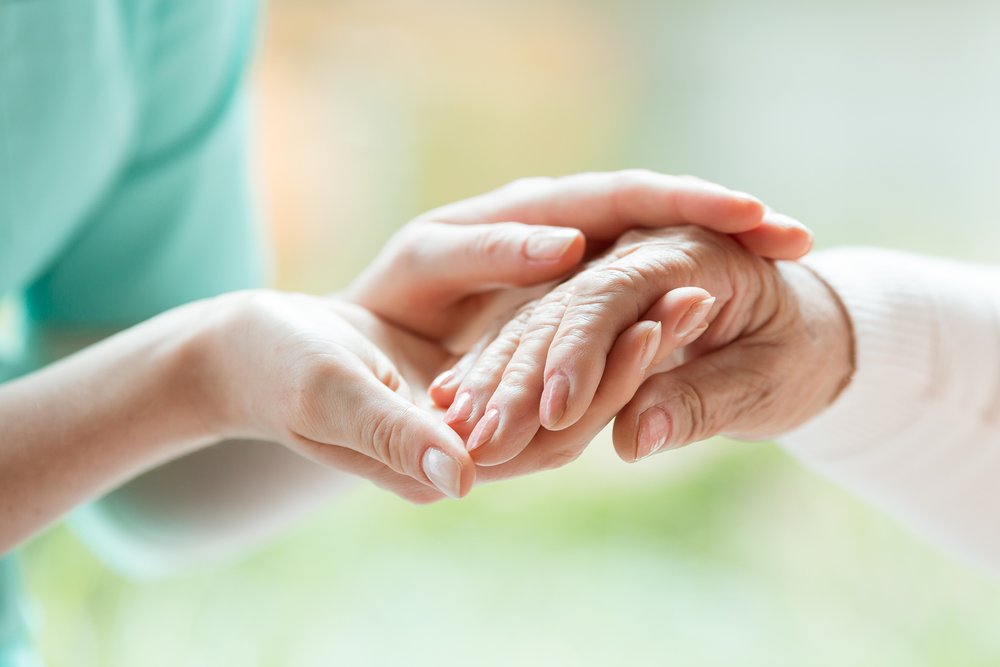 The Vigil Plan is for the predicted last three days of life. We will determine how you want your Vigil conducted as you are dying.
Sacred Journey Pathways confidently, honestly and gracefully communicates with you and your family so that your concerns and desires are honoured and supported.
Questions to consider:
Who do you want to be with you?
Do you have any fears?
Where do you find your inner strength?
What do you need to be at peace?
What objects, art, and music should surround you?
What religious practices do you want carried out?
You can have peace of mind knowing that your wishes are going to be shared with your friends and family and honoured by those who surround you.