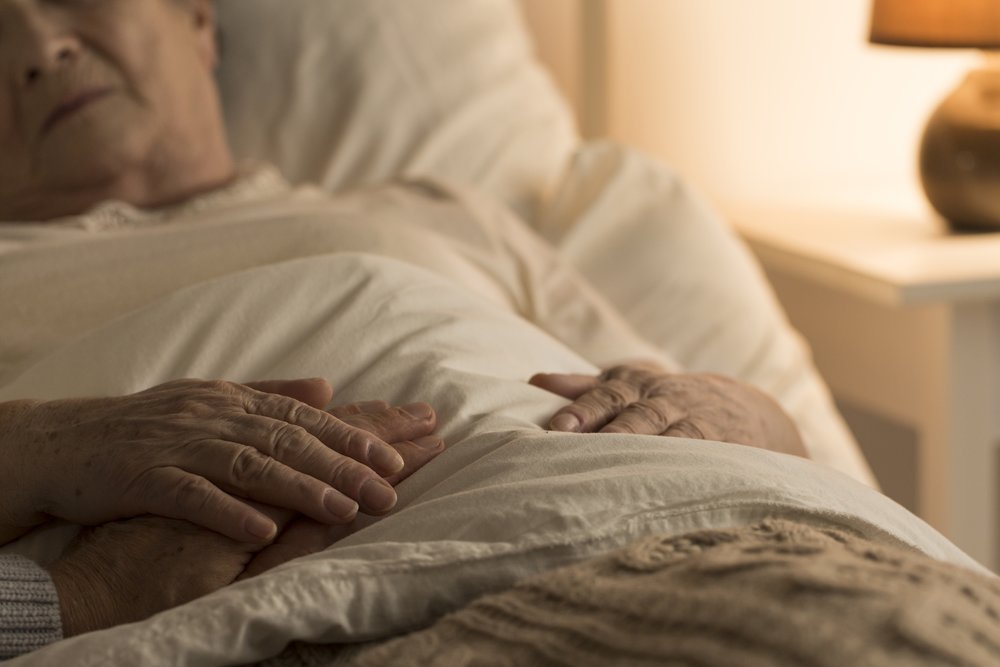 packages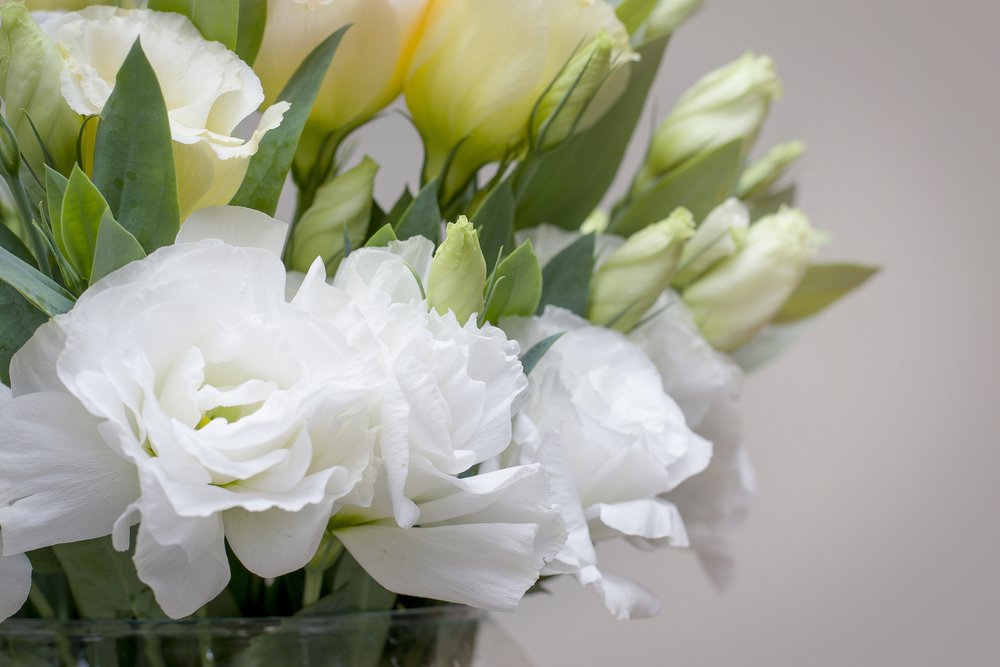 home funerals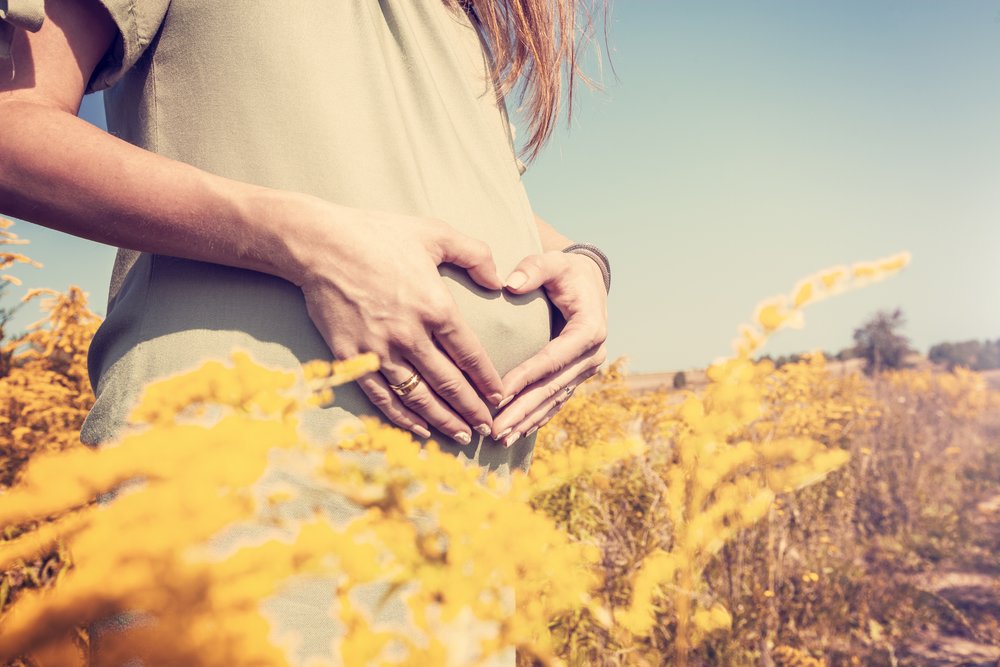 infancy & pregnancy loss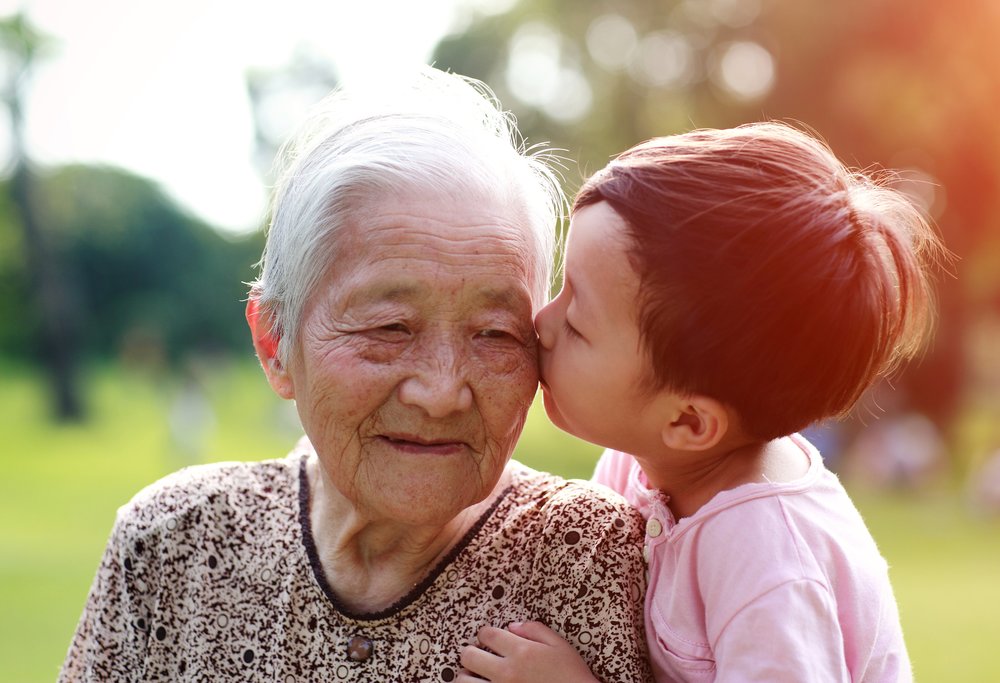 kids corner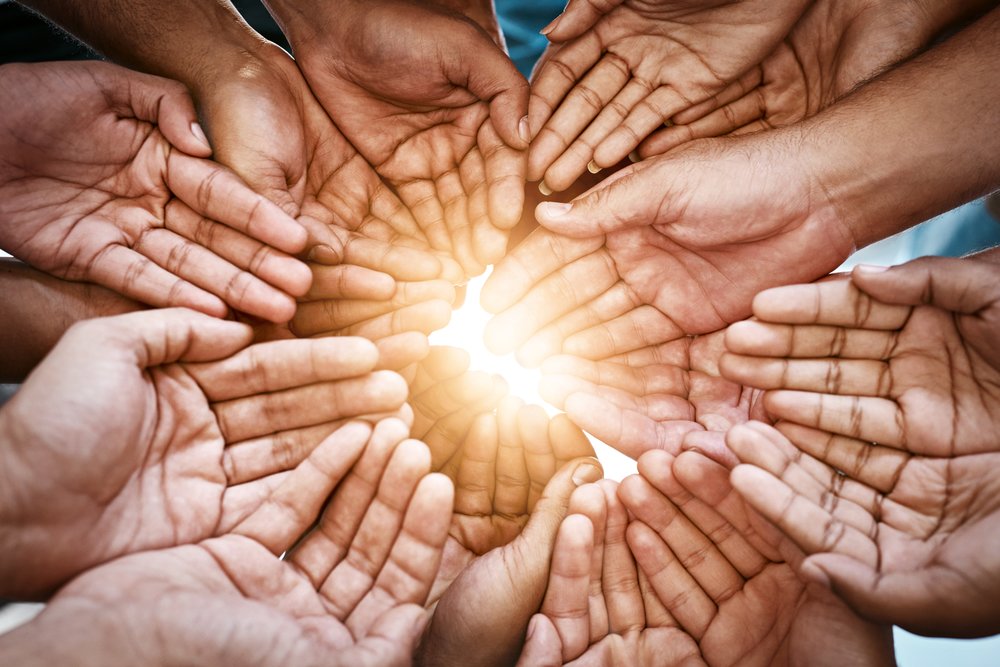 community education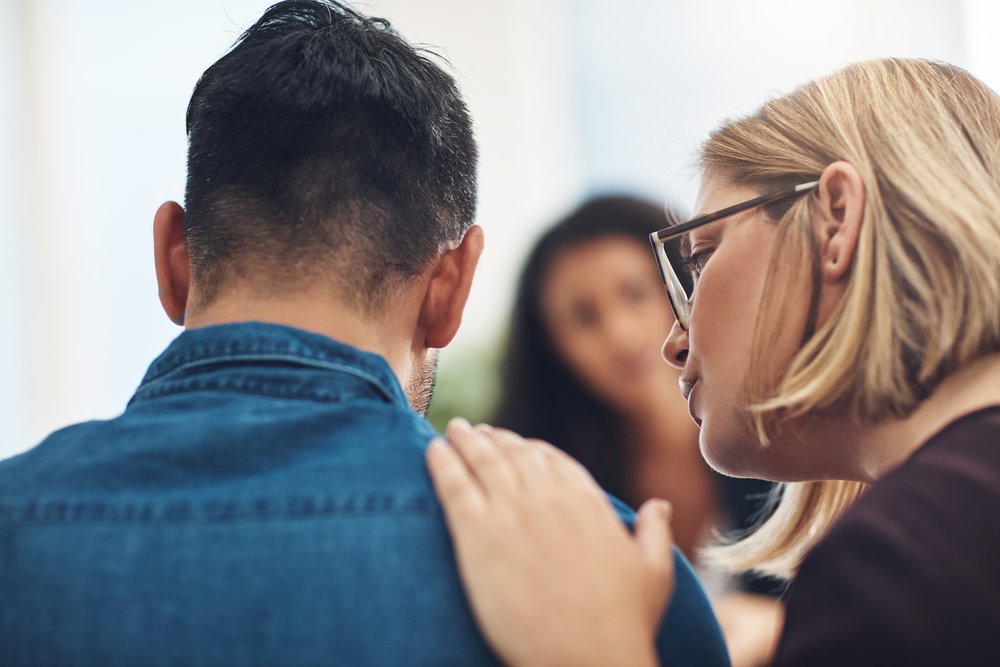 other services

Package 1- Seed To Soul
Prenatal, Infancy, and Pregnancy Loss
Losing a baby is one of the most difficult and life-changing events a person can experience. The heartache can last a lifetime.
Our goal is to help lessen your grief, be a solid support, and provide resources that are available to you while you navigate this new unknown world of being a mom without a baby.

Package 2 - Caring for Kids
Support for Younger Generations
This service is to support children through the natural process of feeling grief and loss.
The conversation of death can be challenging for all ages. Navigating the conversation with children is especially sensitive.

Package 3 - Better To Prepare Consulting
It is Never Too Early to Prepare
You do not have to wait till you have a diagnosis or be actively dying to prepare for your future. Details around death can be approached with ease before we die. Exploring and reviewing what is most important to you provides the opportunity to make changes you need to feel complete.

Package #4 - The Final Days: Full Package
Preparation, Celebration and Vigil
This package is designed for those who request support during their end-days. Having support throughout your final days will help alleviate fear of death and provide you with companionship and support.