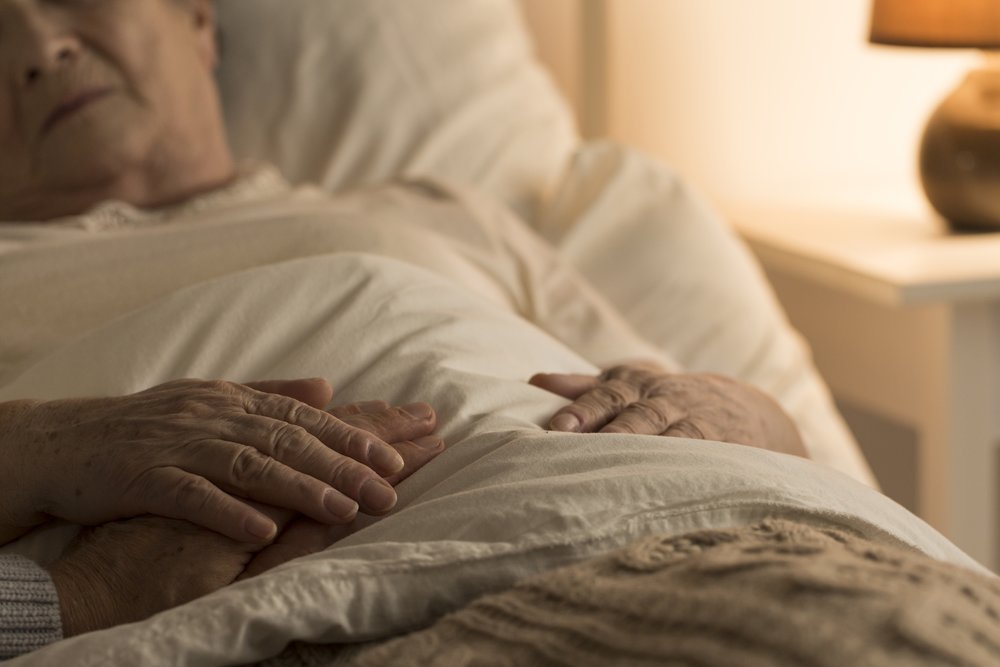 packages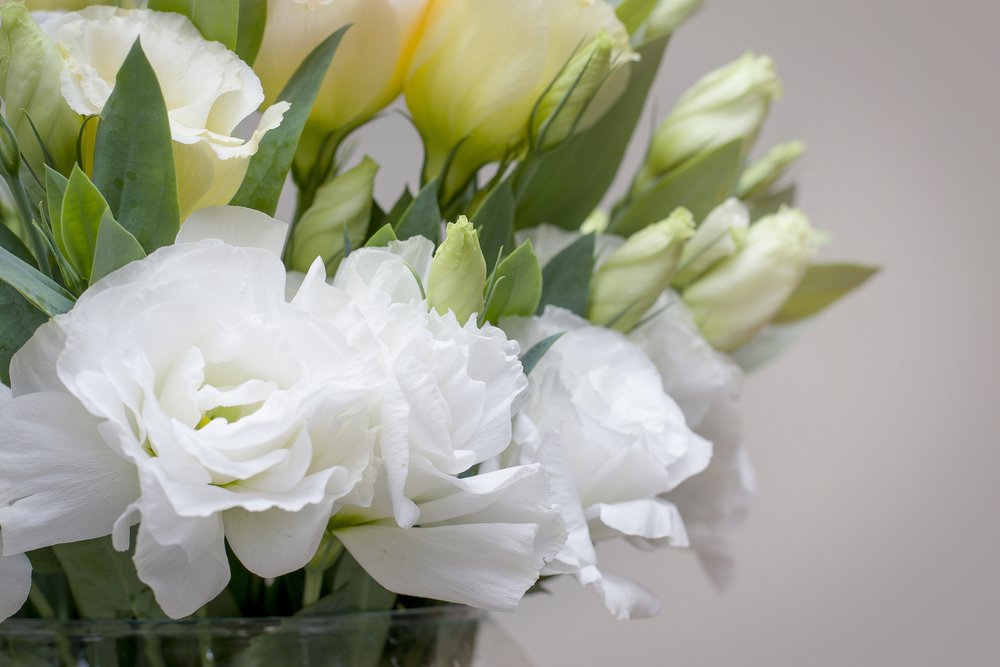 home funerals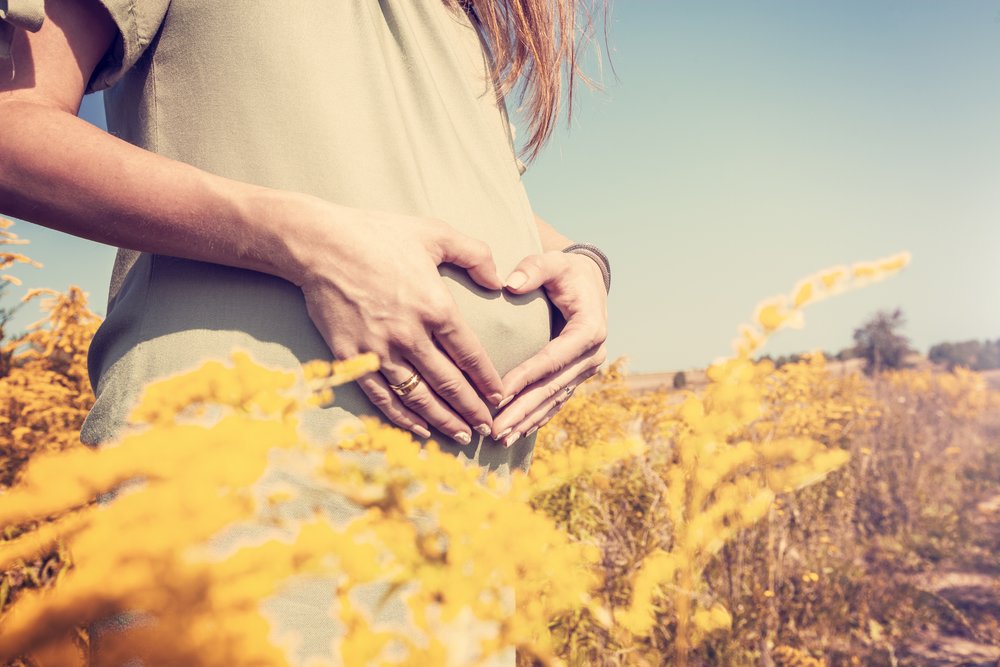 infancy & pregnancy loss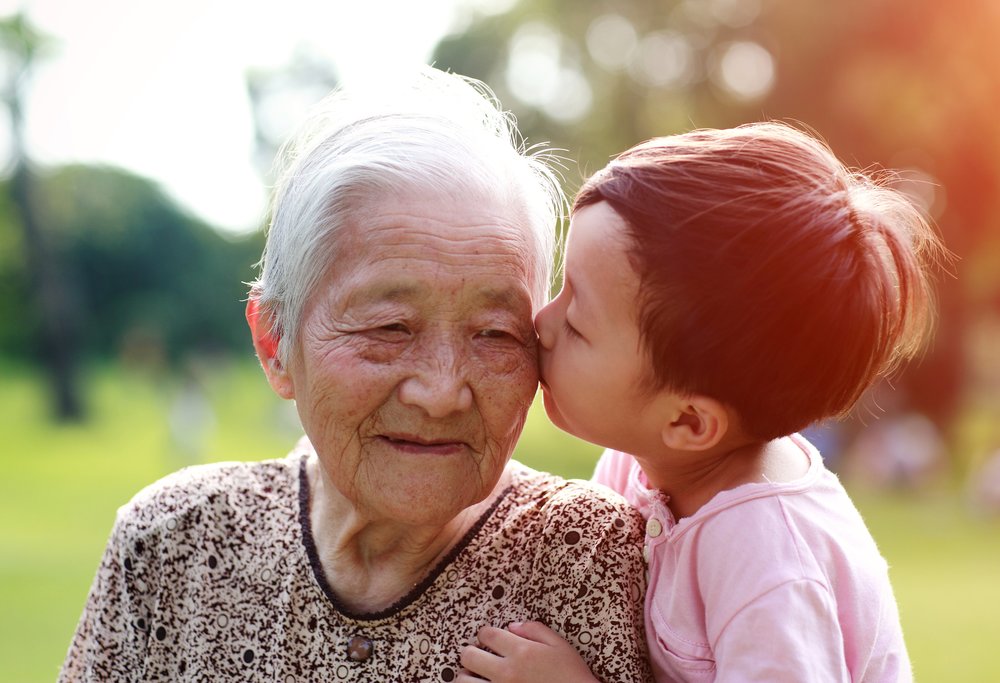 kids corner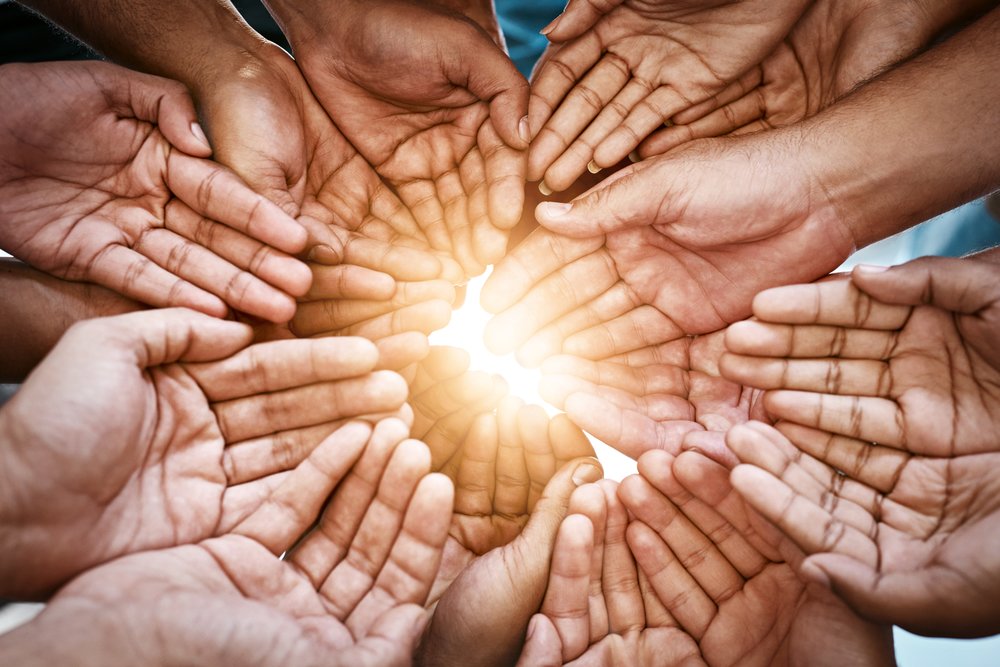 community education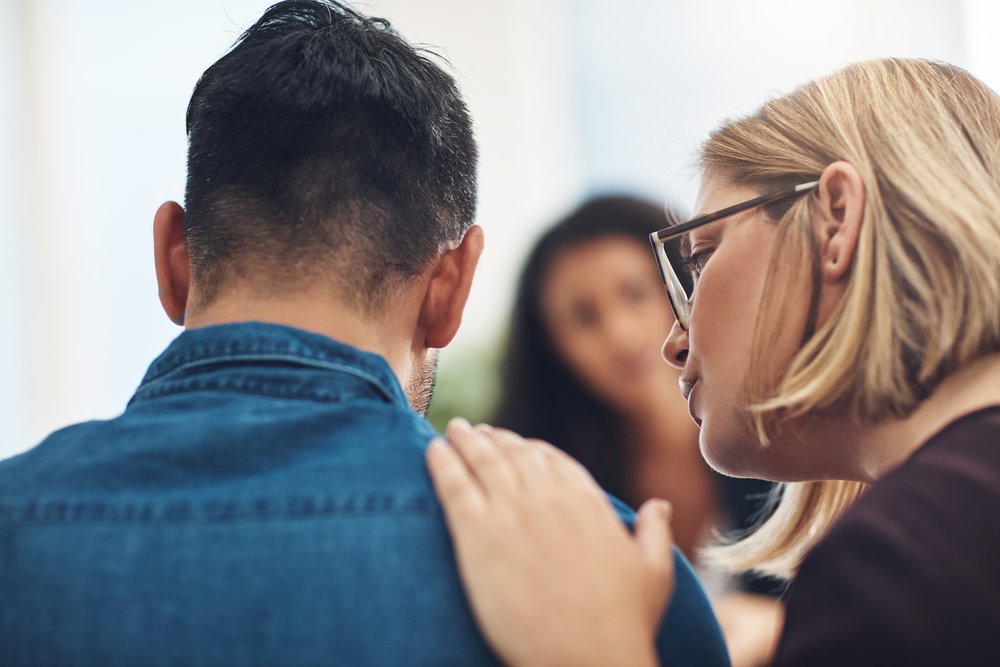 other services
How a Death Doula Can Help Support You Through the Loss of a Pet
Someone once said that until we've loved an animal, a part of our soul remains unawakened. There's nothing, after all, that compares to the unconditional love and companionship that animals can offer.
But while pet ownership comes with its benefits, it is also accompanied by heartache when the time comes to say goodbye.
As you prepare for the loss of your beloved companion, a death doula can be there to provide peace and comfort, and will offer unwavering emotional, spiritual and psychological support once the bereavement process starts.
Together, we will find methods to help you heal, memorialize and celebrate the love you have for your pet that are comforting, therapeutic and as unique as the bond you once shared.