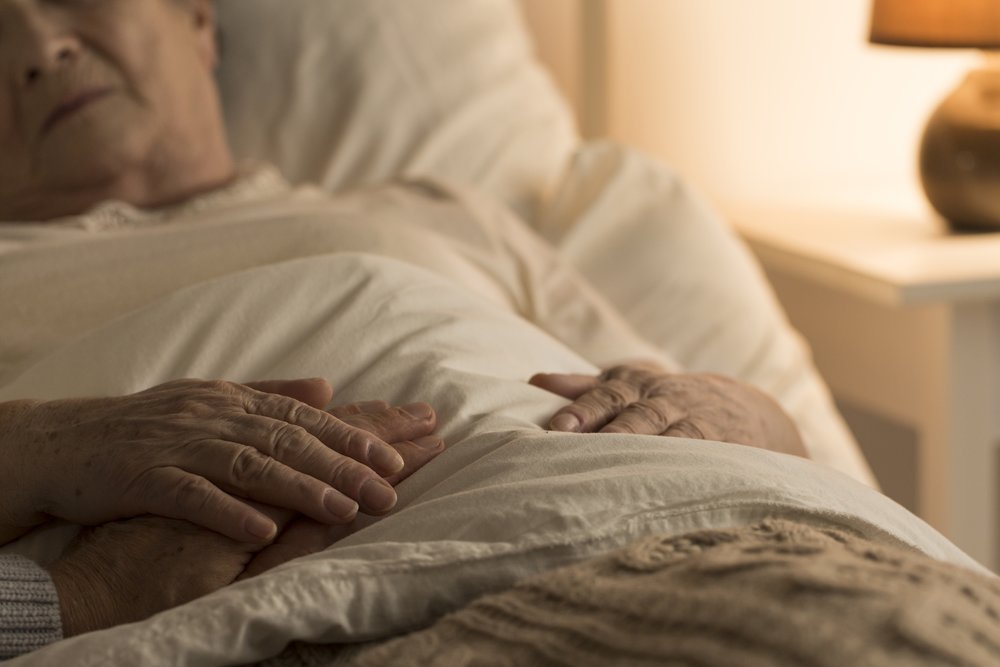 packages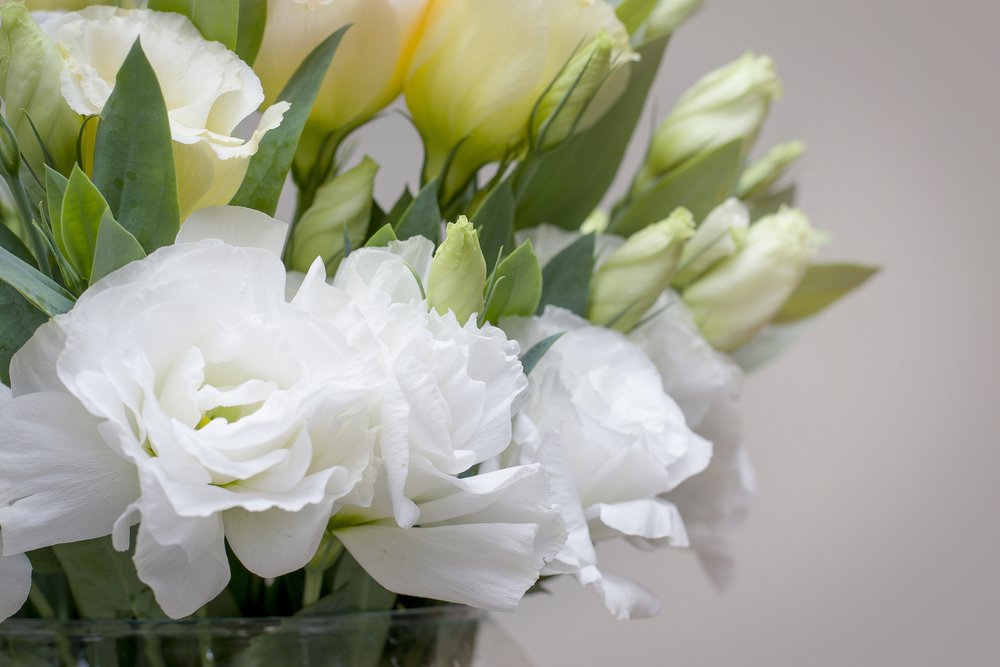 home funerals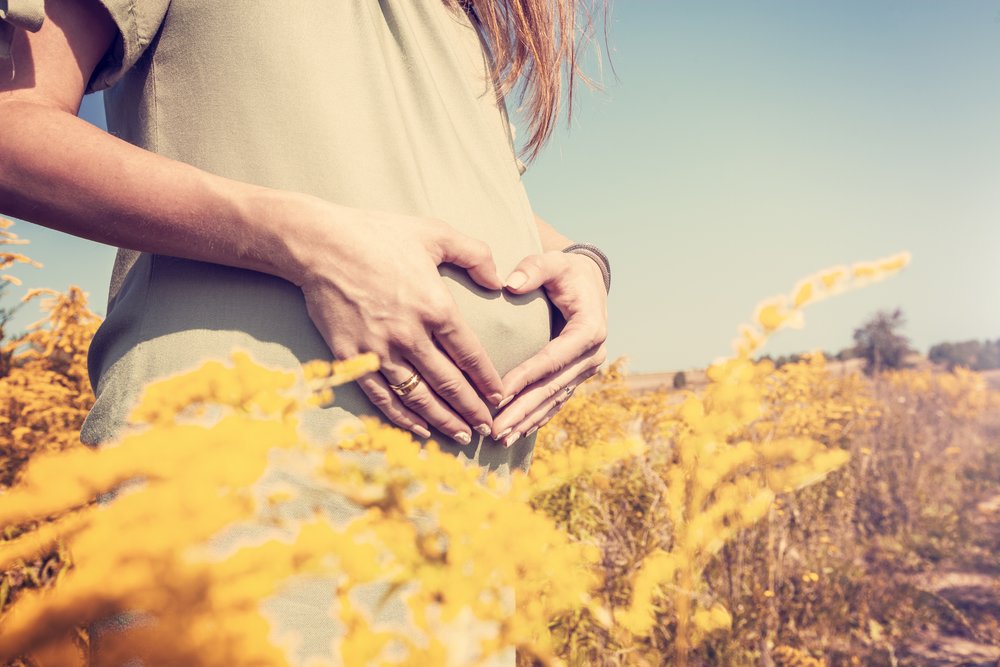 infancy & pregnancy loss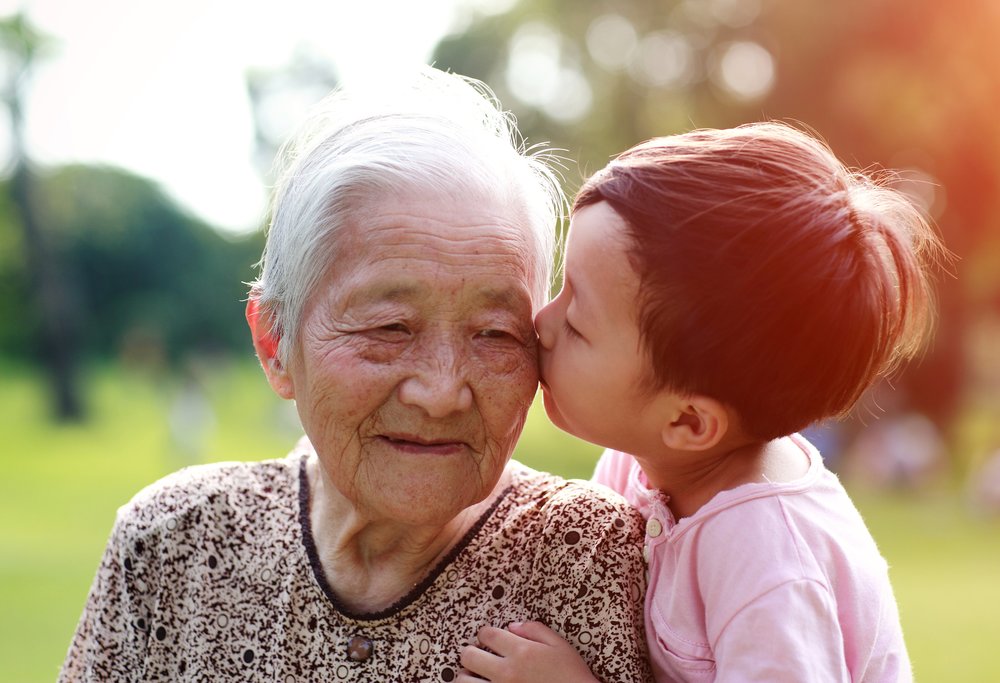 kids corner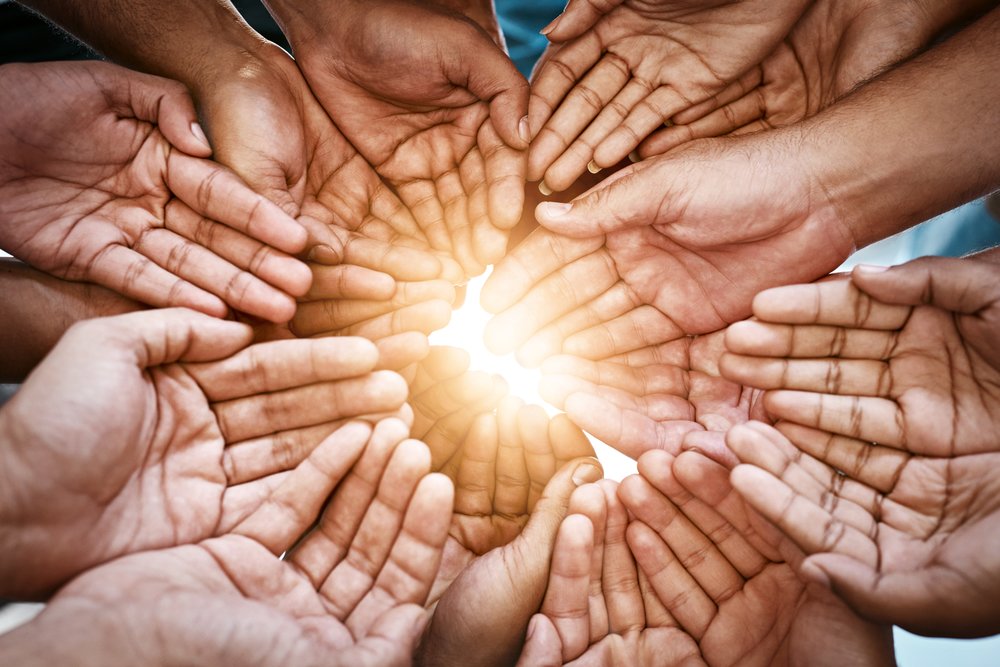 community education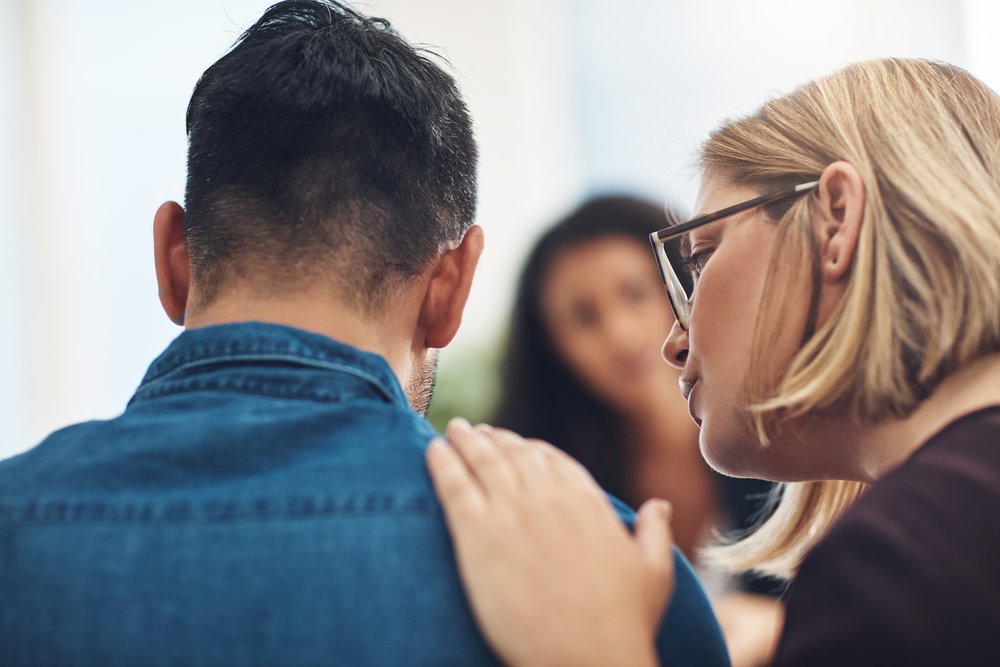 other services
The Final Days: Full Package
Preparation, Celebration and Vigil
Sacred Journey Pathways confidently, honestly and gracefully communicates with you and your family so that your concerns and desires are honoured and supported. We help you fulfill end-of-life dreams and wishes and help organize your life priorities.
This package is designed for those who request support during their end-days. Having support throughout your final days will help alleviate fear of death and provide you with companionship and support.
No One Should Have to Die Alone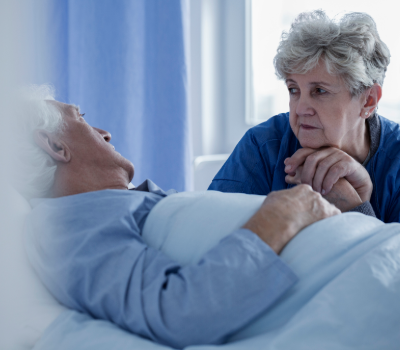 This package Includes:
Our companionship, attendance and note-taking for up to four (4) medical/physician appointments
Support with health care choices
Organization of your possessions
Online accounts and password cataloging
"Bucket List", life and legacy review
Together we will also create your Best Last 3 Months Care Plan and Vigil Plan. (See Care Plans for more information)
During six (6) home visits of 1.5 hours each, we will create your Best 3 Months of Life Care Plan and Vigil Plan.
During the Best 3 Months of Life Care Plan, we will look at the five domains of life -- Physical, Emotional/Relational, Spiritual, Mental and Practical. We will explore your wishes and see how we can make them your reality in each of these domains. This process will allow you to make any changes in life so that you are at peace in your final days.
We will walk beside you as you complete unfinished tasks, make amends, write good-bye letters, or make difficult phone calls.
The Vigil Plan is for the predicted last three days of life. We will determine how you want your Vigil conducted as you are dying. You can have peace of mind knowing that your wishes are going to be shared with your friends and family and honoured by those who surround you.
Questions to consider when creating your Vigil Plan are:
Who do you want to be with you?
Do you have any fears?
Where do you find your inner strength?
What do you need to be at peace?
What objects, art, and music should surround you?
What religious practices do you want carried out?
The Vigil will include Three-day, 24/7 vigil attendance of myself and a secondary Doula to divide the time with. This allows for family members to take a break and get rest.
Dying is part of the living process. No one should have to die alone.