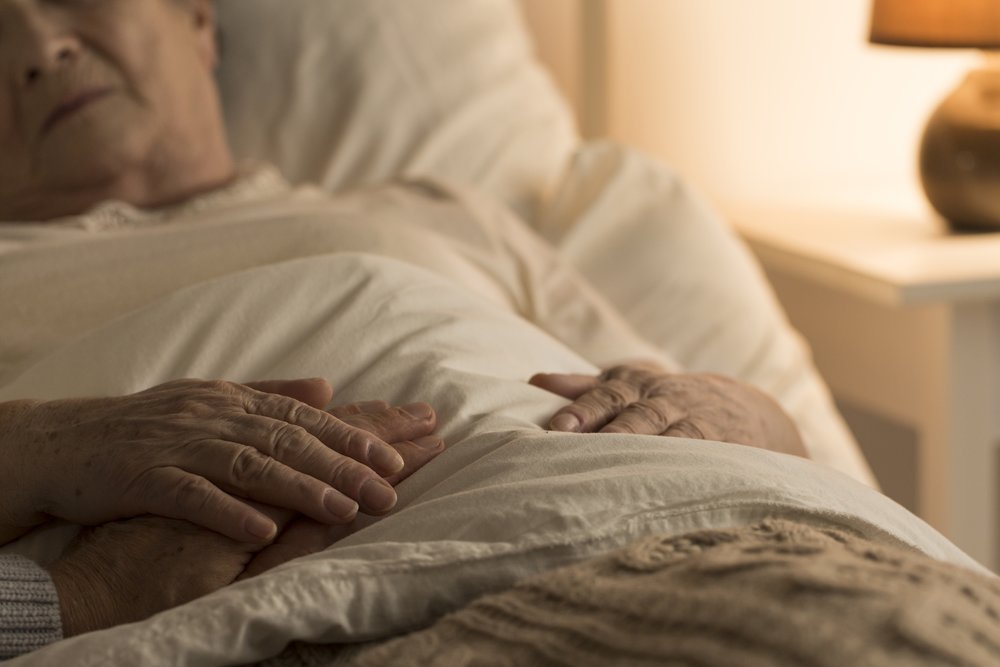 packages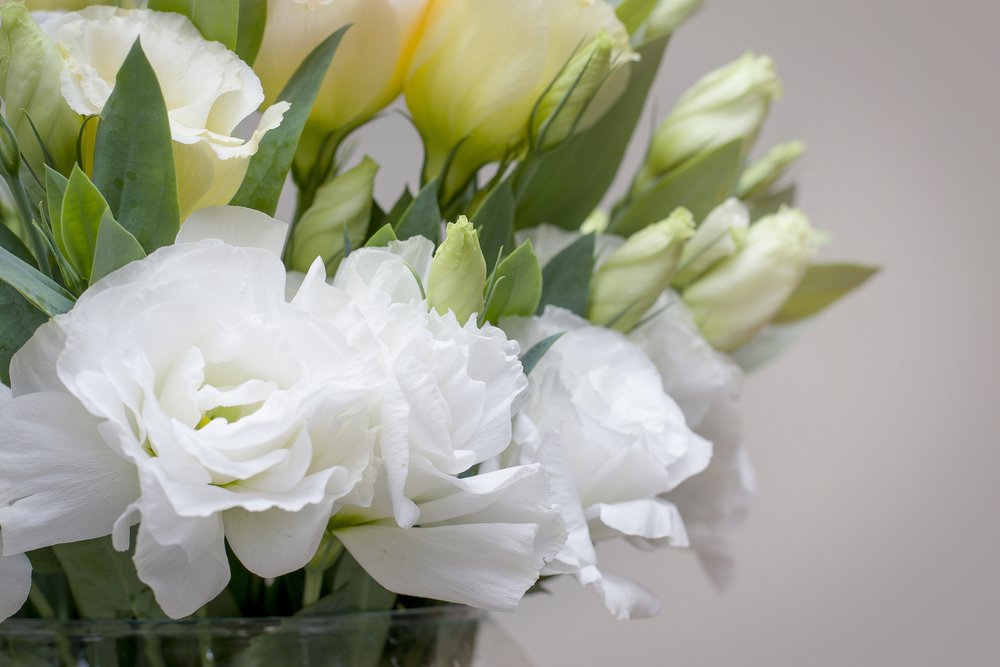 home funerals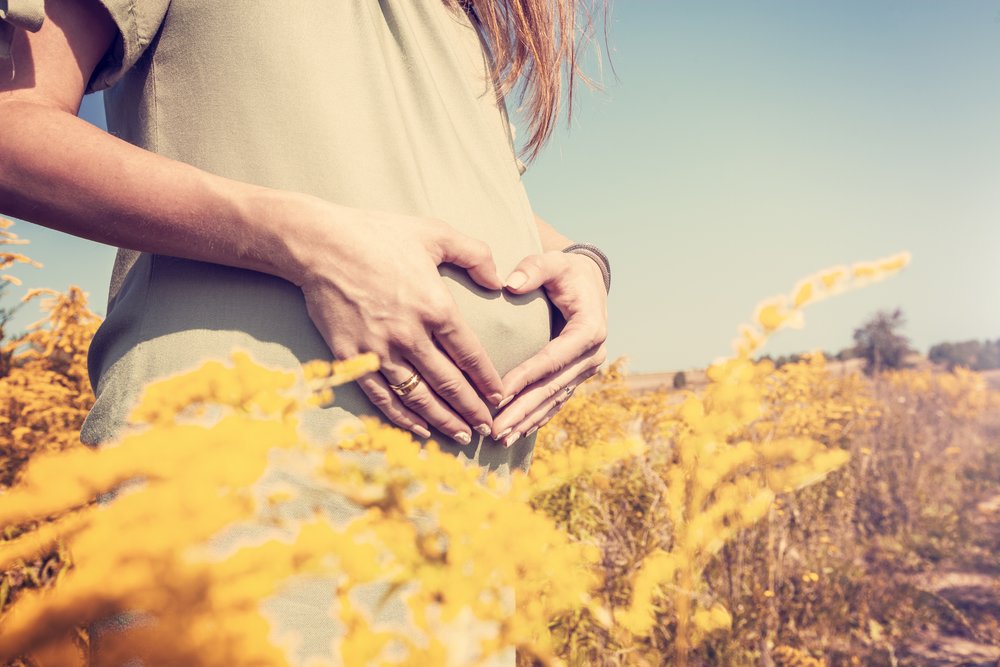 infancy & pregnancy loss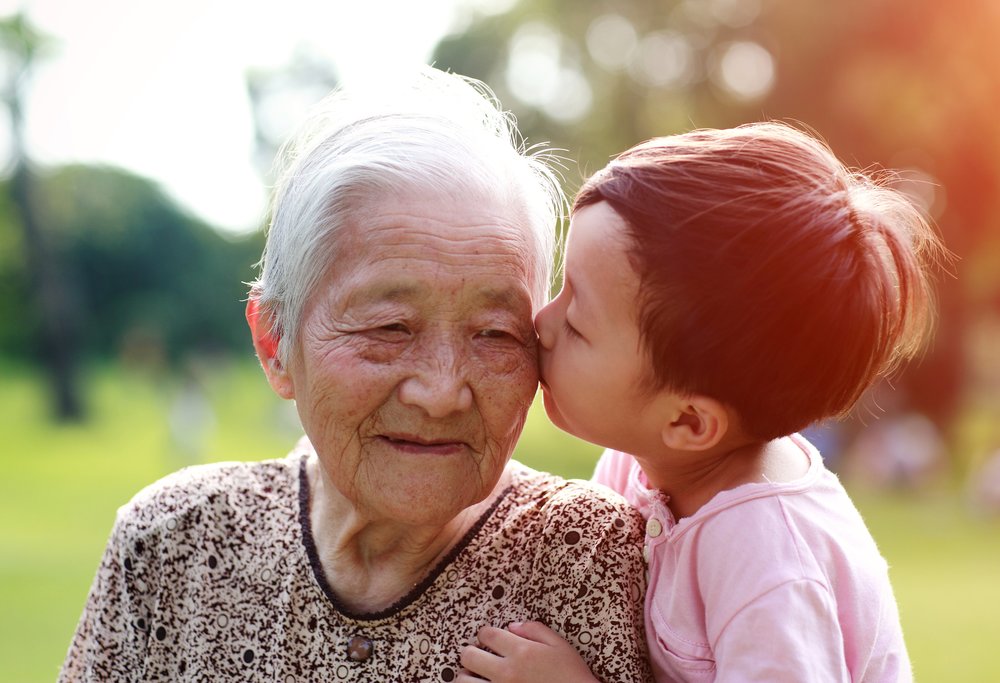 kids corner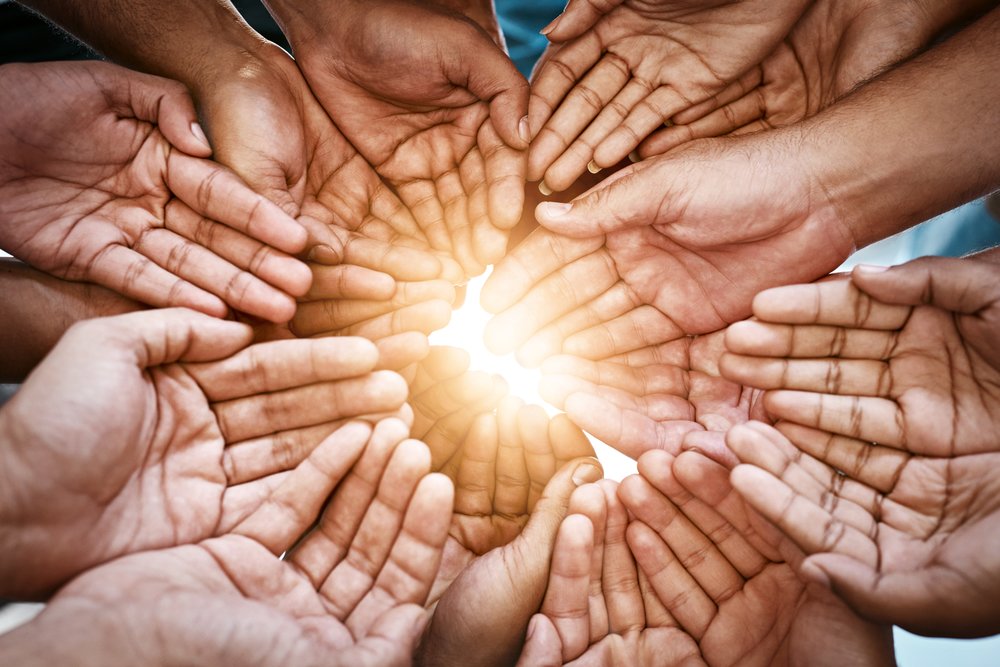 community education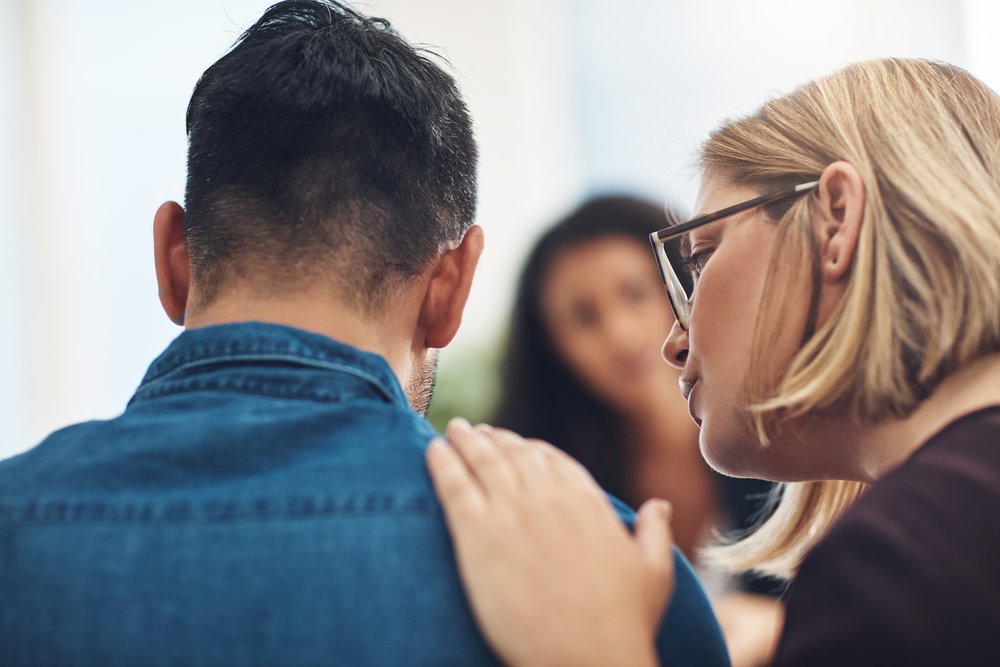 other services
Seed To Soul
Pregnancy, Infant & Child Loss
Losing a baby is one of the most difficult and life-changing events a person can experience. The heartache can last a lifetime.
Our goal is to help lessen your grief, be a solid support, and provide resources that are available to you while you navigate this new unknown world of being a mom without a baby.
Whether you are you trying to make sense of miscarriage, infertility, stillbirth, or infant death, we are here for you so that you do not feel alone.
Please contact us to discuss how we can help you through this difficult time.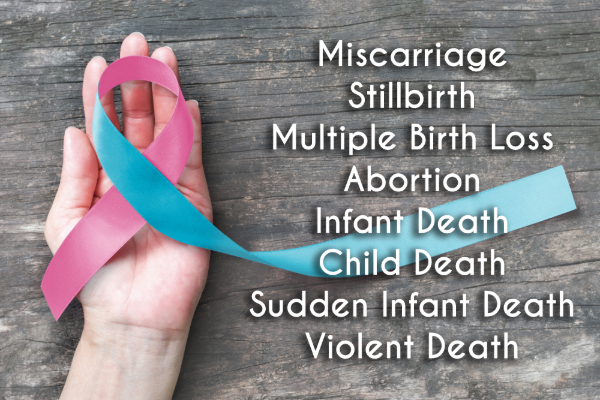 Includes:
Our companionship for up to three (3) medical appointments, including the birth of still baby and D&C (dilation and curettage),
Emotional support during three (3) 1.5 hr home visits
Communicate and liaise with the funeral home to assist in your wishes regarding burial or cremation.
Preparation for your infant's memorial.
If desired and if possible:
Inked hand and footprint of infant
Clay mold of hand or foot
Photo tribute of birth, medical procedure, and/or service
Design and print 25 service cards for funeral or memorial service