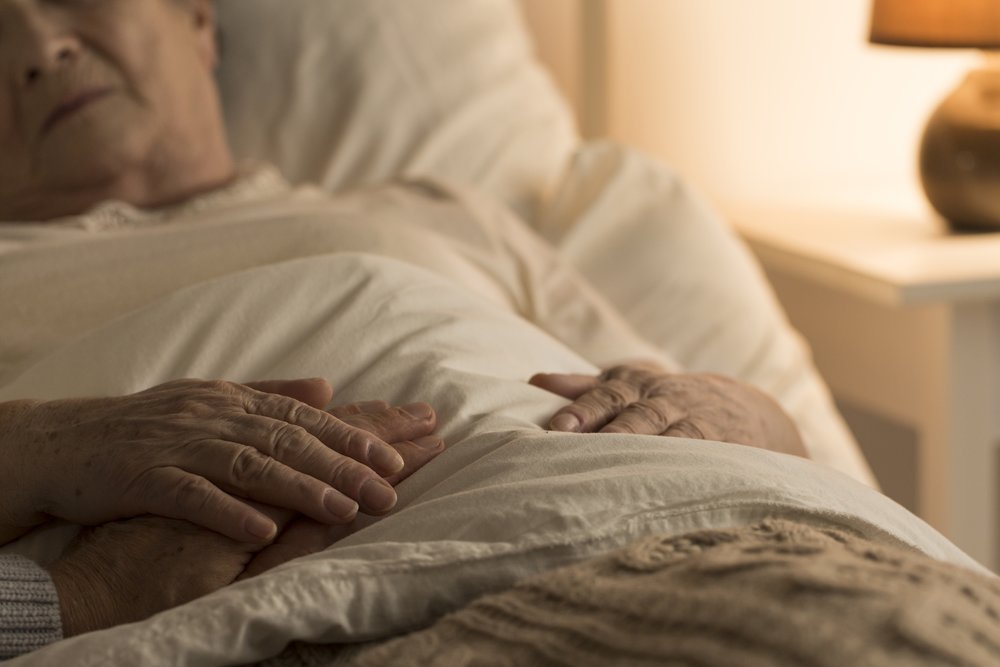 packages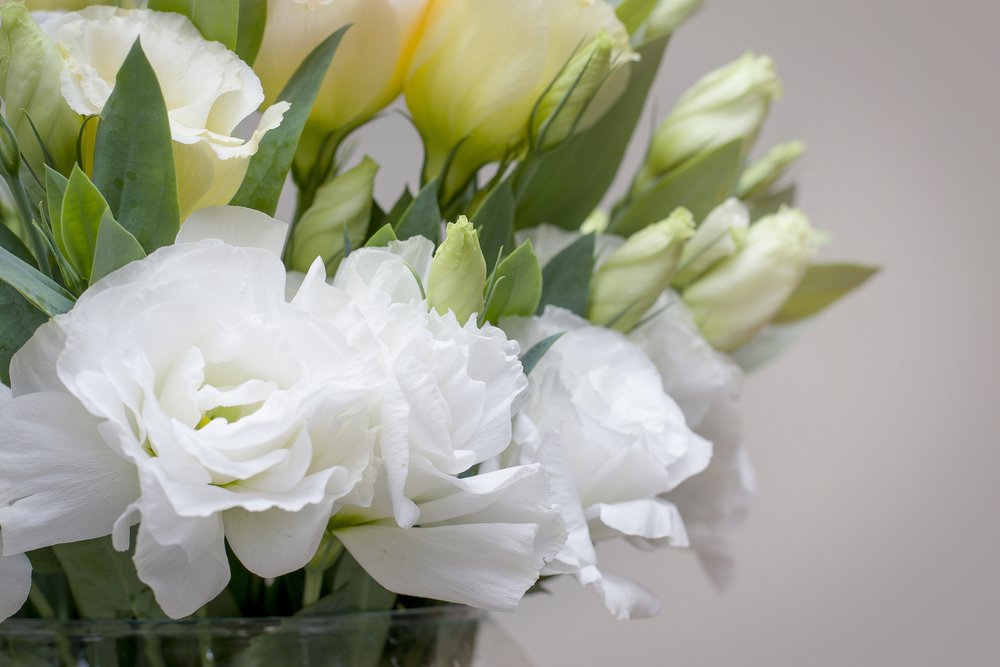 home funerals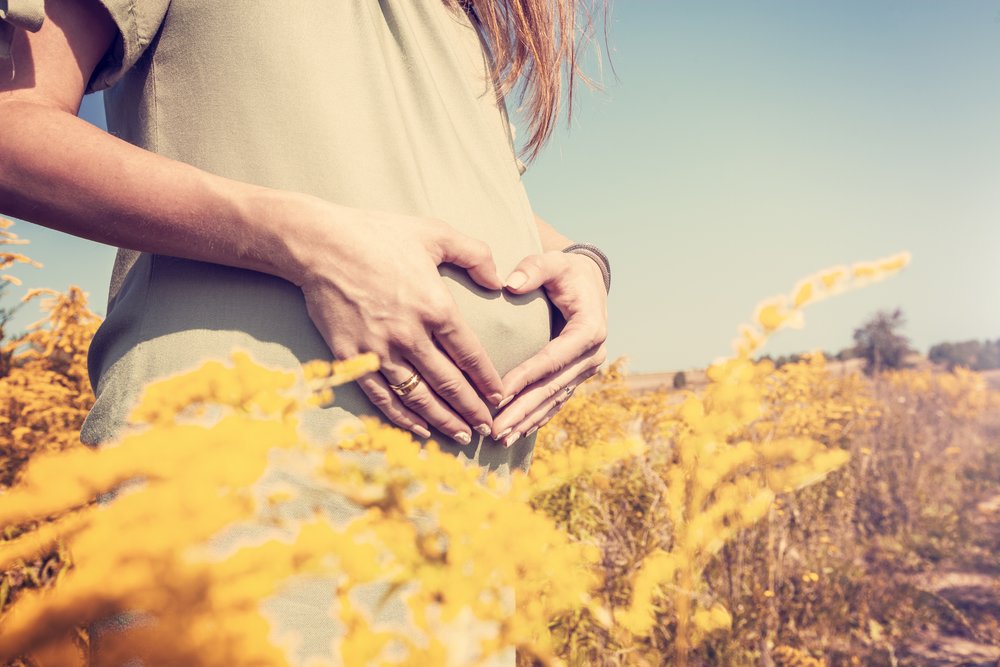 infancy & pregnancy loss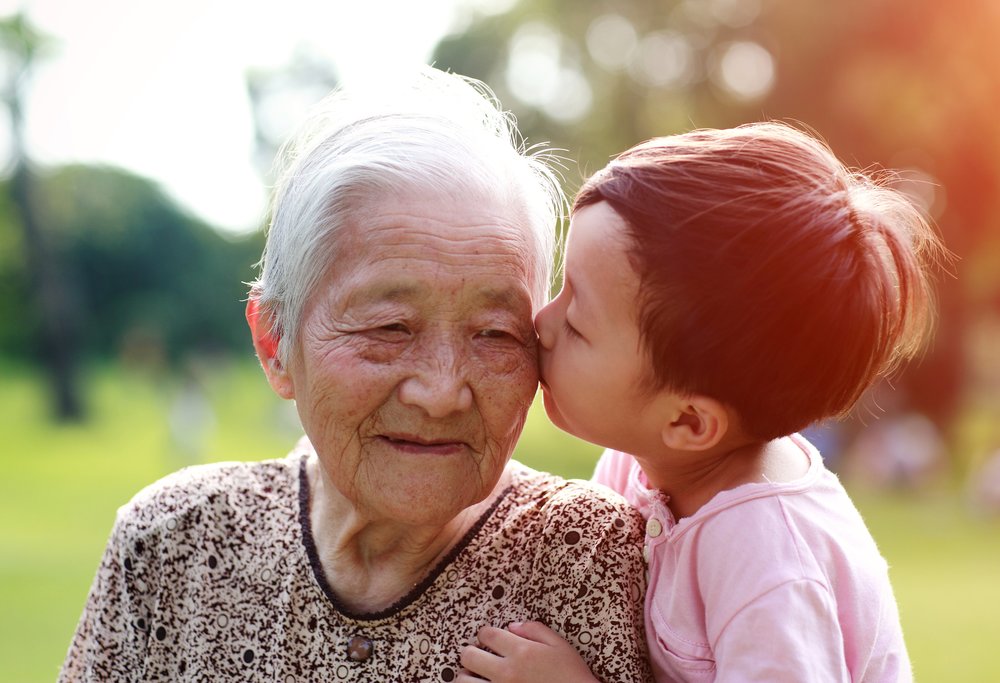 kids corner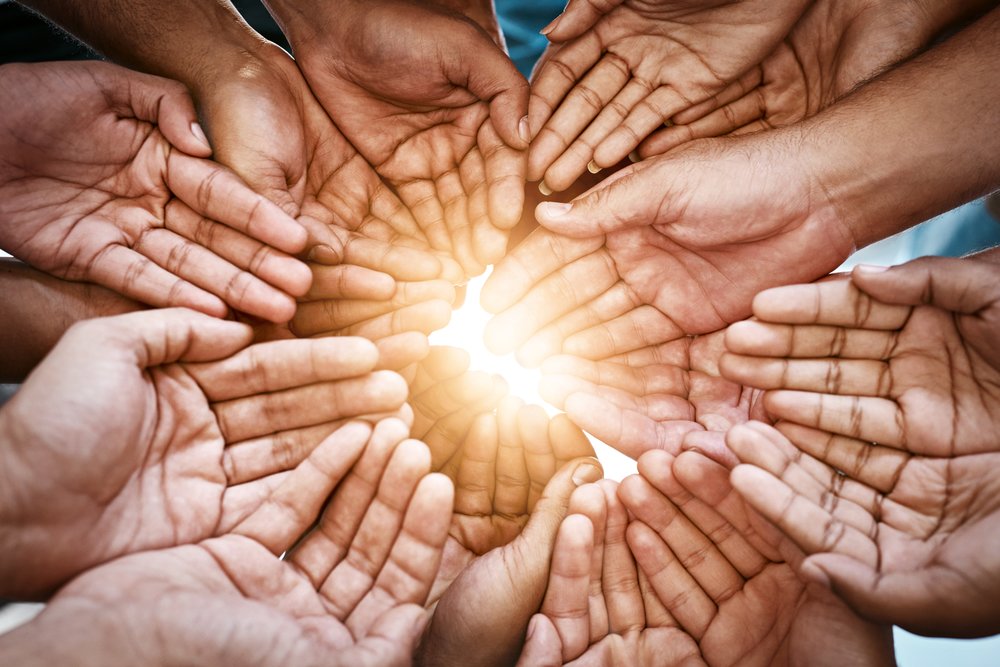 community education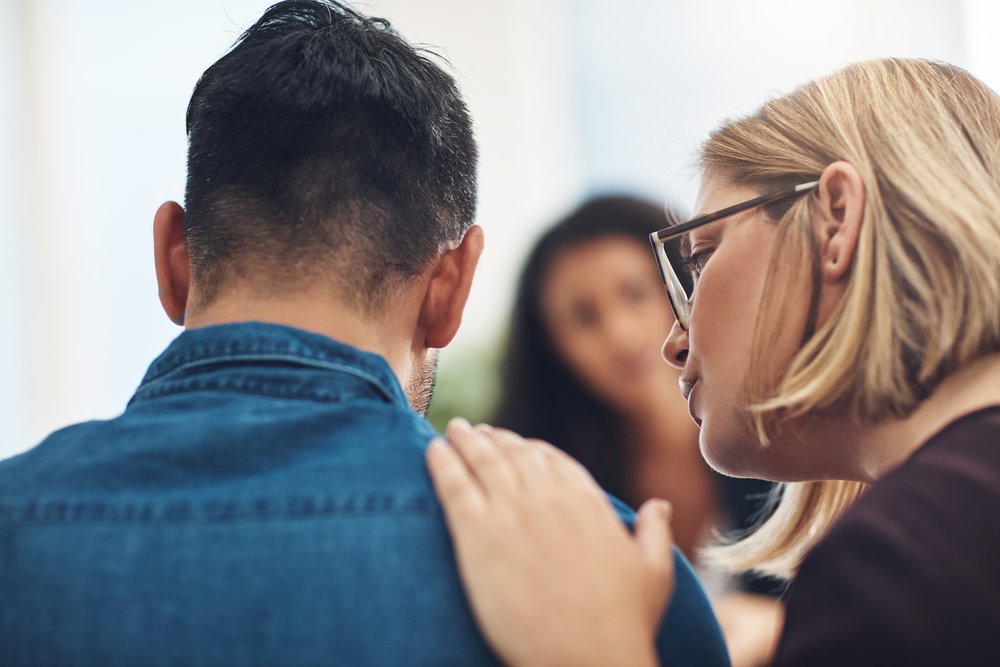 other services
Caring for Kids
Support for Younger Generations
This service is to support children through the natural process of feeling grief and loss.
The conversation of death can be challenging for all ages. Navigating the conversation with children is especially sensitive.
Word choice is important. Honesty is important.
There are healthy ways to talk about death without lying and without traumatizing. If your child has recently experienced a loss and you need help supporting them through their grief, this will help.
Because death and grief are different for each individual, this package has flexibility to meet your unique needs.
Includes:
Our companionship for up to three (3) 1.5 hr home visits, prior to and after a death of your child's loved one. Here we incorporate art therapies, grief work, and ceremonies to say goodbye
Enrollment in Eight Week Children's Grief Group
Our support and attendance at funeral or memorial service.
A cemetery walk to place flowers on the grave as a display of respect
All interaction is age appropriate.