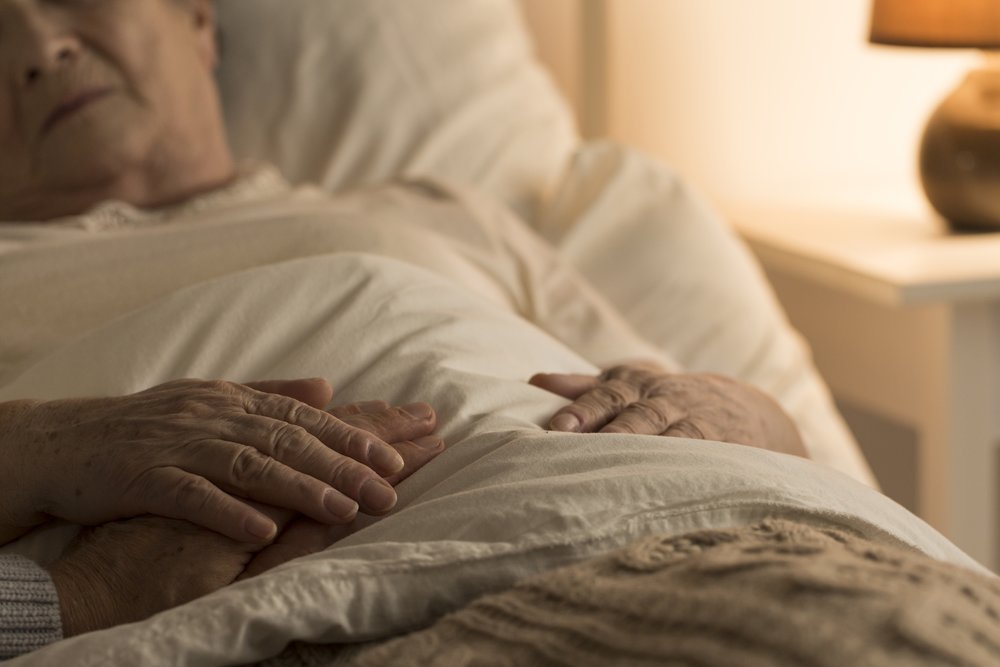 packages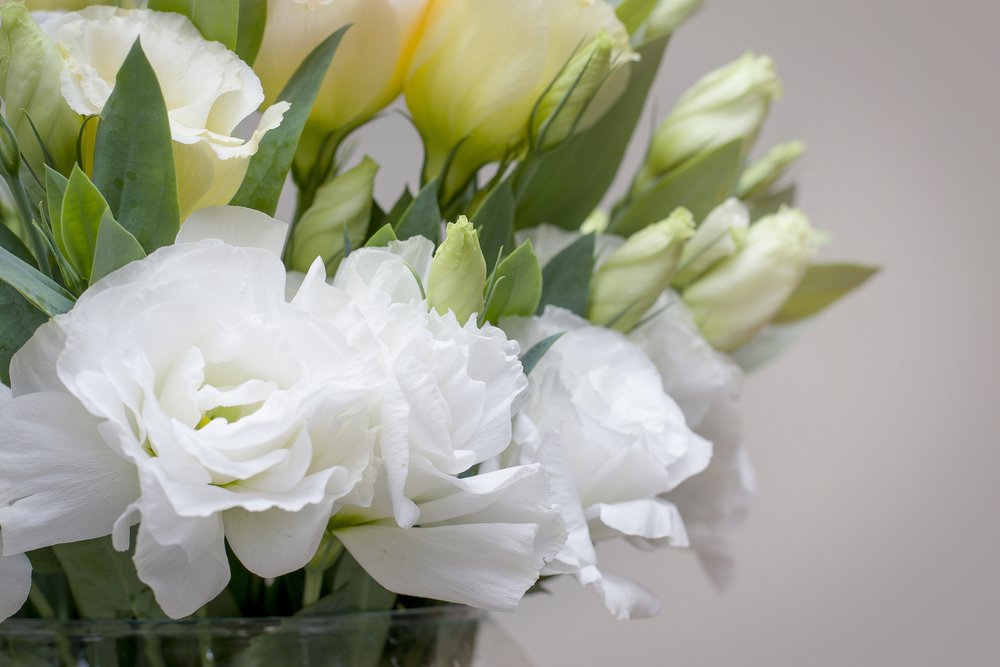 home funerals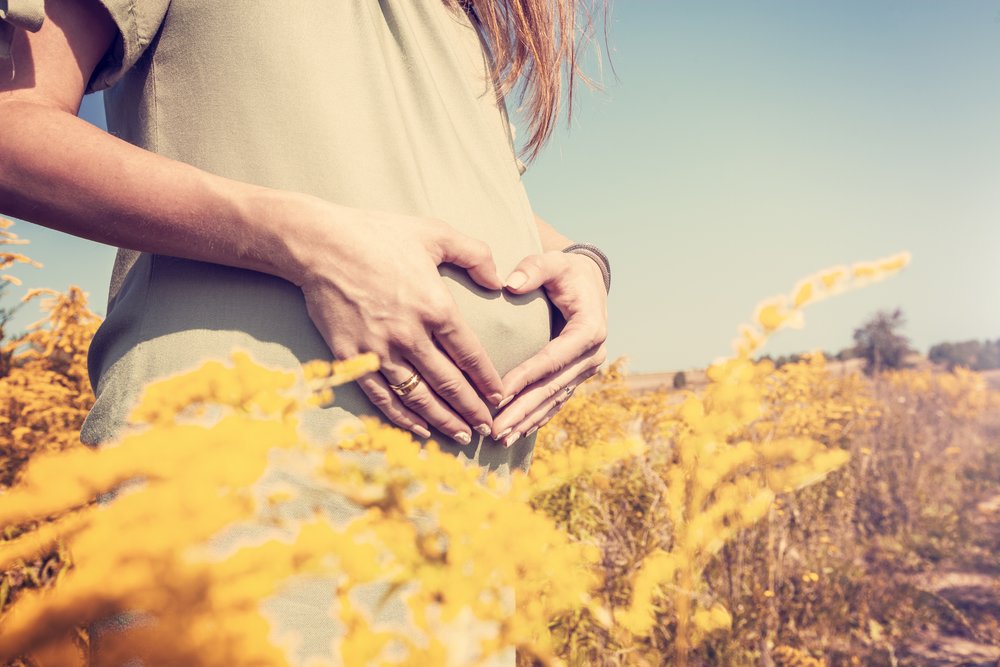 infancy & pregnancy loss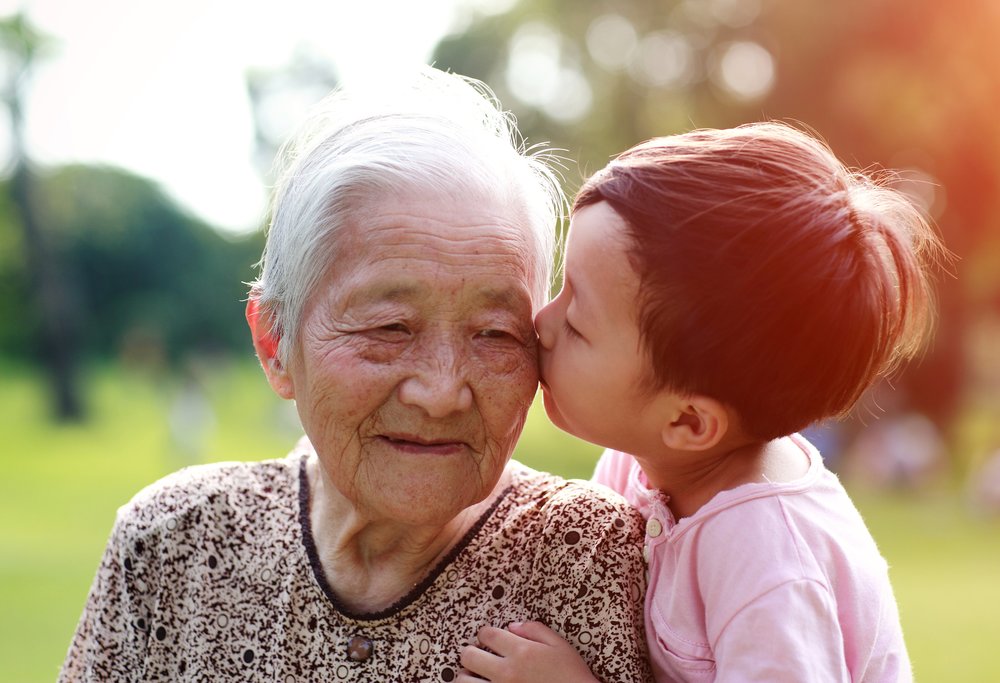 kids corner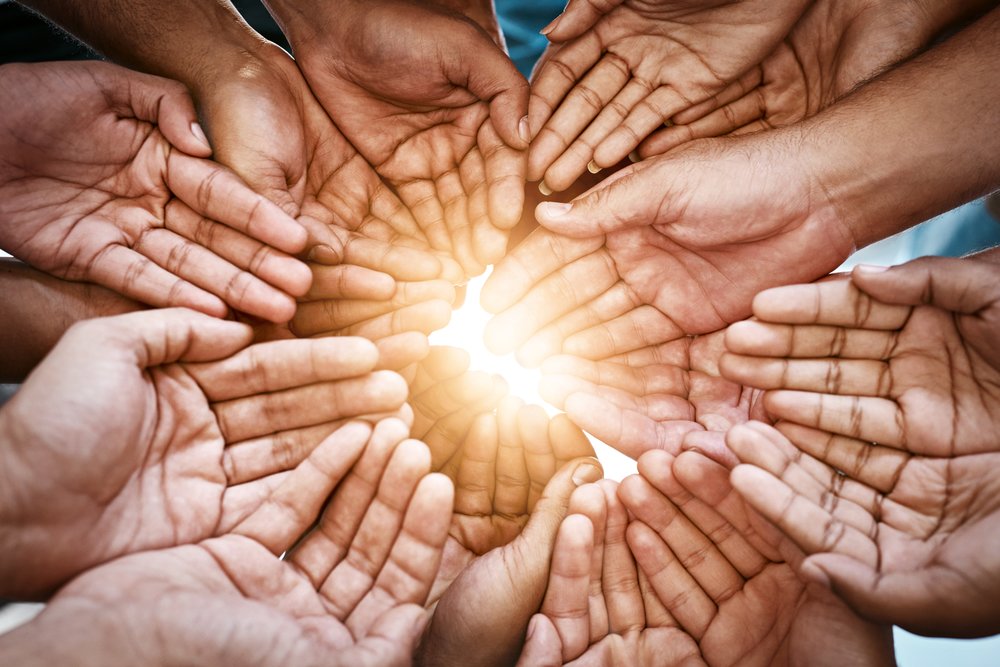 community education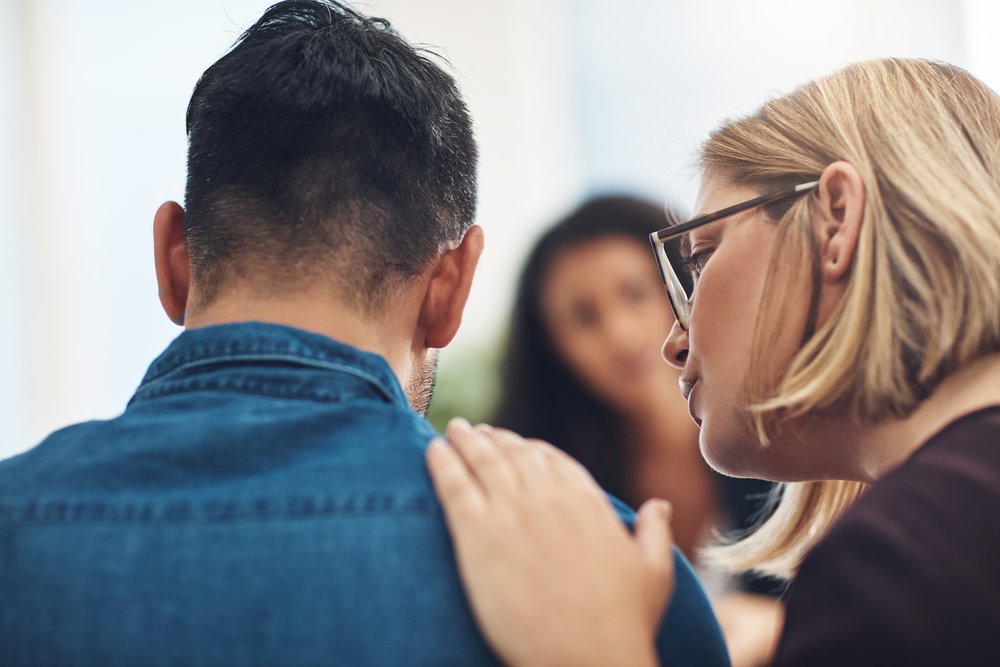 other services
Better To Prepare Consulting
It is Never Too Early to Prepare
You do not have to wait until you have a diagnosis or be actively dying to prepare for your future. Details around death can be approached with ease before we die. Exploring and reviewing what is most important to you provides the opportunity to make changes you need to feel complete.
Together we will create your Best Three Months of Life Care Plan and your Advanced Care Plan.
Best Three Months of Life Care Plan
This is a deeply reflective process that encourages you to explore and think about what you would want your end-of-life to look like. Ask yourself, "What would I do if I only had three months to live?"
Over multiple sessions, we will look at the five domains of life --physical, emotional/relational, spiritual, mental, and practical. In each of these domains, we will explore your wishes and see how we can make them your reality. Keep in mind that your wishes may change as you grow, age, and shift your thoughts and beliefs. You can always return to your plan and update it. We examine the domains only as a tool to help guide you.
We will dive deep into your values, beliefs, wishes, regrets, dreams, and desires. For example:
Where do you want to die?
What arrangements do you expect?
What cultural or traditional practices are important to you?
Do you wish the plans to observe certain religious or non-religious beliefs?
How do you want to be remembered?
What has been left unfinished that makes you feel incomplete?
Advanced Care Plan
The best time to make an Advanced Care Plan (ACP) is when your health is still good. It gives you time to consider and reflect on the kind of health and medical care you would consent to, or refuse, in a crisis.
Advance care planning increases the likelihood that your health care wishes will be fulfilled. Family members also benefit, feeling less anxious about the decisions they made on behalf of their loved one, leading to a greater piece of mind.
Your advance care plan is used when you are no longer able to make your own health care decisions. At that point, your substitute decision maker will review your wishes, values, and beliefs before making health care decisions on your behalf.
This is one of the most important documents to complete. Like all important life decisions, there are details to consider. For example, we will ask you:
If you were in a coma or had severe dementia, who would speak on your behalf and what would you like your family doctor to know about your wishes?
What end-of-life options are available?
What are your values and beliefs about death and dying?
What kind of medical interventions would you want (artificial ventilation, nutritional support, hydration, and cardiopulmonary resuscitation or CPR)?
Where would you prefer to die? At home, or in a hospice?
What does suffering mean and what makes life worth living?
Do you want future health care to focus on comfort care rather than on life-sustaining or prolonging measures?
The answers you come up with will help to form your Advance Care Plan.
Includes:
Five (5) 1.5 hr home visits
If you are in an active stage of dying, please visit our The Final Days: Full Package to see if this package will suit your needs more appropriately.
We use the My Voice document created by the province of BC. You can watch a short information video below.