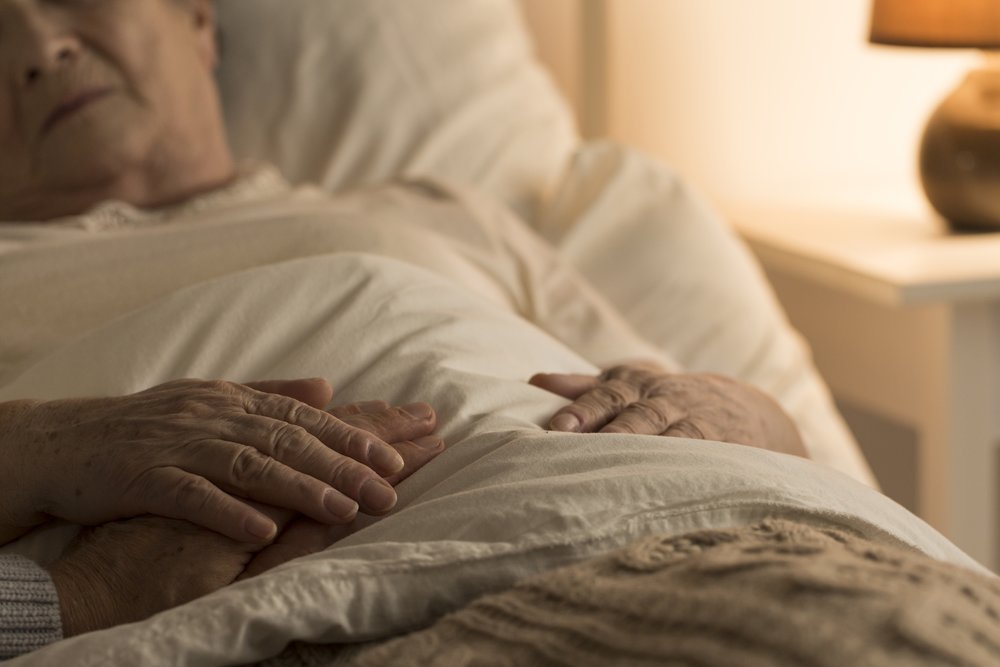 packages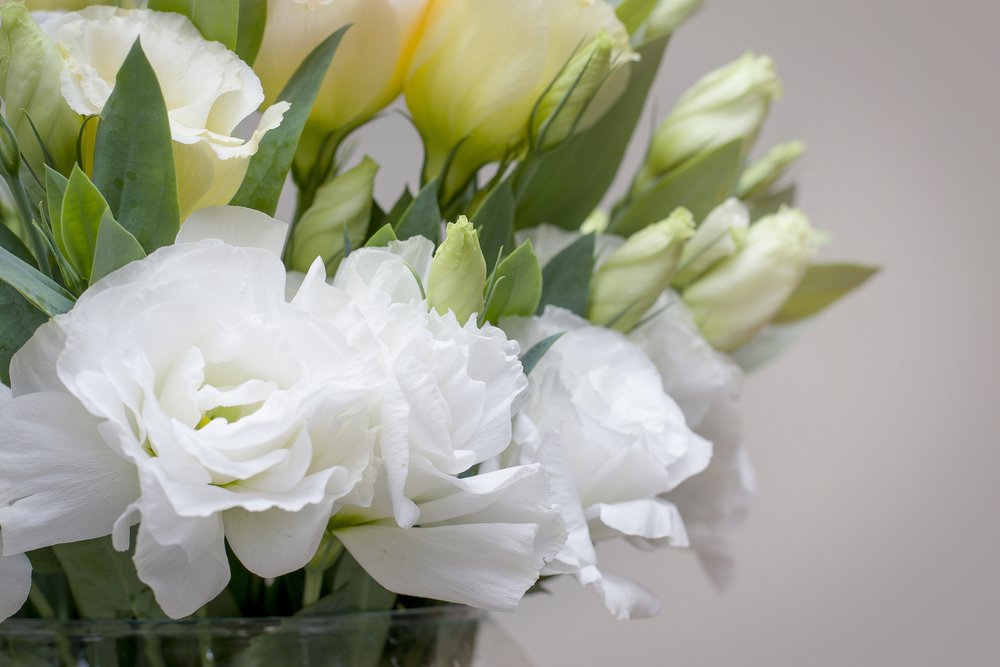 home funerals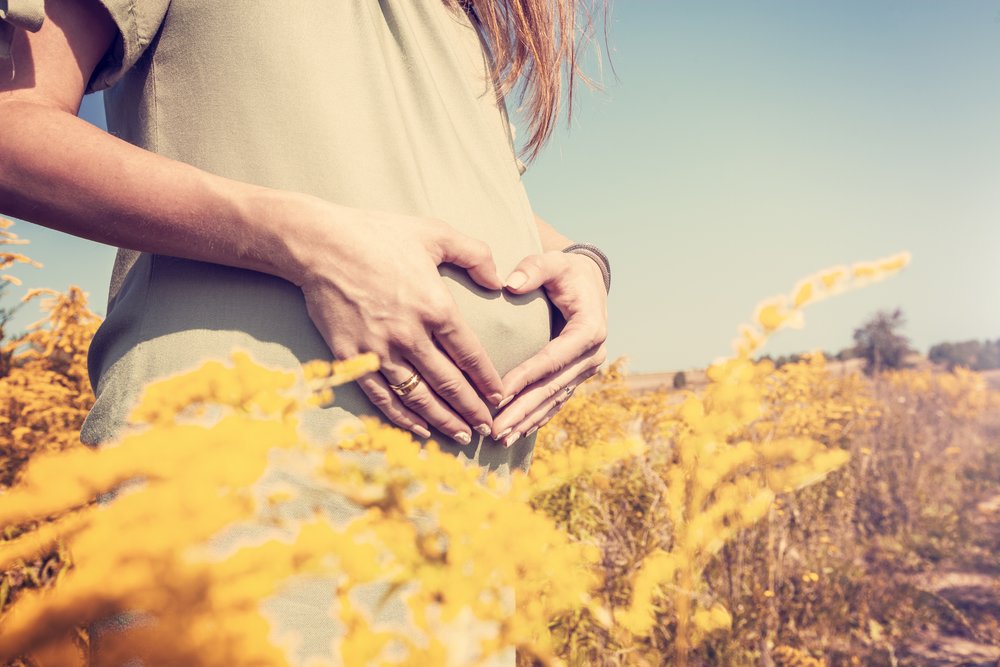 infancy & pregnancy loss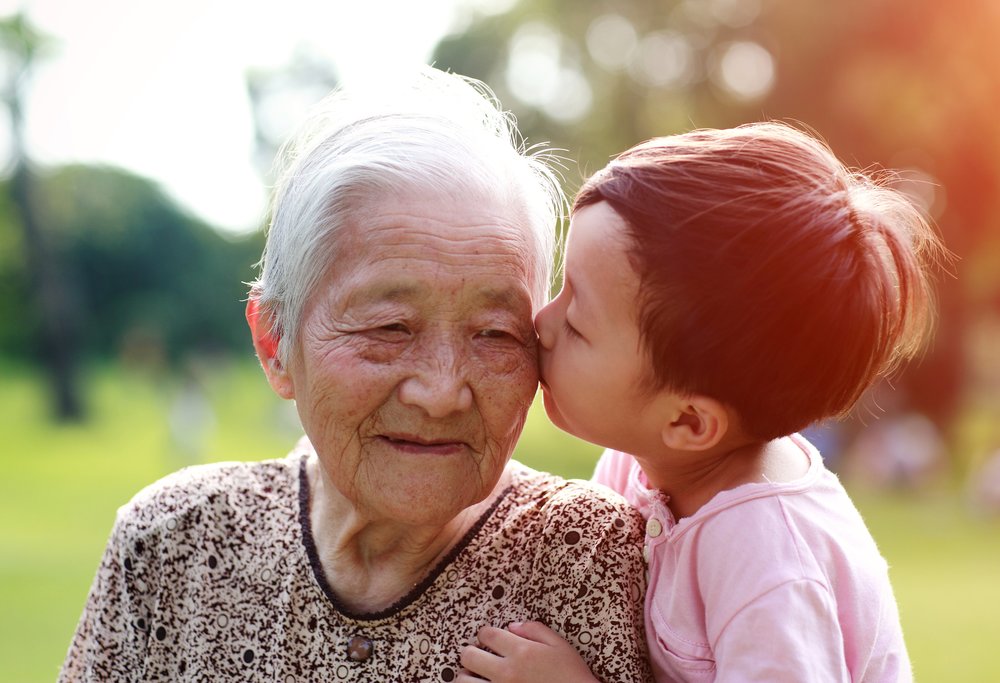 kids corner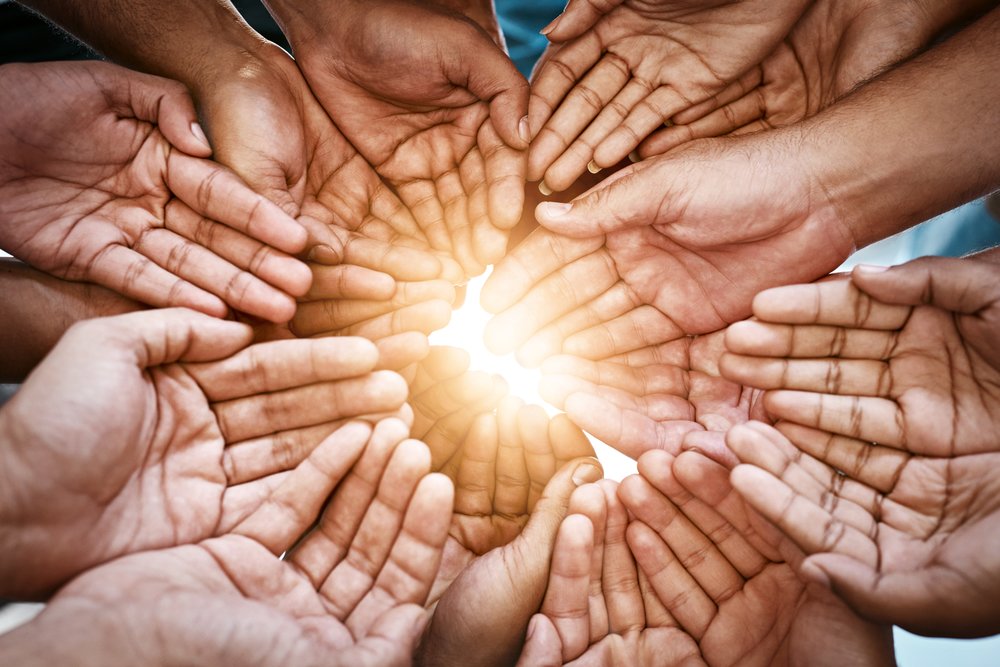 community education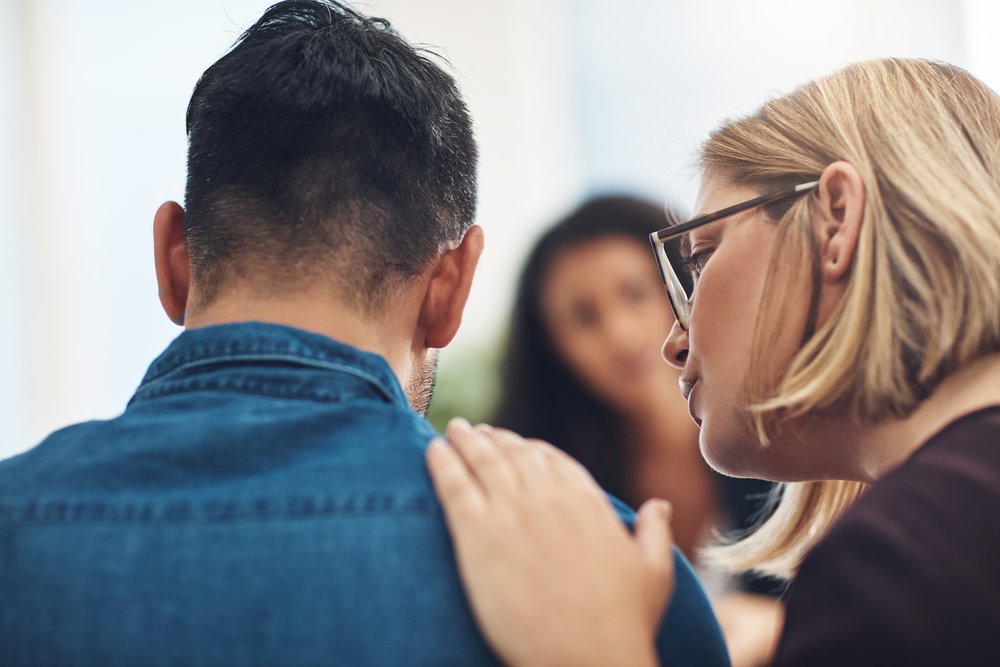 other services
A Hybrid Funeral
People choose a Home Funeral for cultural, traditional or personal reasons. Having a viewing, wake or funeral in your home can involve a funeral home for assistance or you can carry out many of the tasks yourself. But for many people, the legalities are overwhelming. It is not always logistically possible to meet all the legal requirements to get your loved one home for a Home Funeral. A growing alternative is a hybrid experience. This allows the funeral home to take care of all the legal paperwork and the transfer of your loved one out of the hospital while giving the family more time to focus on home funeral and vigil including:
Wash and dress the body
Perform any ceremonies or rituals
Personalize a shroud
Build a home-made casket
Organize the details of the service
Having your loved one at home before cremation and/or burial allows relatives and friends to mourn with you. You can remember the person together, share your grief, and support each other. A home viewing is an opportunity to find closure after a person dies and to honour them.
Have a few chairs available to allow visitors to spend time together and share stories and memories. If space is a concern, consider using a funeral home or community facility.
A Home Funeral is also a good time to engage with a Funeral Celebrant. The Celebrants at Sacred Journey Pathways have been specifically trained to design a service for your loved one that is completely personal, incorporating those unique stories, songs and experiences that defined the loved one. With creativity, we incorporate the important components to personalize and design a unique and special event that represents your loved one with gracious honesty.
With a hybrid experience, Sacred Journey Pathways works in collaboration with your chosen funeral home to be sure that all the legal requirements are taken care of so that the family can care for their loved one as much as they desire to.
For more information about our funeral Celebrants, please click here. For a list of our specially designed packages please visit our Packages page.