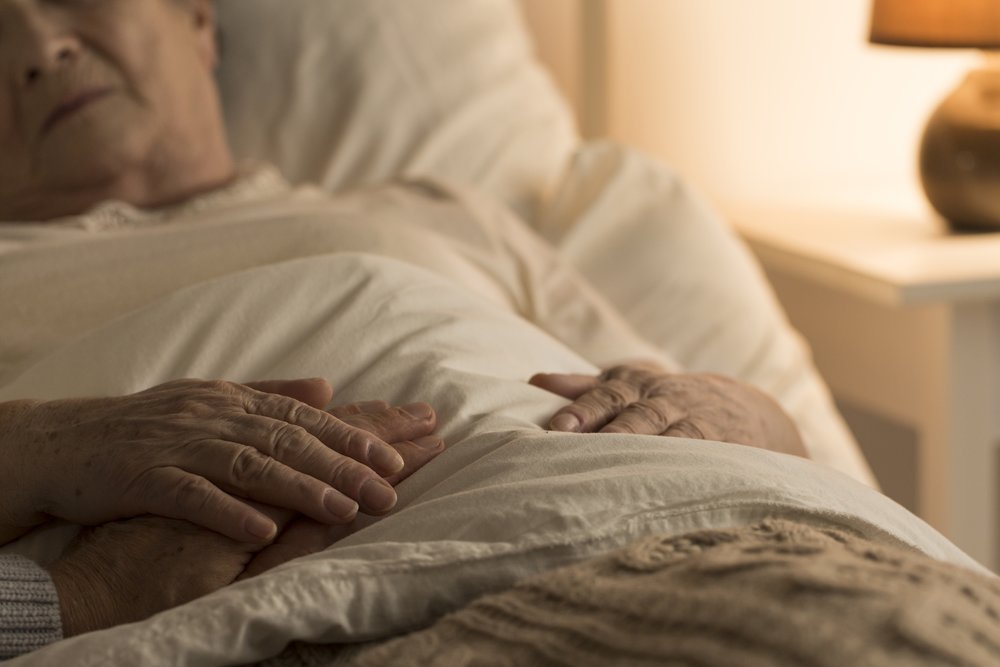 packages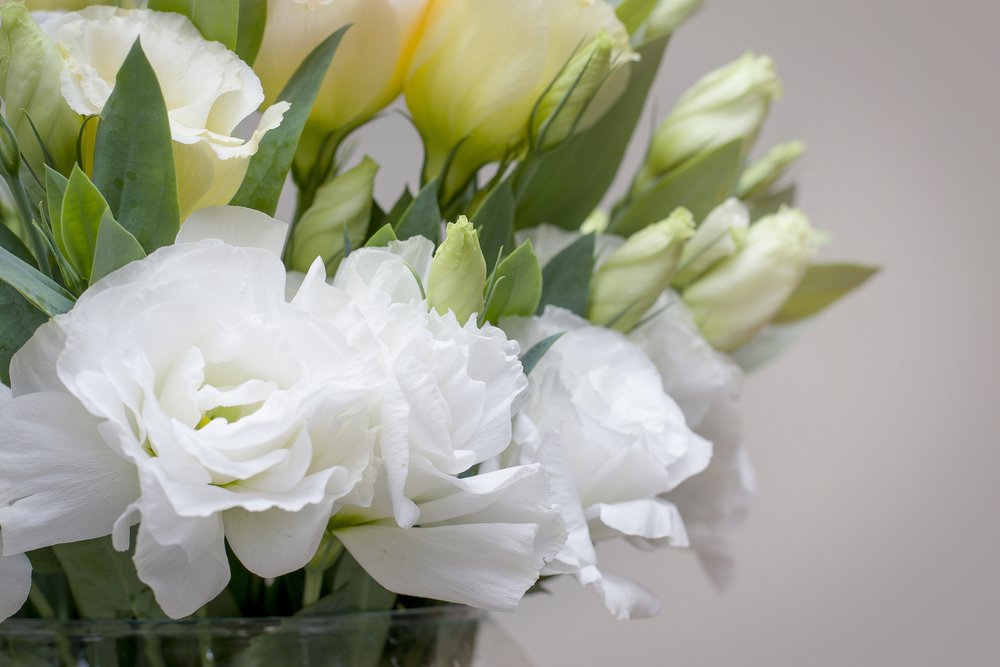 home funerals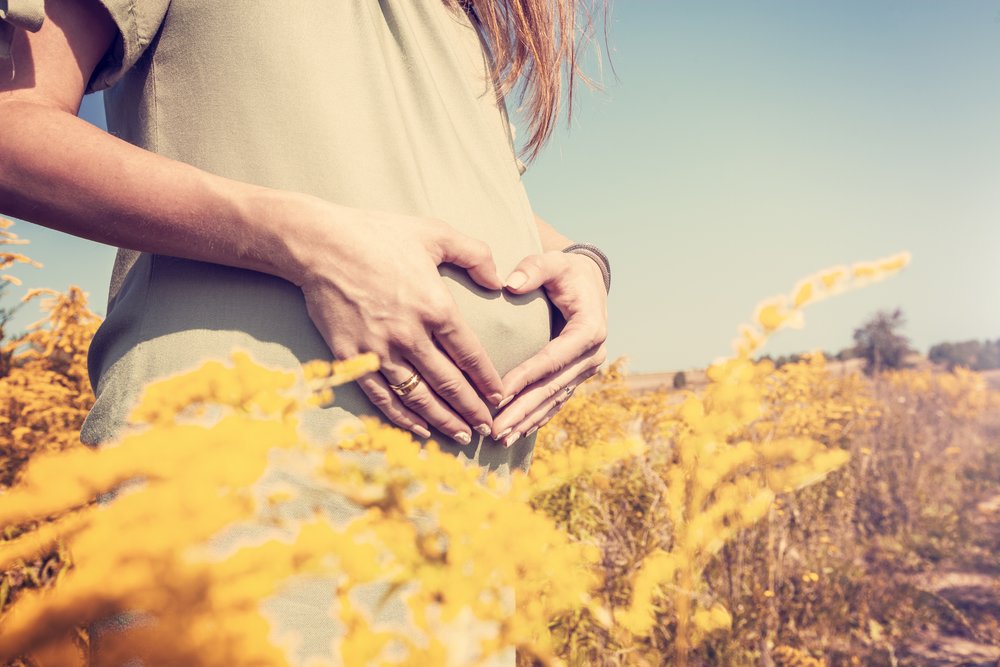 infancy & pregnancy loss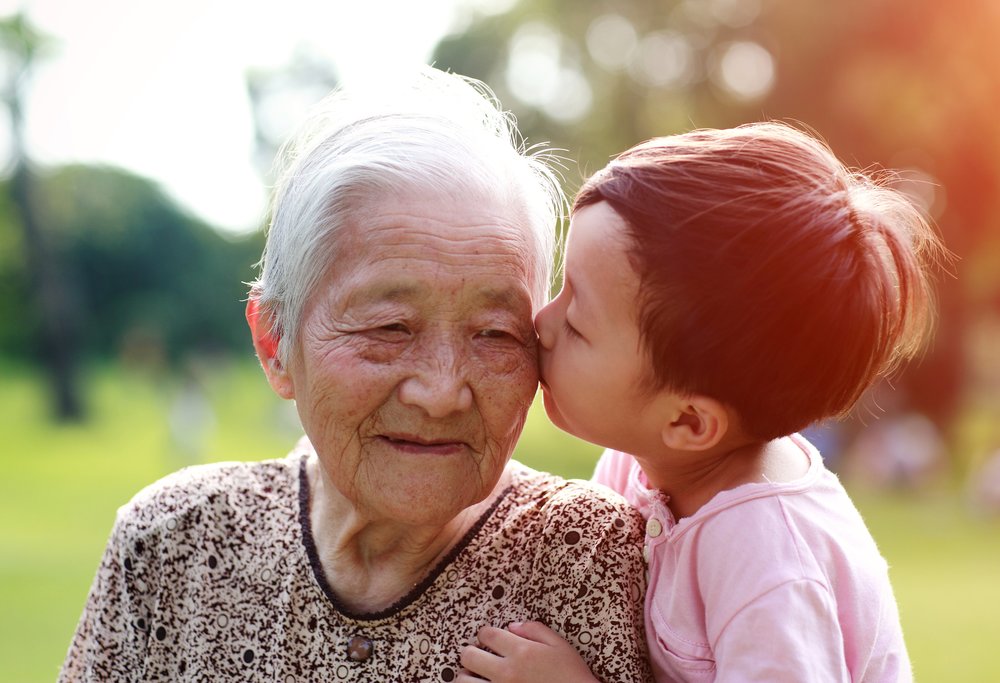 kids corner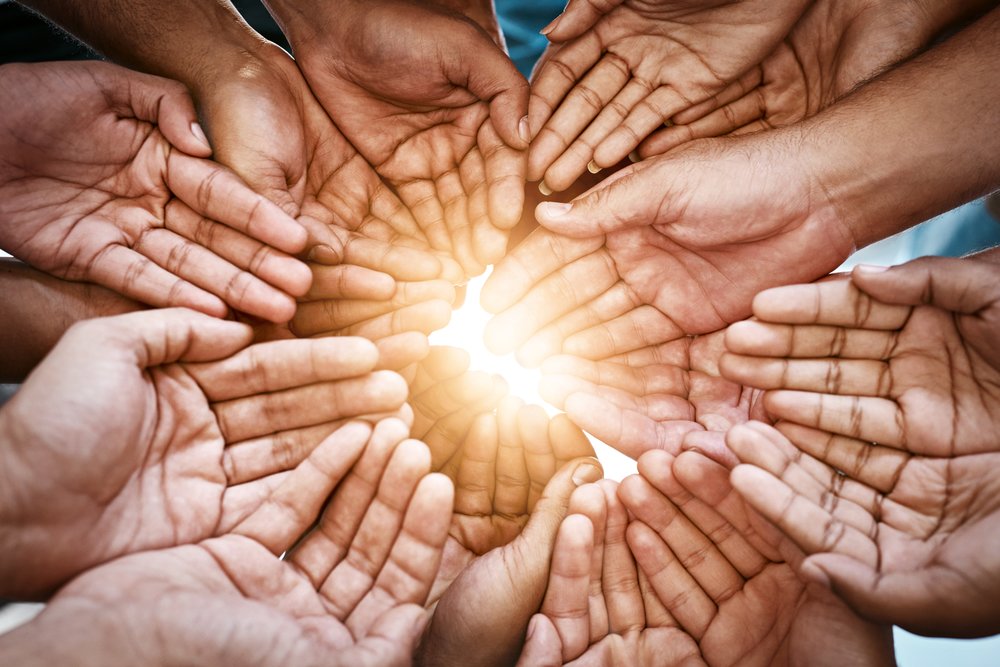 community education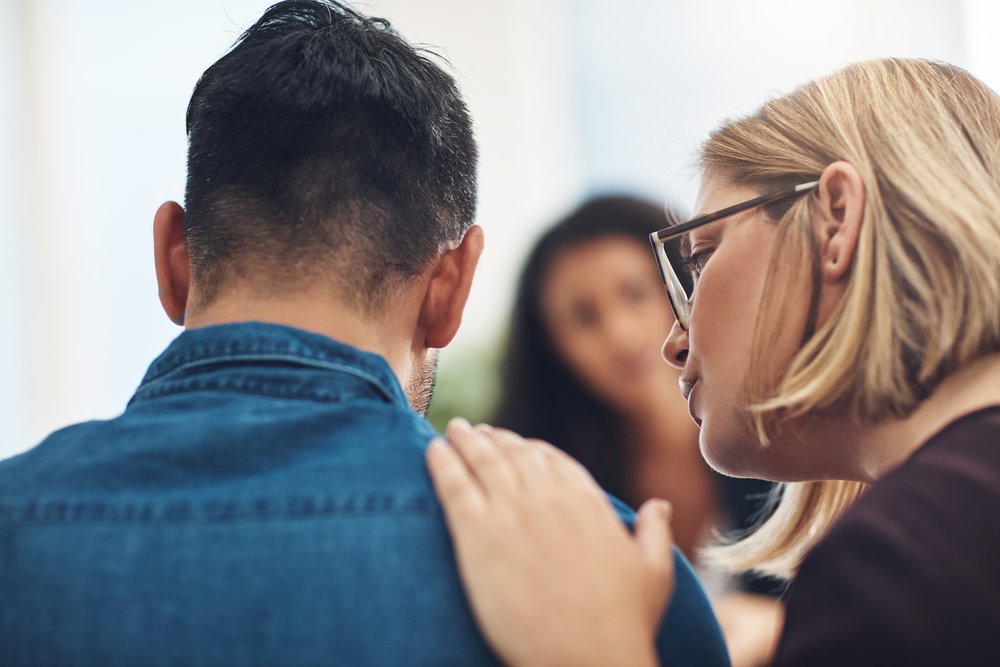 other services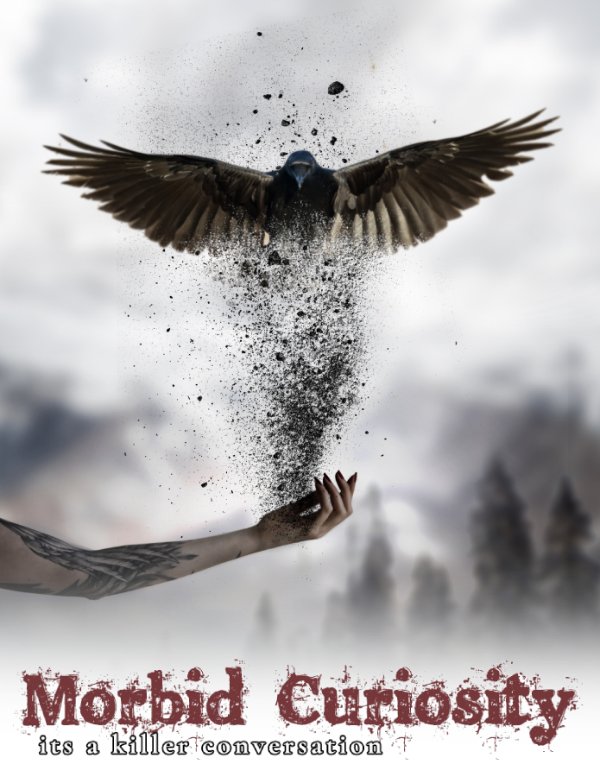 It's a Killer Conversation
A FREE monthly Drop-In
January 8, February 5, March 4. 2019
What questions are you dying to ask? Do you have questions about death that you don't know who to ask? Or questions that you think people will find you disturbed for even thinking? Here you find the people who can answer such questions without judgment!
It's FREE but registration is requested. Please register here.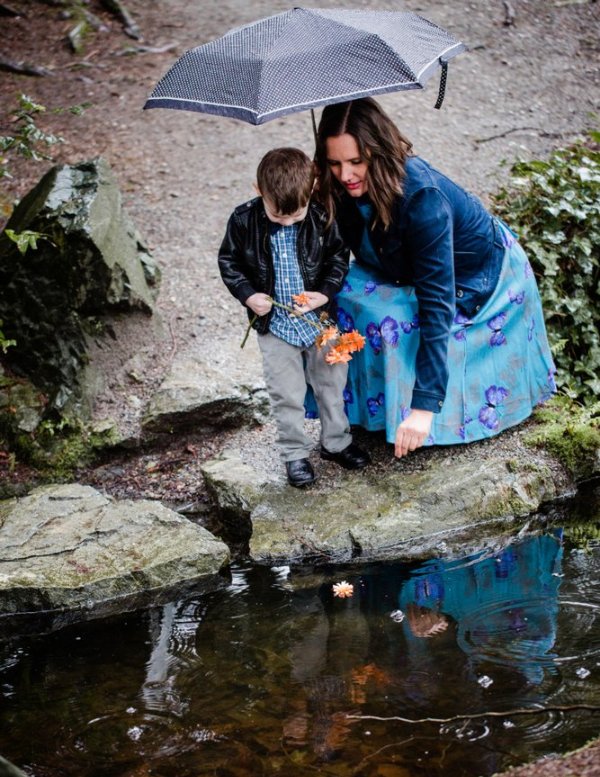 Eight-Week Children's Grief Group
February 8 - March 28, 2019
Saturday's - 10.30am-12pm
$250
This group allows children who have experienced the loss of a loved one the opportunity to meet other children who have experienced the same loss. We incorporate art therapies into each session as well as other mediums such as music, exercise, sewing, mindfulness, problem-solving, relationship building and more. ....more info
Please apply here.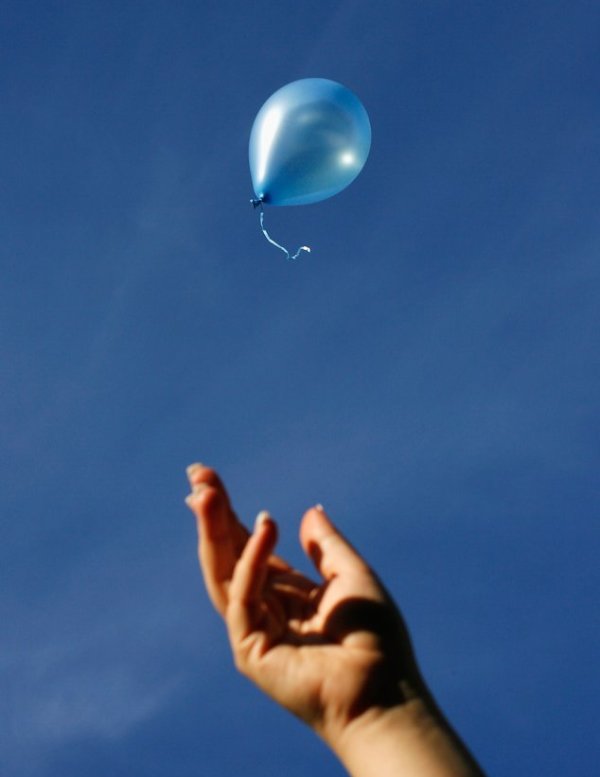 Trauma Loss Grief Group
February 12, 19 & 26 2019
Wednesdays - 6.30pm-8pm
$65
This Trauma Loss Support Group is for those who have lost a loved one due to homicide, suicide, or drug overdose. These unique losses carry an array of emotions that are overwhelming and intense. The grief and pain that the survivors face is often mixed with guilt, anger, and sadness. This group provides a safe place for you to tell your story to others who can relate to your feelings of grief. ...more info
Please apply here.